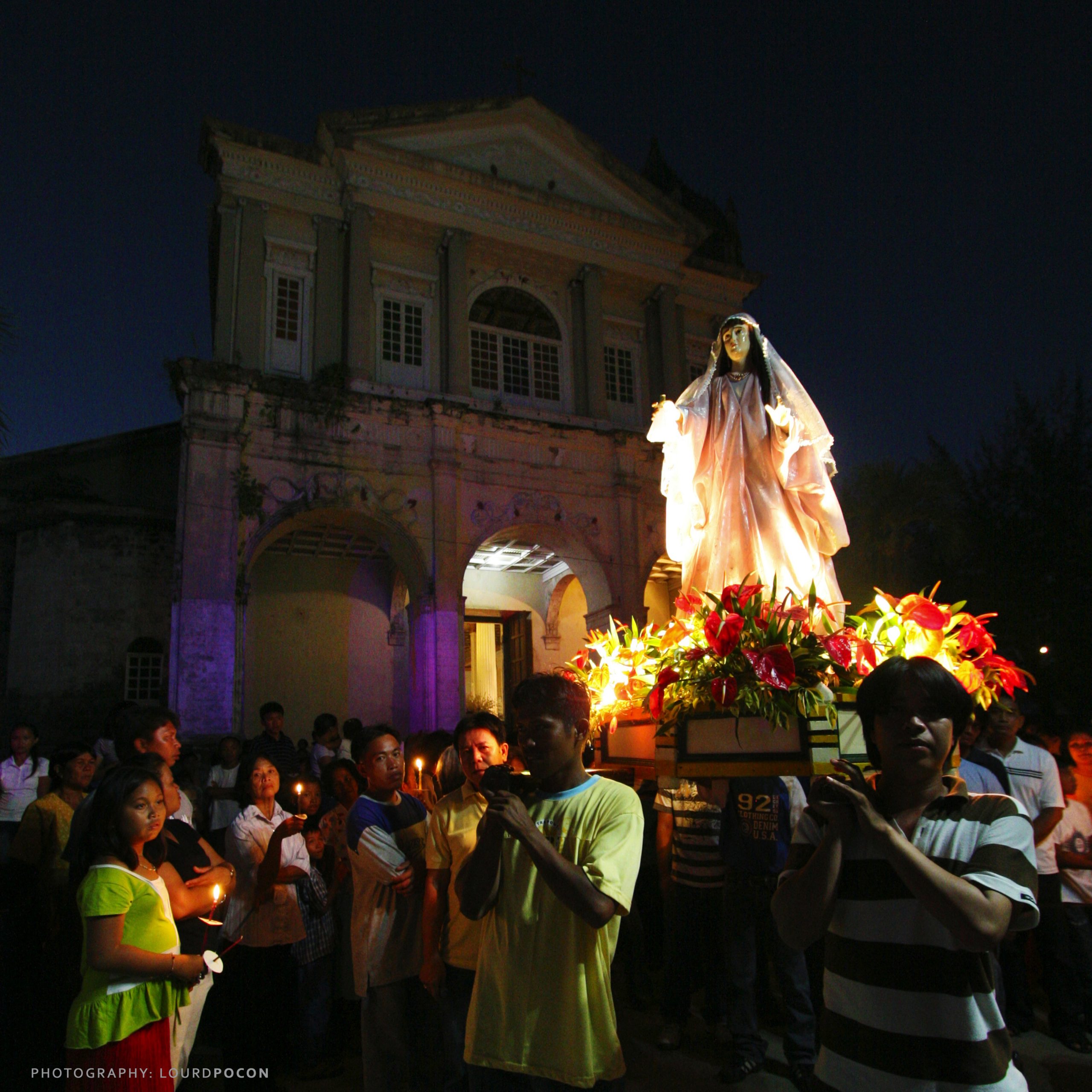 When in Bohol,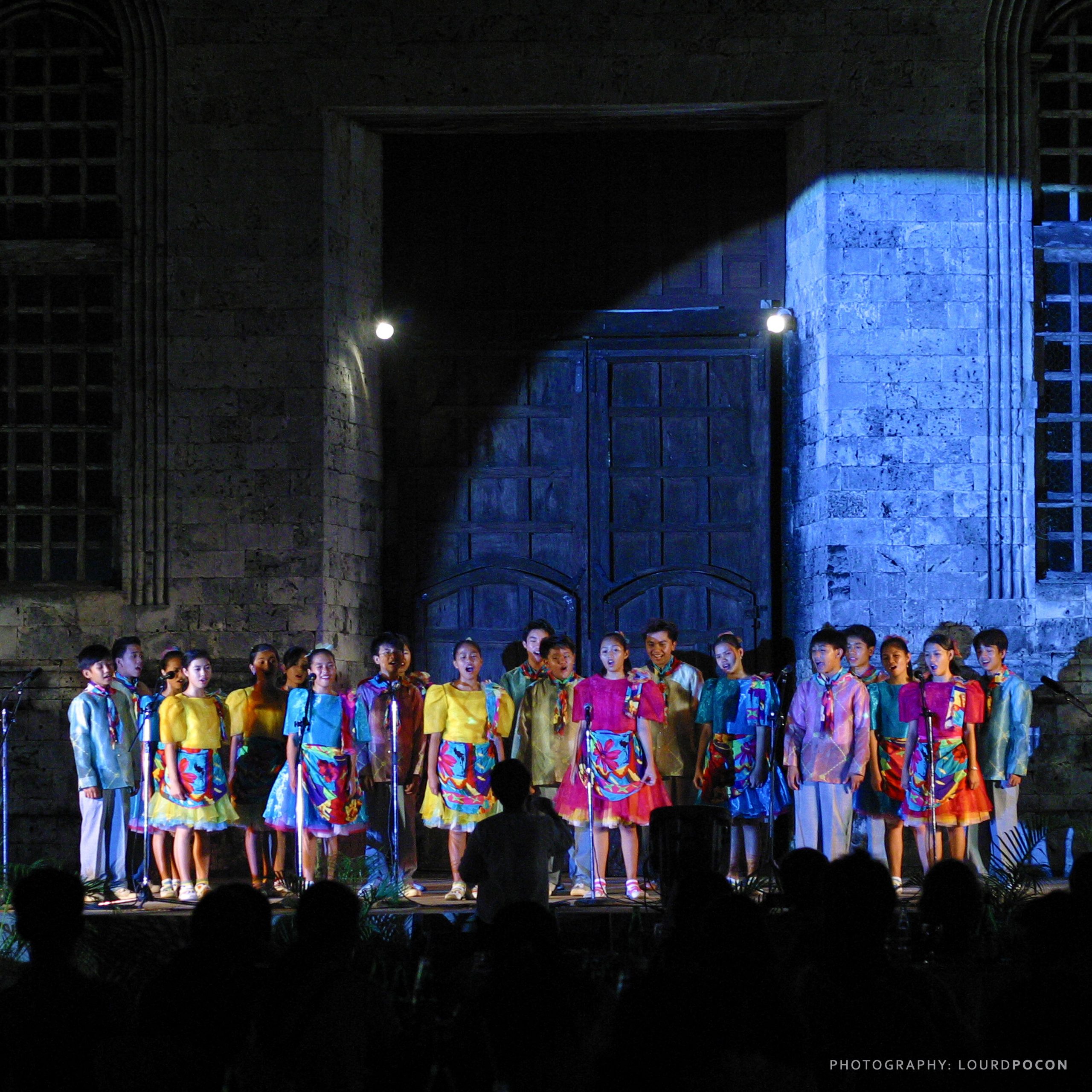 revel with the locals...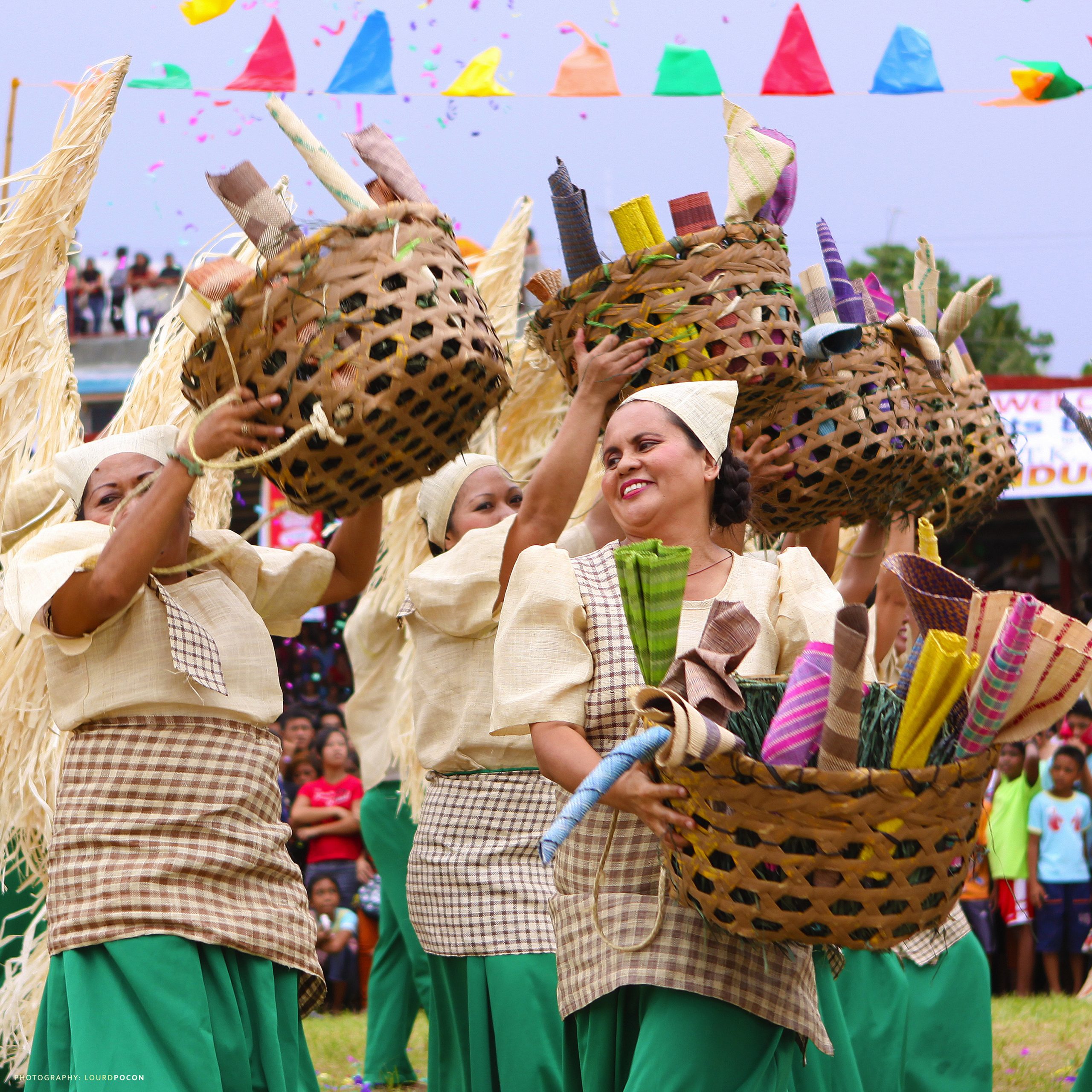 ...and share their passion for merrymaking.
Hudyaka sa Panglao
August 28 | Panglao, Bohol
The Hudyaka sa Panglao takes place on August 28 every year in the grounds of its parish church. The ten barangays of the municipality compete fiercely with each other to see which is the best of the best. Its own dance festival brings back ex-Panglao residents from all over the world, and instead of making a day of it, the music and dance lovers of Panglao try and make a whole week of it…and more. Actually, they take nine days and the whole town has a festive atmosphere with parties all over the place.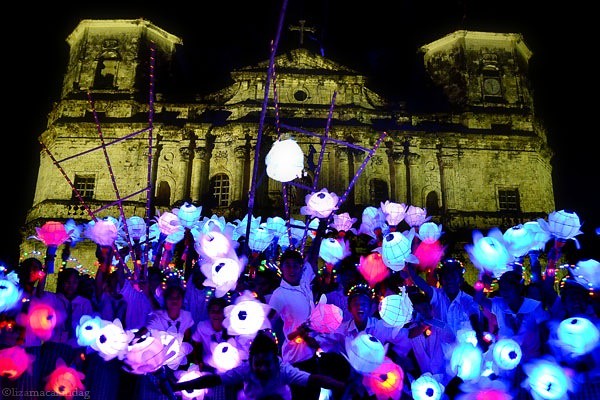 SidlaKasilak or Festival of Lights
August 30 – September 8 | Loon, Bohol
This annual festival of the province commemorates the sandugo or blood compact between Datu Sikatuna and Miguel López de Legazpi. The highlights of the festival are agro-industrial fair, cultural and historical showcase, sports events, a beauty pageant, balls and dances, entertainment shows, and streetdancing which culminate with the re-enactment of the blood compact or Sandugo between Datu Sikatuna and Don Miguel López de Legazpi.