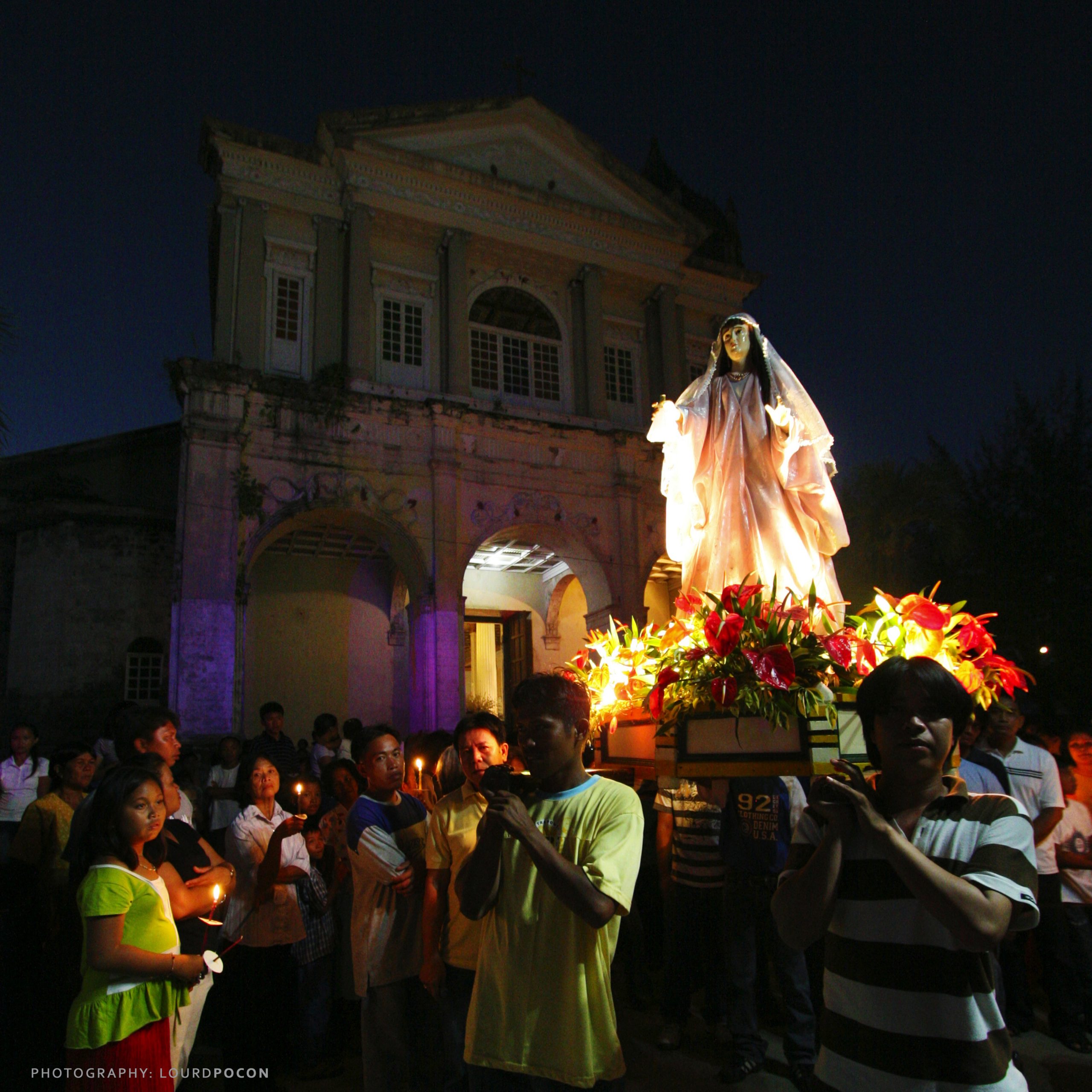 When in Bohol,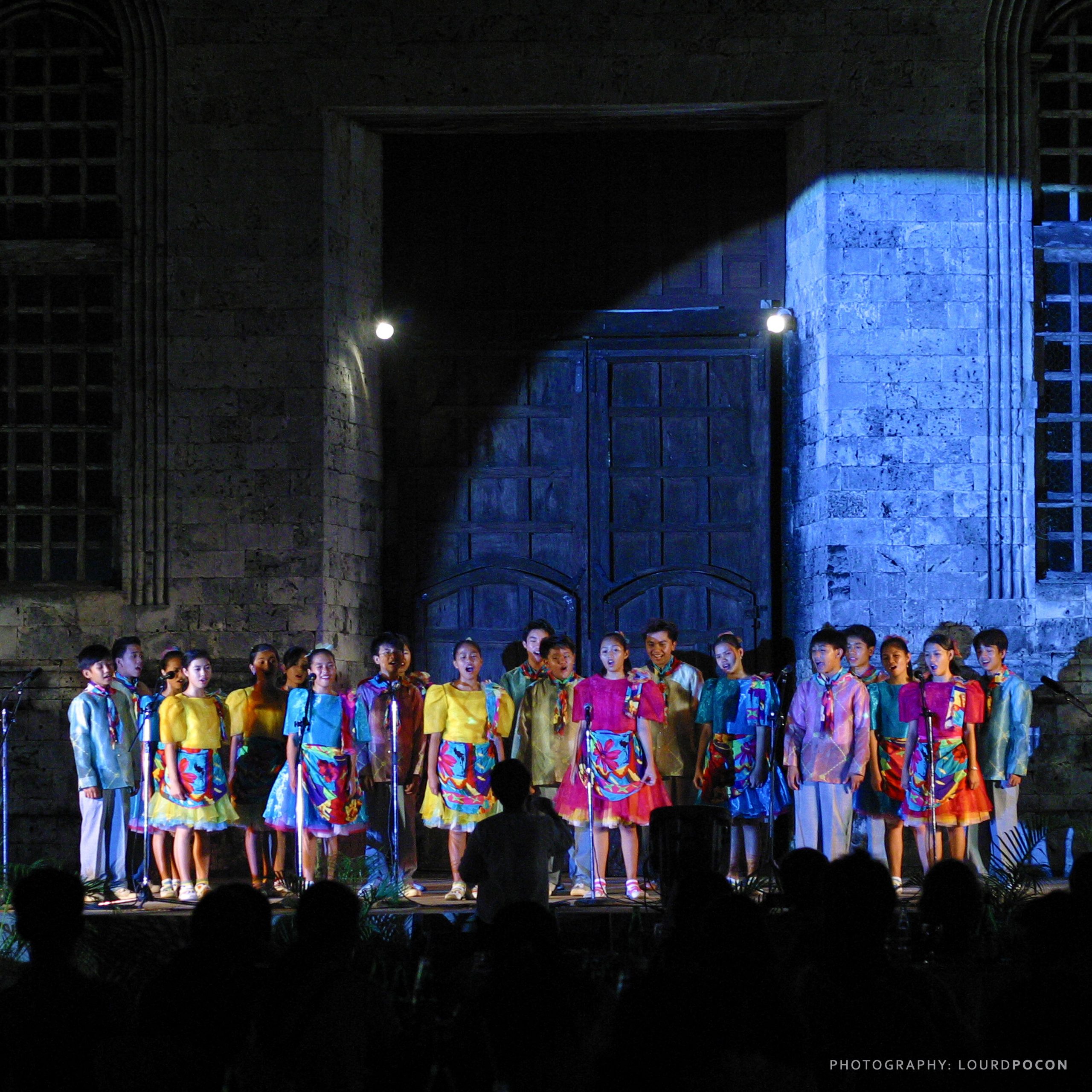 revel with the locals...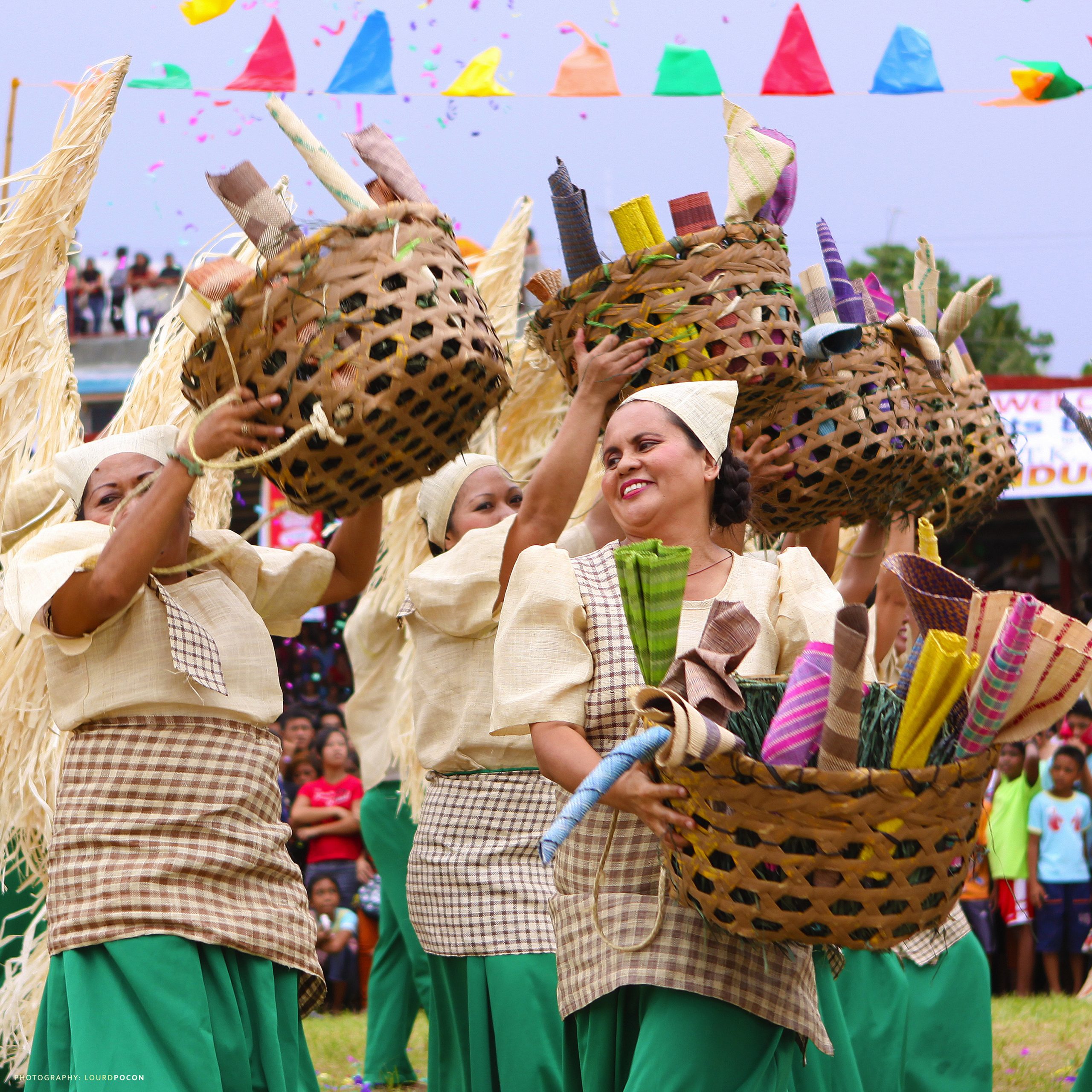 ...and share their passion for merrymaking.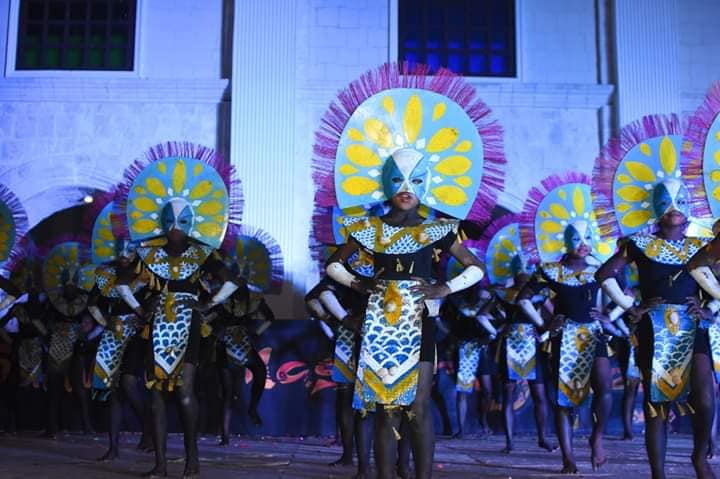 Sambat Mascara y Regatta Festival
1st Saturday of December | Loay, Bohol
The festival is celebrated in honor of Loay town's second patron, St. Francis Xavier. Colorful activities are lined up, like the agro-industrial fair, group masked street dancing, drum and bugle competition, boat racing along the river, and many more. The event is highlighted by a fluvial parade of the image along the river. (first Saturday of December) The festival is in honor of St. Francis Xavier.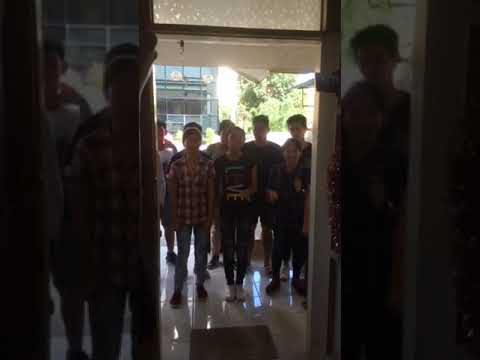 Suroy sa Musikero
December 25 – February 2
This is a festival of food and Christmas songs. This is when the town musicians of Loboc cover daily the assigned areas to partake of the food served by the host and to play music to the tune of Kuradang, Dalaga sa Baybayon, and others.