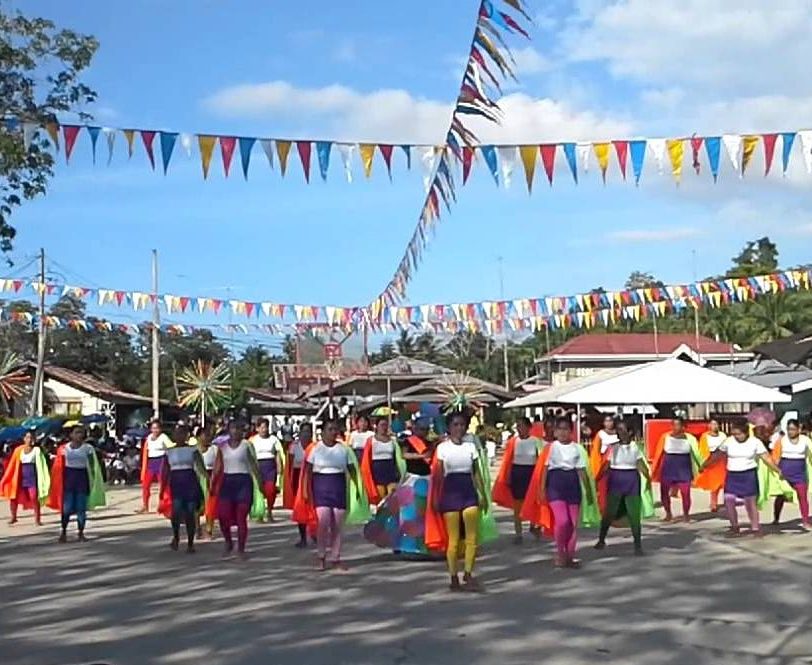 Kasadyaan sa Napo
1st Sunday of February | Napo, Loon, Bohol
Started almost 20 years ago as a way of veneration of and thanksgiving to the Holy Child, this festival is a prelude to the May 25 fiesta of the barangay. The main feature of Kasadyaan is a street dancing competition participated in by its five traditional household clusters, namely, Inang-angan, Kabaybayunan, Tulay, Wawog and Tubig-Loon. In recent years, the participants have been grouped by "purok". After the street dancing, the participants perform a tableau, which is also part of the competition. A "sinulog" to the Santo Niño culminates the celebration.
Suroy sa Musikero
December 25 – February 2
This is a festival of food and Christmas songs. This is when the town musicians of Loboc cover daily the assigned areas to partake of the food served by the host and to play music to the tune of Kuradang, Dalaga sa Baybayon, and others.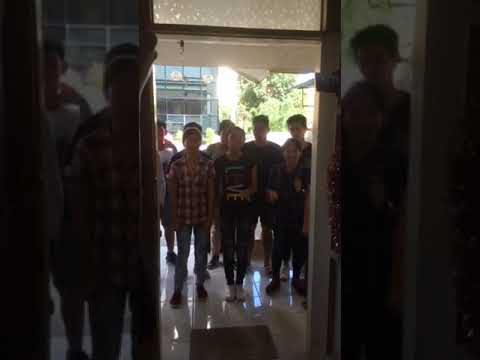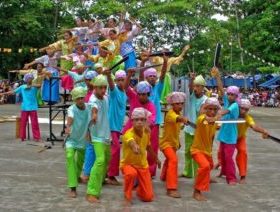 Pandayan Festival
February 27 | Lonoy, Jagna, Bohol
The Pandayan Festival is held at Barangay Lonoy, Jagna to celebrate the canonical erection or the parochial anniversary of St. Joseph the Worker Parish. All eight upland barangays of Jagna which is under the parochial jurisdiction of the Parish participates in the activities. Activities include a nine-day novena in honor of the patron saint, a procession of the image of St. Joseph the Worker, Carpentry and Handicrafts Fair, an inter – barangay basketball tournament and last but not least, the street dancing competition.