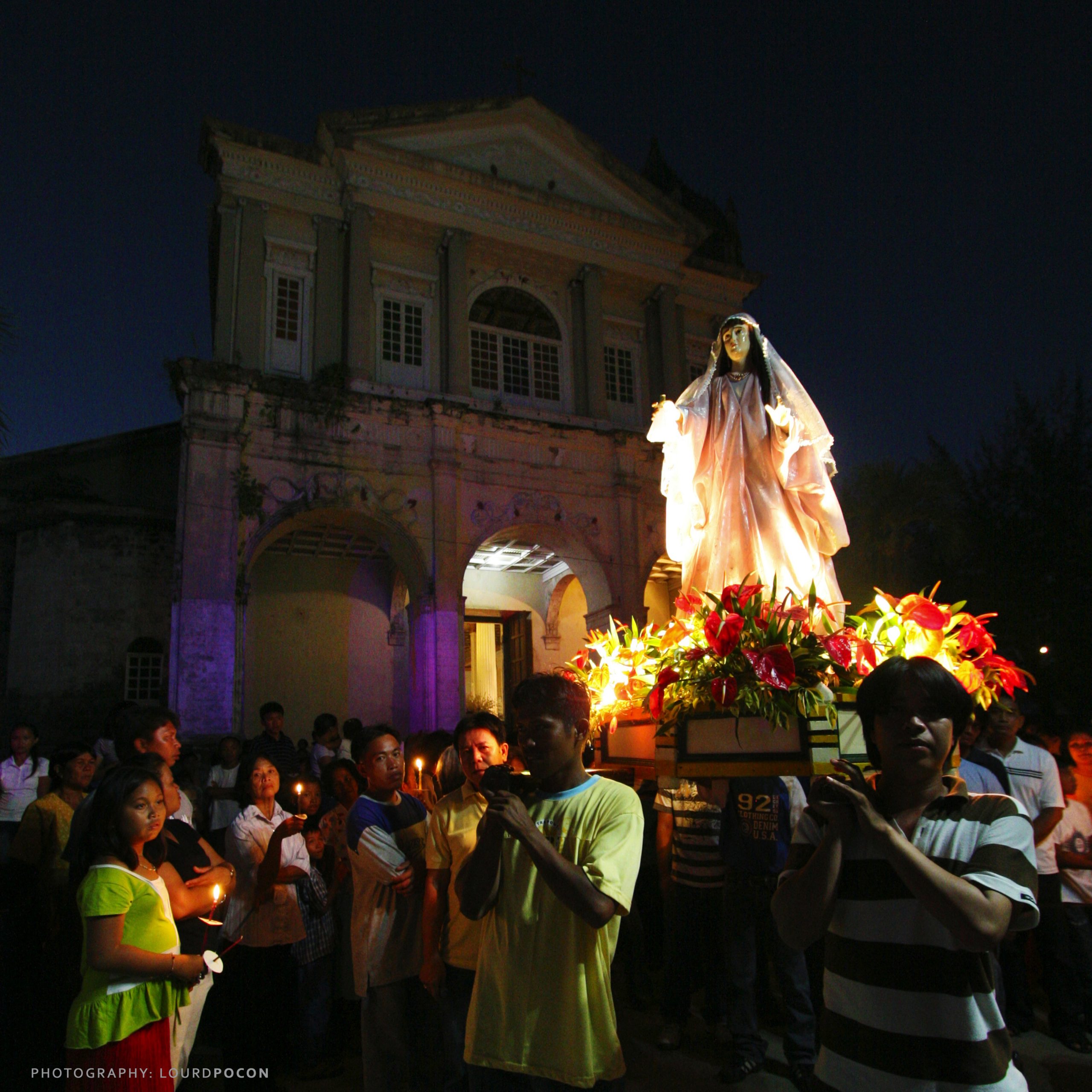 When in Bohol,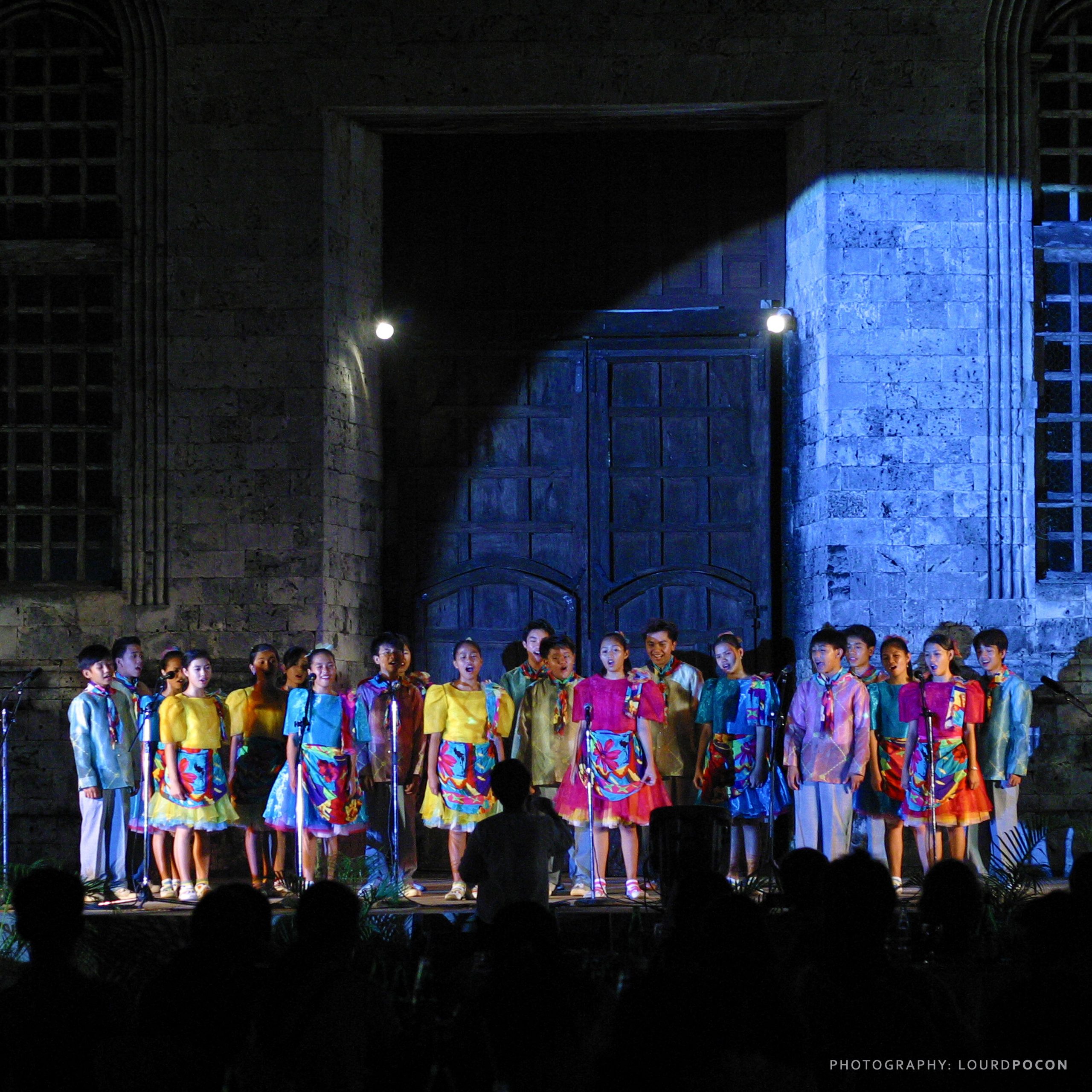 revel with the locals...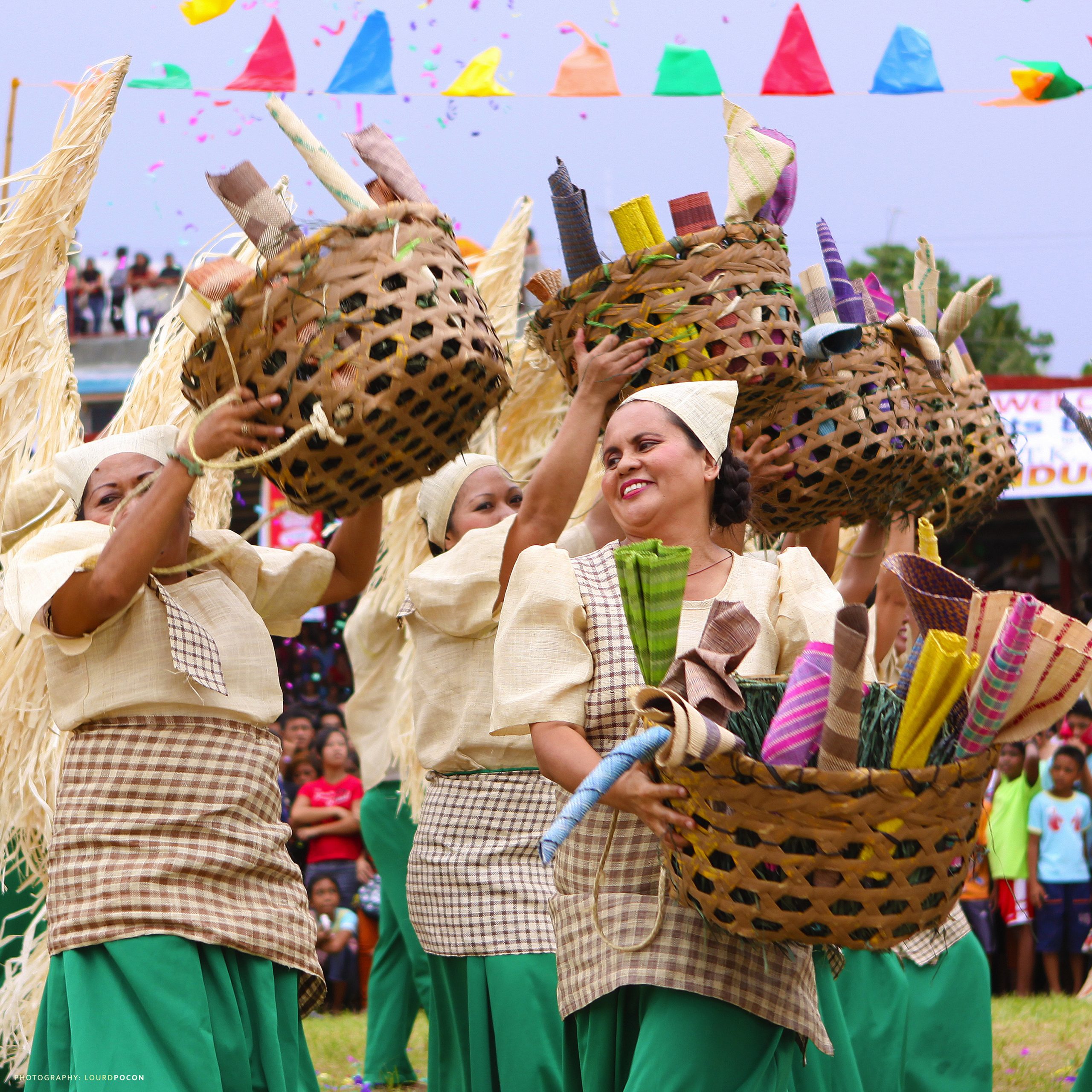 ...and share their passion for merrymaking.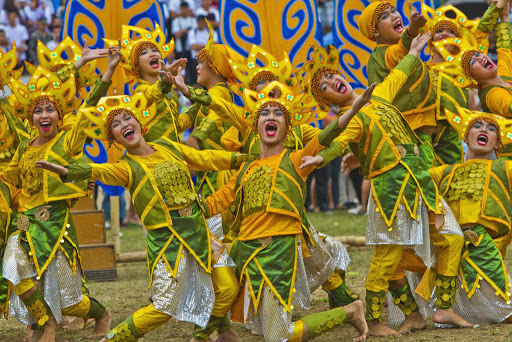 Sandugo Festival
July 1–31
This annual festival of the province commemorates the sandugo or blood compact between Datu Sikatuna and Miguel López de Legazpi. The highlights of the festival are agro-industrial fair, cultural and historical showcase, sports events, a beauty pageant, balls and dances, entertainment shows, and streetdancing which culminate with the re-enactment of the blood compact or Sandugo between Datu Sikatuna and Don Miguel López de Legazpi.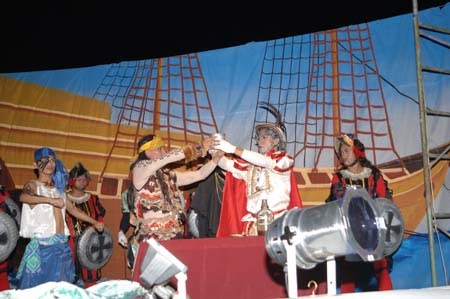 Tigum Bol-anon sa Tibuok Kalibutan
July
This summons all Boholanos from all over the world to gather and the name for such a grand event. This annual gathering of the locals coincides with the Sandugo Celebration in July.