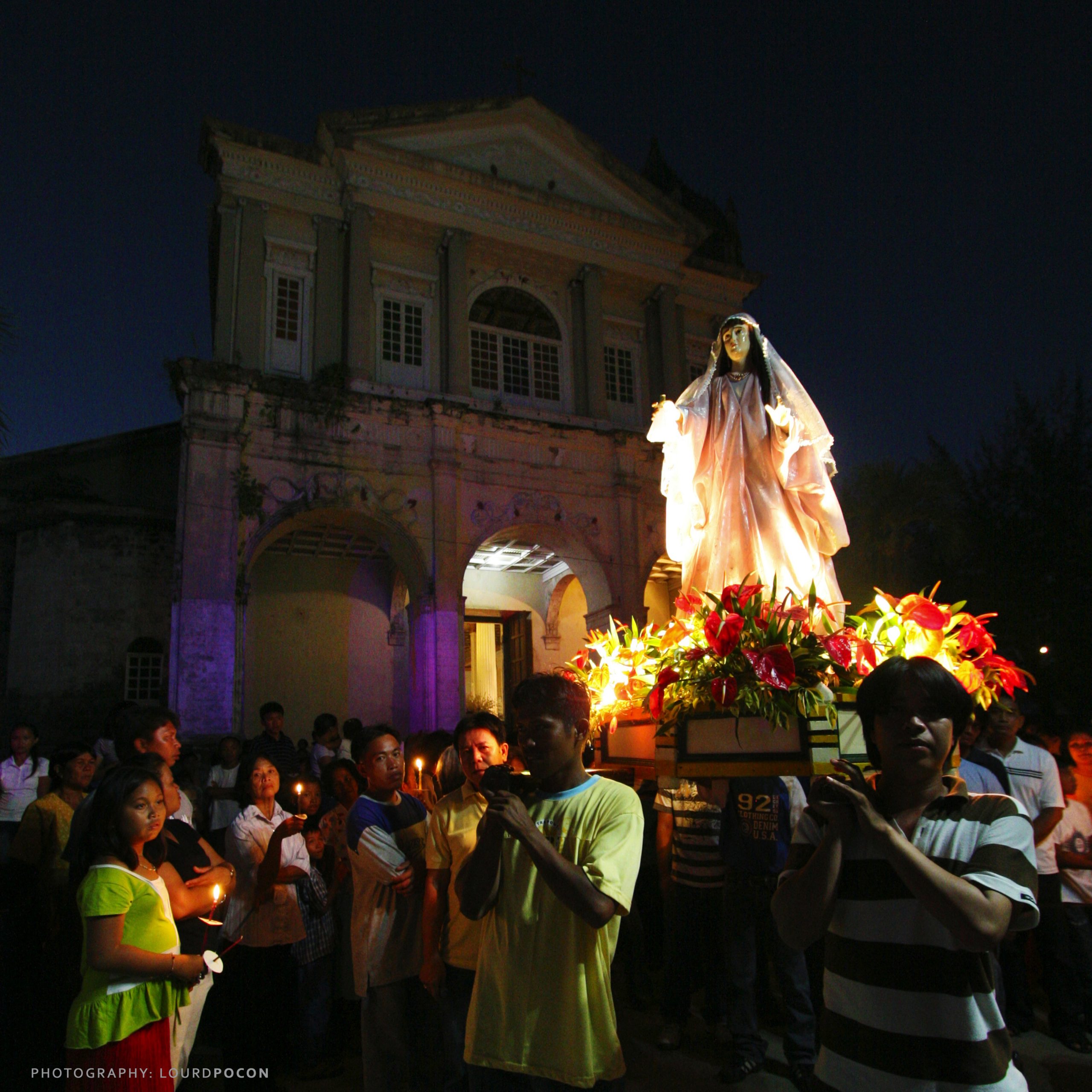 When in Bohol,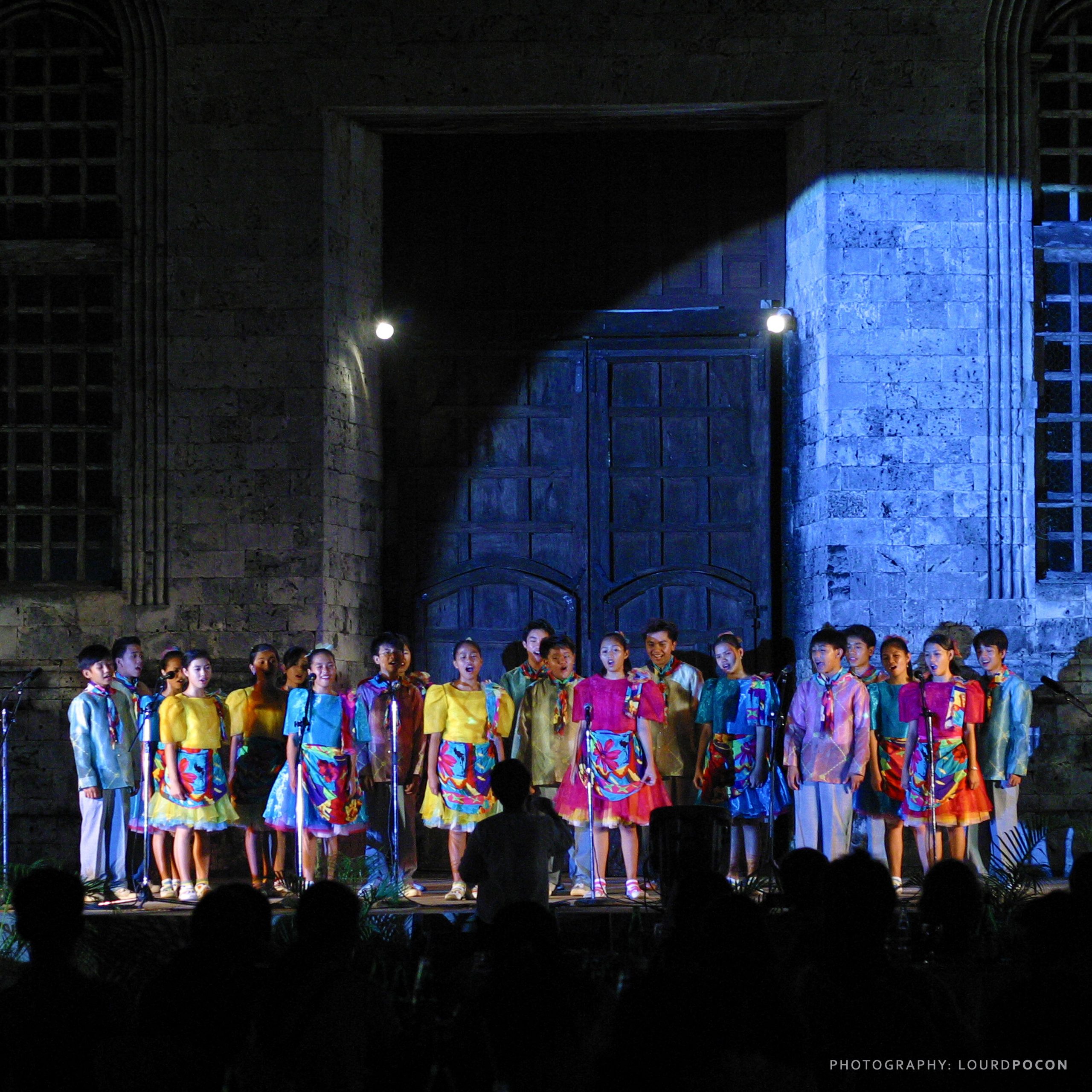 revel with the locals...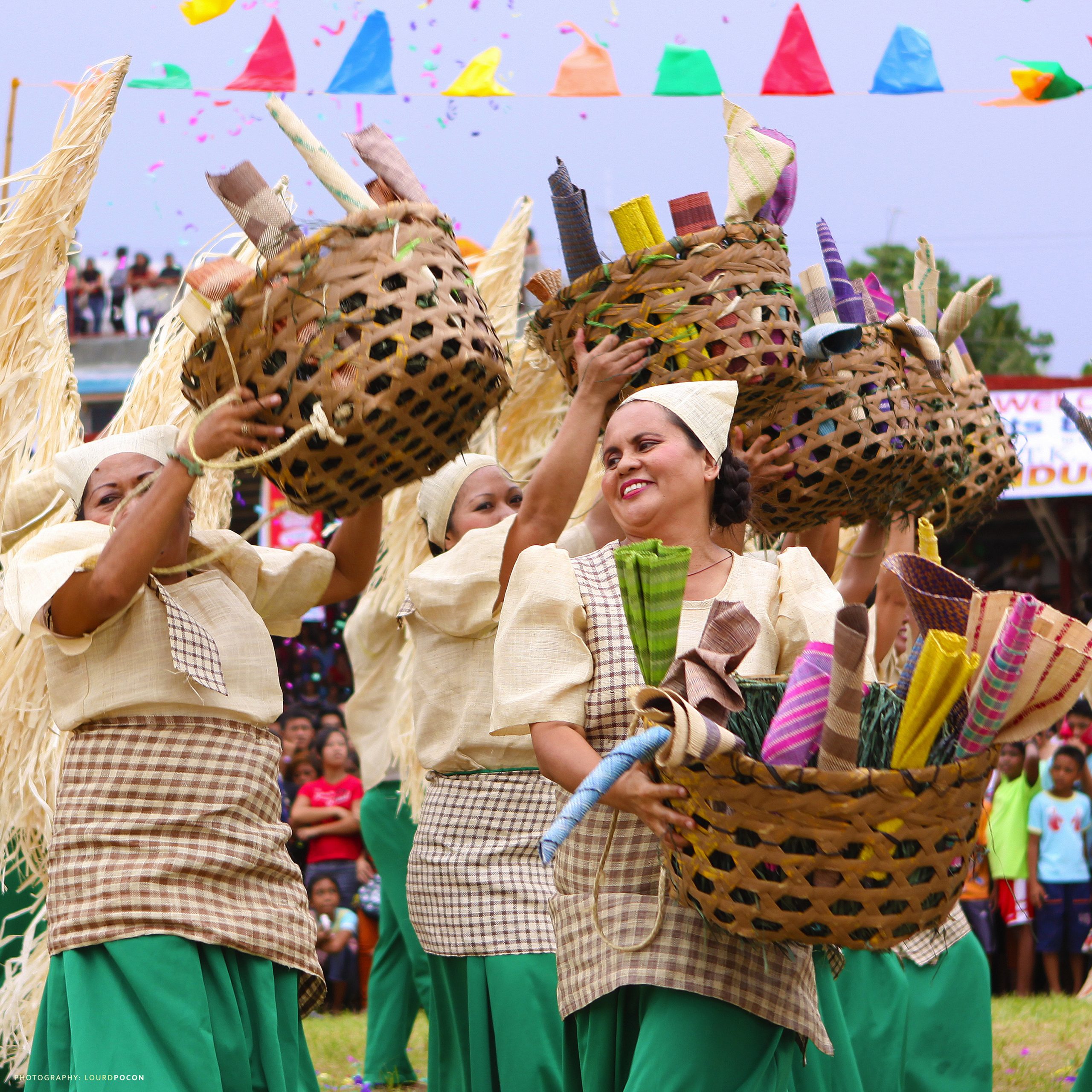 ...and share their passion for merrymaking.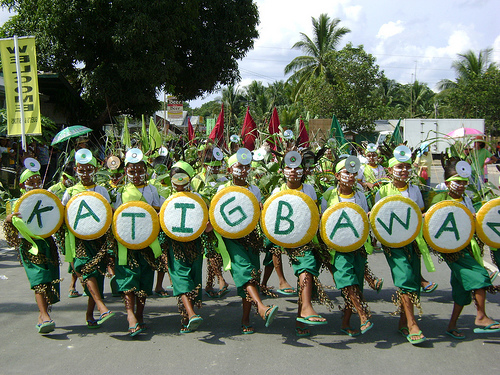 Katigbawan Festival
June 17–24 | Catigbian, Bohol
What distinguishes Catigbian from other towns is its annual festival, the Katigbawan. A week-long festival comprising various activities like carabao-racing, hog-catching, agrofair, motorcross and a search for Miss Katigbawan. This affair happens only in June.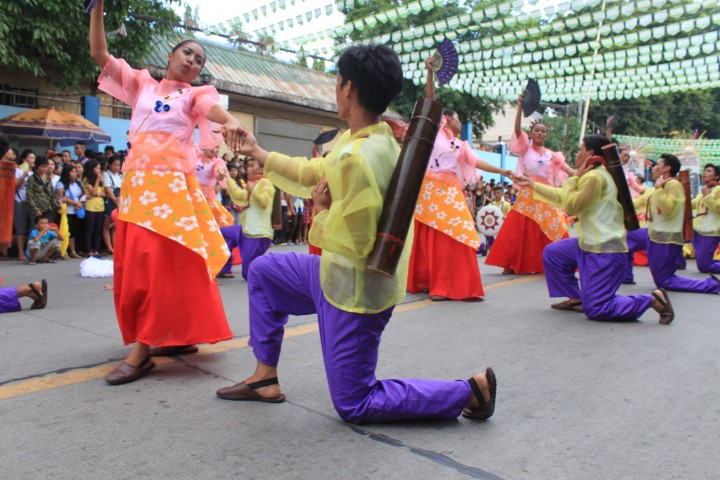 Agbunan Festival
June 28 | San Isidro, Bohol
The culture and traditions of the people of San Isidro are displayed. The festival is a great means for the promotion of tourism, of ecological and agricultural pursuits, the enhancement of folk beliefs and of the natural environment. The festival comprises a street-dancing and a showdown. Showcases of organic farm products from the different barangays of the town are also displayed.