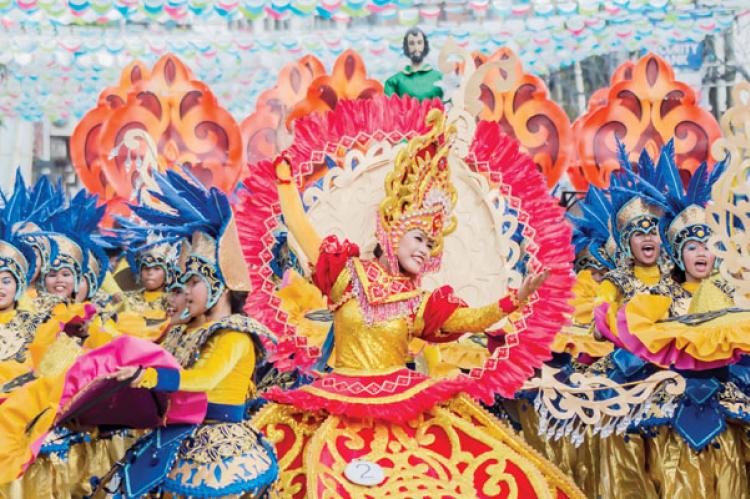 Tagbilaran City Fiesta
May 1 | Tagbilaran City, Bohol
The feast of Saint Joseph, patron saint of Tagbilaran City, starts the month-long fiestas in Bohol.
Tanda Festival
May 6-15 | Tubigon, Bohol
The Tanda Festival is an annual festival held in May at the town of Tubigon, Bohol in honor of its patron saint, Sr. San Isidro Labrador. Tanda is a unique local Tubigon name which means "short visit". Tanda Festival highlights three major events namely; Bulong-Imang Streetdancing and Showdown, Anyag sa Tubigon Beauty Pageant, and Agro-Technological Fair. Bulong-Imang, derived from the rhythmic sound pattern of the drums and gong used in dancing, is a dance of praise and thanksgiving to Sr. San Isidro Labrador.It is held in Holy Cross Academy open field. The Anyag sa Tubigon, features the beauty and wit of Tubigon's pride ladies in a beauty pageant. And lastly, the Agro-Technological Fair is a display and exhibit of the bountiful harvest of the mountains, farmlands, and the shores of Tubigon set against the backdrop of trading and commerce. The Tanda festival highlights Tubigon's legacy: from the town's natural and historical treasures to its culture and history being celebrated in the unique Tubiganon way. The festival highlights the following:Bulong-Imang Streetdancing Competition, Anyag sa Tubigon, Agro-Technological Fair, Bangkarera, Sambunot sa Awit and, Lambay Jam.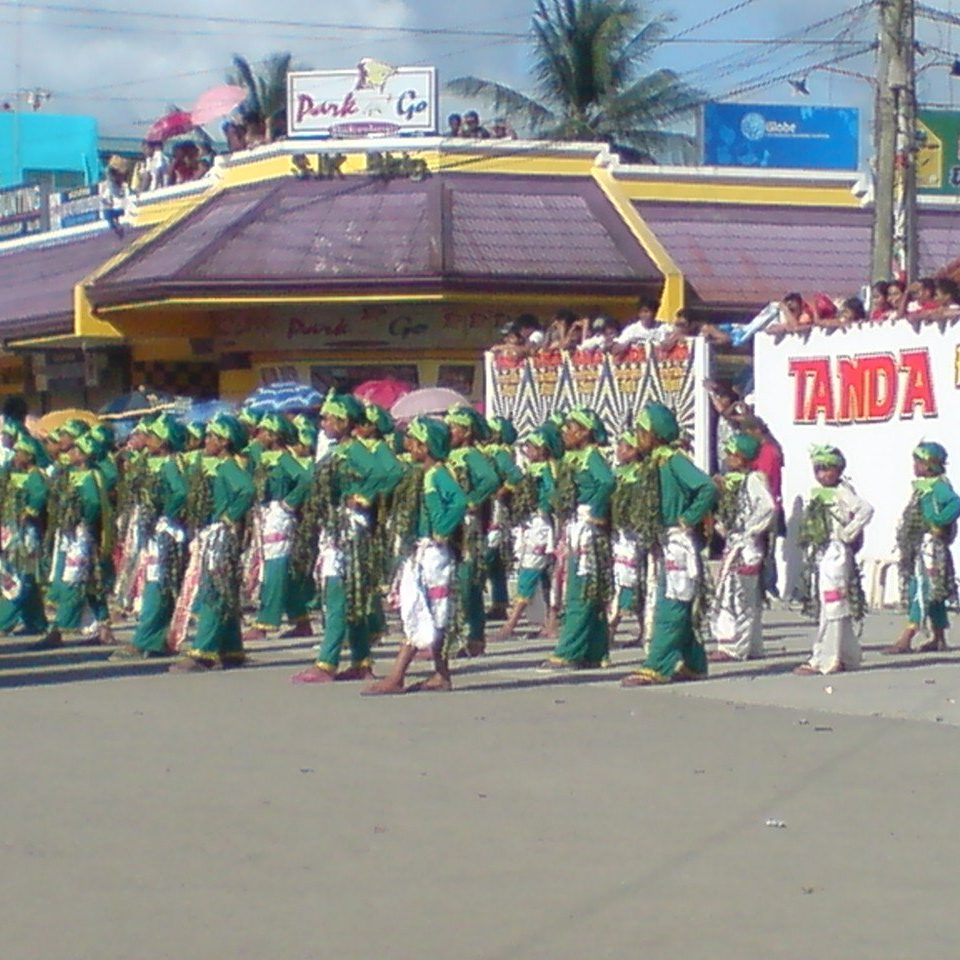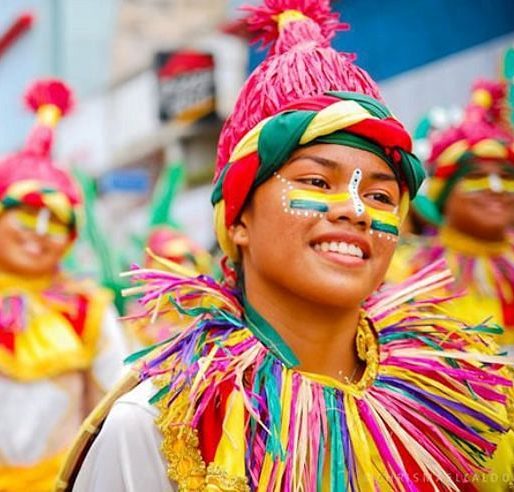 Bolibongkingking Festival
May 23–24 | Loboc, Bohol
"Bolibong Kingking!"—sounds like some hollow barrels being struck hard on their covers and metal utensils being clashed together. Exactly. Bolibong Kingking Festival is a local religious musical fair in Loboc, Bohol where drums and gongs are played in rhythm. But the drum and gong musical is not just a crowd attraction during the fiesta. It actually reminds Lobocanos of their faith, history, traditions, and folklore each year they celebrate the occasion. The colorful Bolibong Kingking Festival is held on May 23-24 annually. Drums and gongs playing is accompanied by a symbolic dance ritual mirroring the people's belief in their patron called Our Lady of Guadalupe. Aside from the Bolibong Kingking Festival, Loboc is famous for its inclination to music. The town is world famous for its children's choir which won recognition in Barcelona, Spain. In fact, it is the musical capital of the province. From the Tagbilaran Airport Loboc is some 10 miles away. If we head south from the airport passing by Tagbilaran City, Dauis, Albuquerque, and Loay, we turn left on the road straight to Loboc. It's some 40-minute drive all the way.
Sinugboan Festival
May 27 | Garcia-Hernandez, Bohol
Sinugboan Festival is celebrated every May 27 in the municipality of Garcia Hernandez. Sinugboan is a term closely related to the Cebuano word sugbo meaning to wallow. The use of the vernacular past tense "sinugbo" denotes an event of historical import. The festival highlights the town's annual commemoration of her foundation day. Activities include agro-industrial fair, recognition program for achievers, various games and street dancing competition where the storyline focuses on the creation and establishment of Garcia-Hernandez.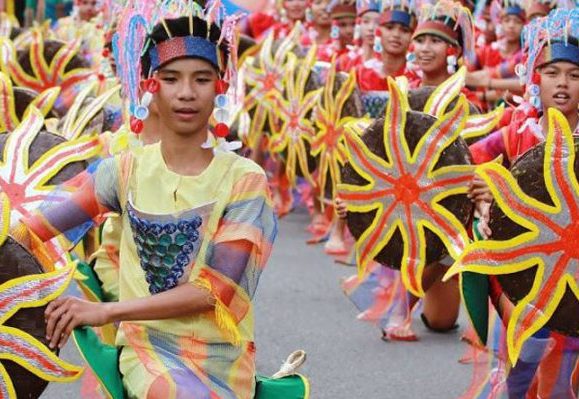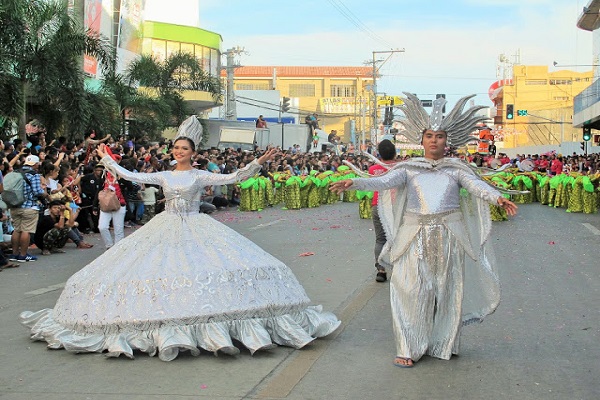 Bohol Fiestas
Whole month of May
A hallmark of Bohol, this is when a fiesta is celebrated by a town or a barrio each day for the whole month of May in honor of its patron saint. Fiestas are characterized by plenty of food and merriment.