Alburquerque Calamay Manufacture Tour Experience
Bohol is known for its many ecotourism attractions. But if you truly want to experience the culture of Bohol, the Albuquerque Calamay Manufacture Tour is a good option. During the trip, you will not only taste Bohol's famed delicacy but also observe the tedious and heartwarming process of crafting calamay.
Alburquerque Calamay Manufacture Tour Experience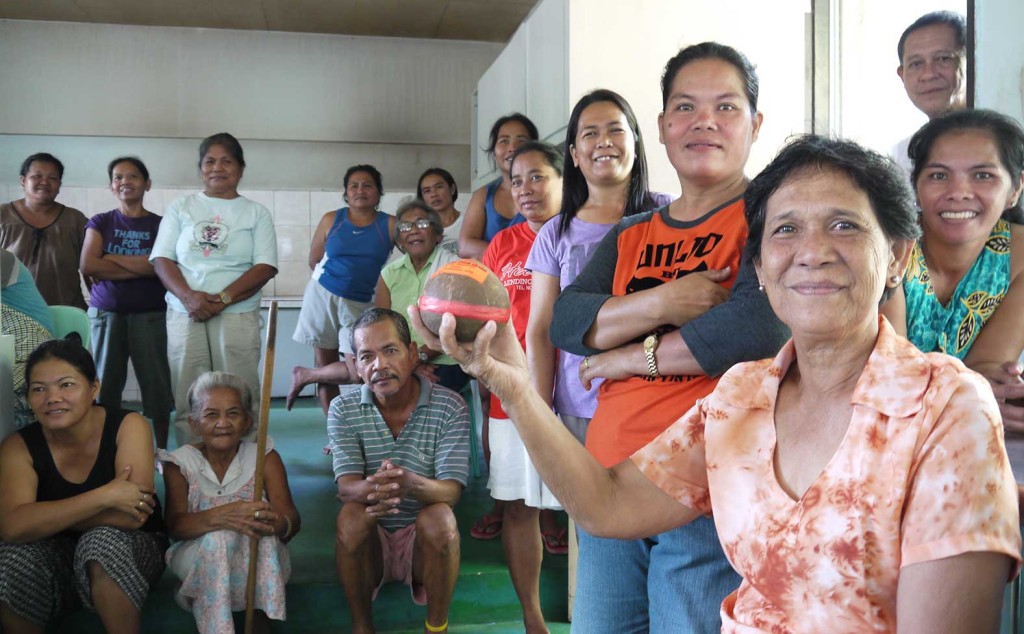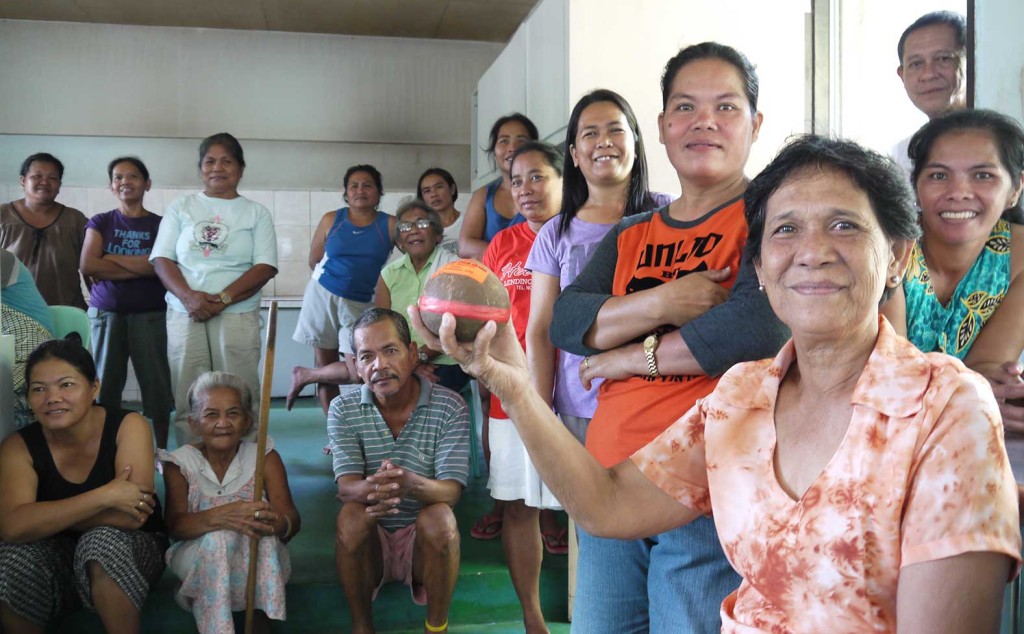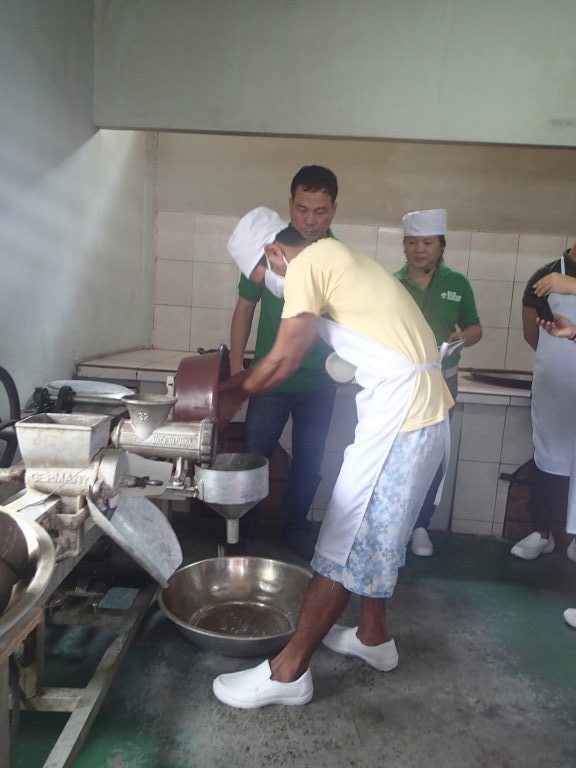 Alburquerque Calamay Manufacture Tour Experience
Calamay is a famous delicacy in any part of the country and is known for its different versions. Calamay symbolizes the resilience, patience, dedication, and hard work of the people of Bohol. A trip to Bohol will never be complete without trying out the local version of this sweet Boholano treat.
What is Calamay?
Calamay is made from finely ground sticky variety of rice called "malagkit" or "pilit", and is mixed with coconut milk, dark sugar, vanilla, margarine and peanuts (optional). The mixture is then cooked until it becomes sticky. (Tip: To make the best calamay, you need to stir the mixture for two hours under low fire.)
A Sweet Blend of Heritage
The production of calamay in Albur, Bohol traces its origins to the early Boholano forefathers. No one knows the exact date and year this industry began but one will tell you that Boholanos have been doing this since the day they can remember. Surely, the art of calamay making has been likened to a family heirloom that has been handed down from one generation to another.
By buying calamay in Albur, you can help families survive through the tough times. For instance, women who polish the coconut shells will earn two pesos for every pair they polish. With these Bohol ecotours, you can help families send their kids to school, buy themselves food to eat, and supply their other daily needs.
Storage and Packaging
Calamay comes in two variants namely 1) peanut-flavored and 2) ube-flavored calamay. The product is then packaged in coconut shells and in small plastic containers. The former is great for storing inside a baggage while the latter is great for eating aboard a plane or the car.
Address

Purok 4, Barangay Ponong, Alburquerque, Bohol

How to Get There

Approximately Alburqueque is 12 kms from the main Tagbilaran City. In going there you can ride a van which cost 100 pesos per person or public utility jeepney which cost is 15 pesos per person.

Schedule

Daily : 8:00 AM – 5:00 PM

Tour Fee

Php 20.00 / person adult
Php 5.00 / children

What is included in the Price?

Demonstration

Precaution Statement

No age requirements. Every tourist is welcome to create their first made calamay. However the ecotour would only limit around 30 individuals per workshop in making calamay.

Does the eco-tour accept bookings?

Yes, for group tours we advice to book first in advance so that we can prepare & schedule on that day.

Contact Person

Contact Number

E-mail

Ms. Segundina Nadonza Salupan

09193707631 / (038) 539 – 9080