Pamilacan Island Dolphin & Whale Watching Tour
Perfect for island life, Bohol boasts of a number of gorgeous beaches and islands. One such marvel is Pamilacan Island with its white sand beaches and rich biodiversity. Its curious name comes from the local word "pilak", a large hooked tool used for capturing whale and manta ray, a practice called "mamalak". Hunting these animals is no longer popular, however as the creatures are now under full protection of the Philippine law.
Pamilacan Island Dolphin & Whale Watching Tour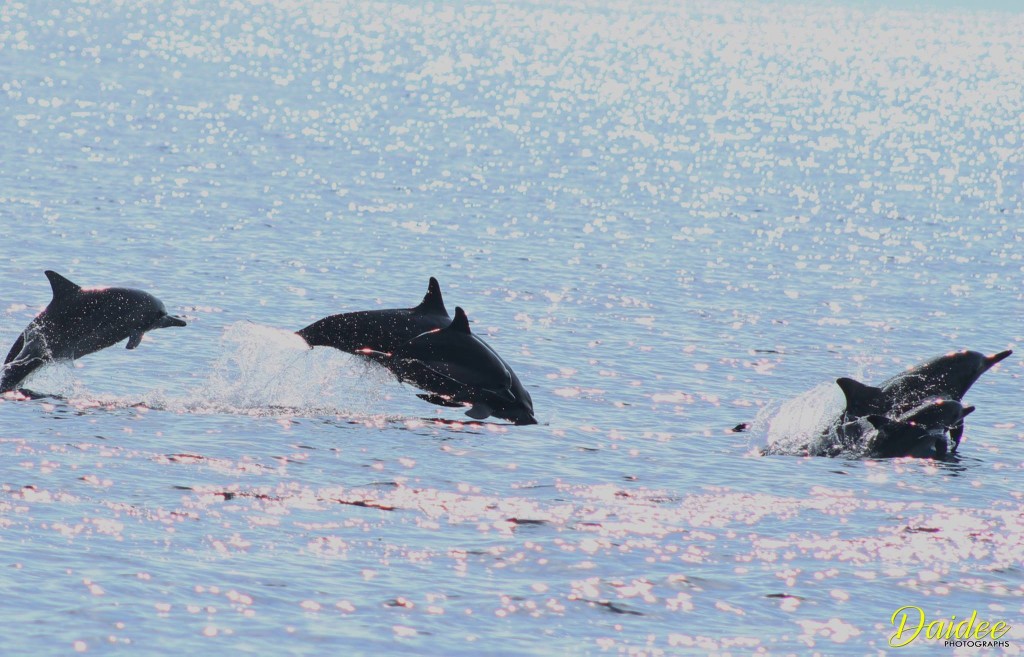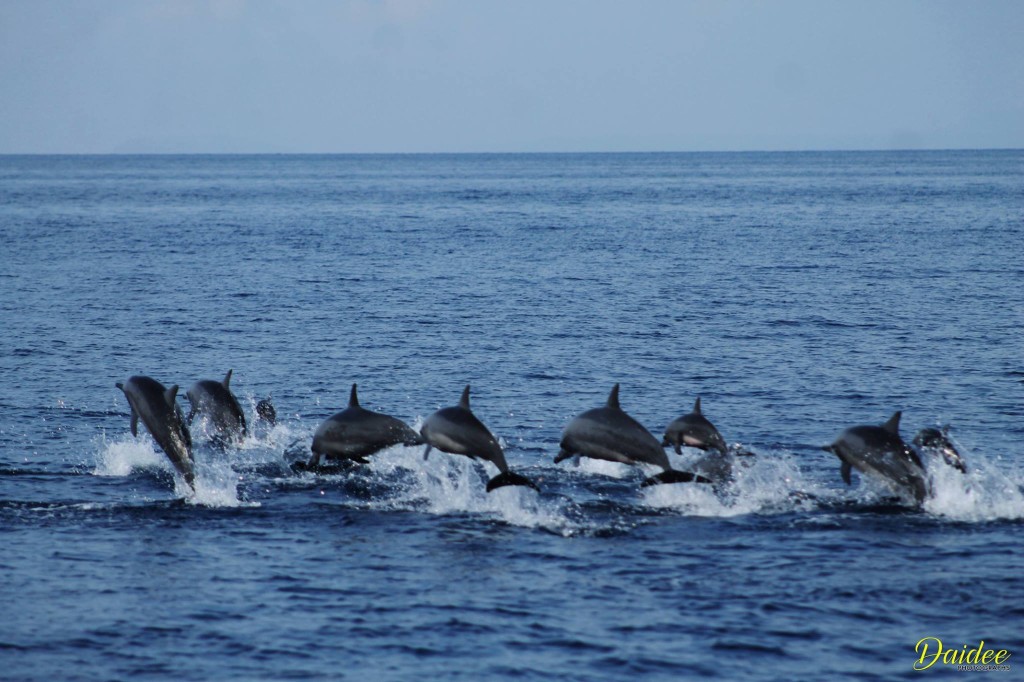 Pamilacan Island Dolphin & Whale Watching Tour
Nestled in the bosom of the Bohol Sea, this tiny island in Barangay Baclayon is less than an hour's boat ride from the nearby pier. The scenic stretches of white sand and clear waters serve as the great backdrops for either relaxing or more adrenaline-pumping activities outdoors.
The bountiful coral island of Pamilacan is part of the Bohol Marine Triangle. This marine sanctuary is home to more than 11 species of dolphins and whales and you get to witness first-hand the majesty of Bryde whales, sperm whales, pilot whales and even blue whales.
The Bohol Sea is said to be one of the breeding grounds of these social animals. Sightseers are likely to find dolphins in their play area at the southern coast of the Island jumping out of the water and doing somersaults in groups of three or more.
Whether you plan on seeing the Spanish fort or diving in the gorgeous sites, Pamilacan has a lot to offer. While you're staying in Bohol, make sure to check out the Pamilacan Island Dolphin and Whale Watching Tour! 
Address

Pamilacan, Baclayon

How to Get There

From baluarte port (Baclayon), tourists can ride a boat (briggs/canter) in going to the island. It is 45 mins – 1 hour boat ride from the port. There is a corresponding fixed rate on the boat depending on the number of tourists/guests that will avail the tour.

Schedule

Monday – Sunday, 5:30 AM – 2:00 PM

Tour Fee

1-4 persons – P2, 500

5-9 persons – P3, 000

10-12 persons – P3, 500

13-15 persons – P4, 500

16-20 persons – P5, 000

What is included in the Price?

Roundtrip boat transfers to and from Pamilacan.

Precaution Statement

Above 3 years old can avail the eco-tour.

A minimum of 1 person and a maximum of 20 persons can be allowed in the tour.

A Maximum of 6 hours is allocated for the tourists to stay.

What to wear?

If possible, wear dry and comfortable clothes or wear your swimming attire.

What to bring?

Clothes , sunblock, sunglasses, foods (there are also foods available in the island). There are cottages that serves breakfast or lunch to the guests. P200 per person for the breakfast and P300 per person for the lunch.

Does the eco-tour accept bookings?

For other information regarding the Dolphin & Whale Watching Tour, feel free to visit to the Municipal Tourism Office of Baclayon. The MTO will also accept bookings for the tour. Guests can also contact directly to the boat operators from Pamilacan Island. They can also have an arrangement at some travel agencies.

Contact Person

Contact Number

E-mail

Sandra Marie B. Taladoc / Municipal Tourism Officer

(038) 540-9280 / 09462964297