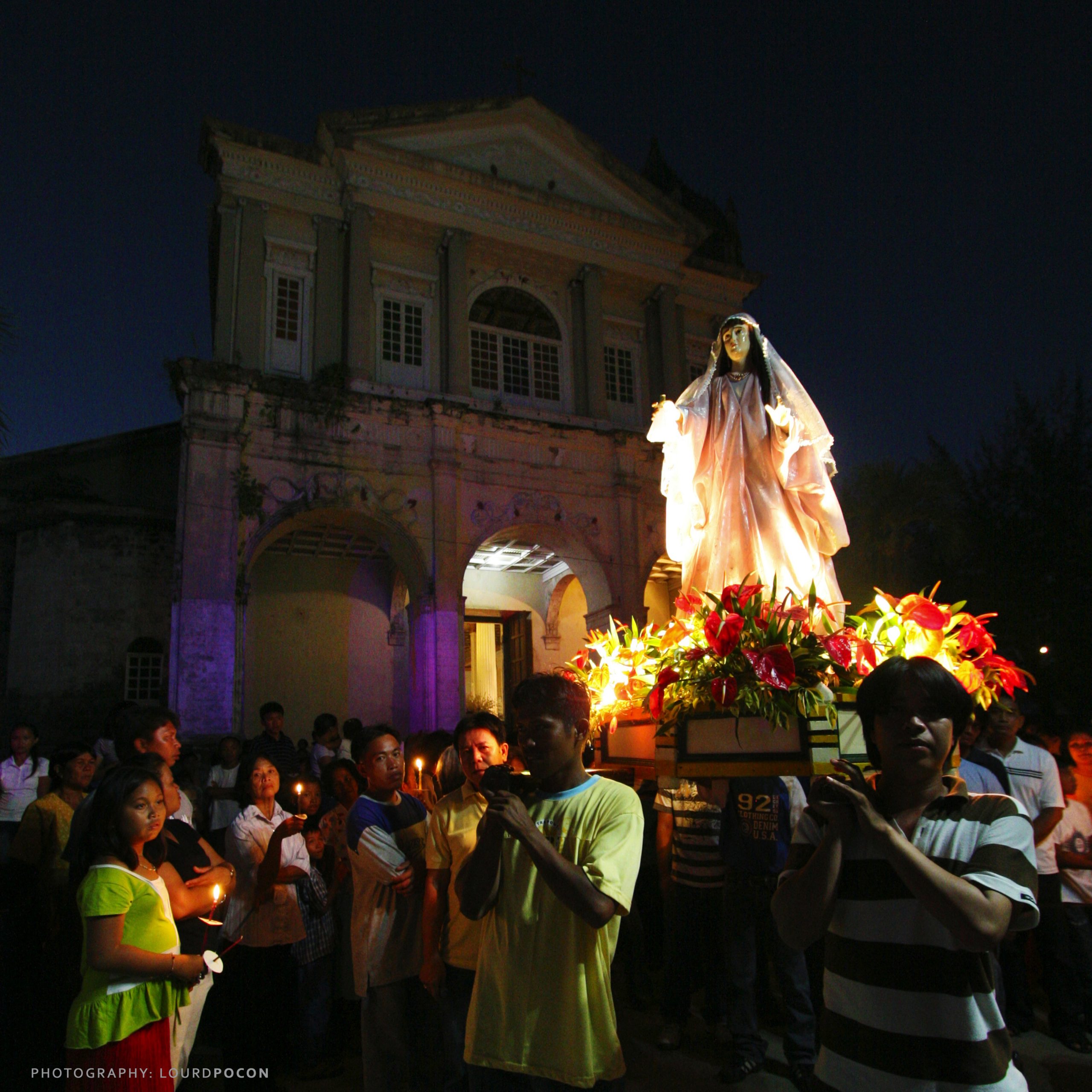 When in Bohol,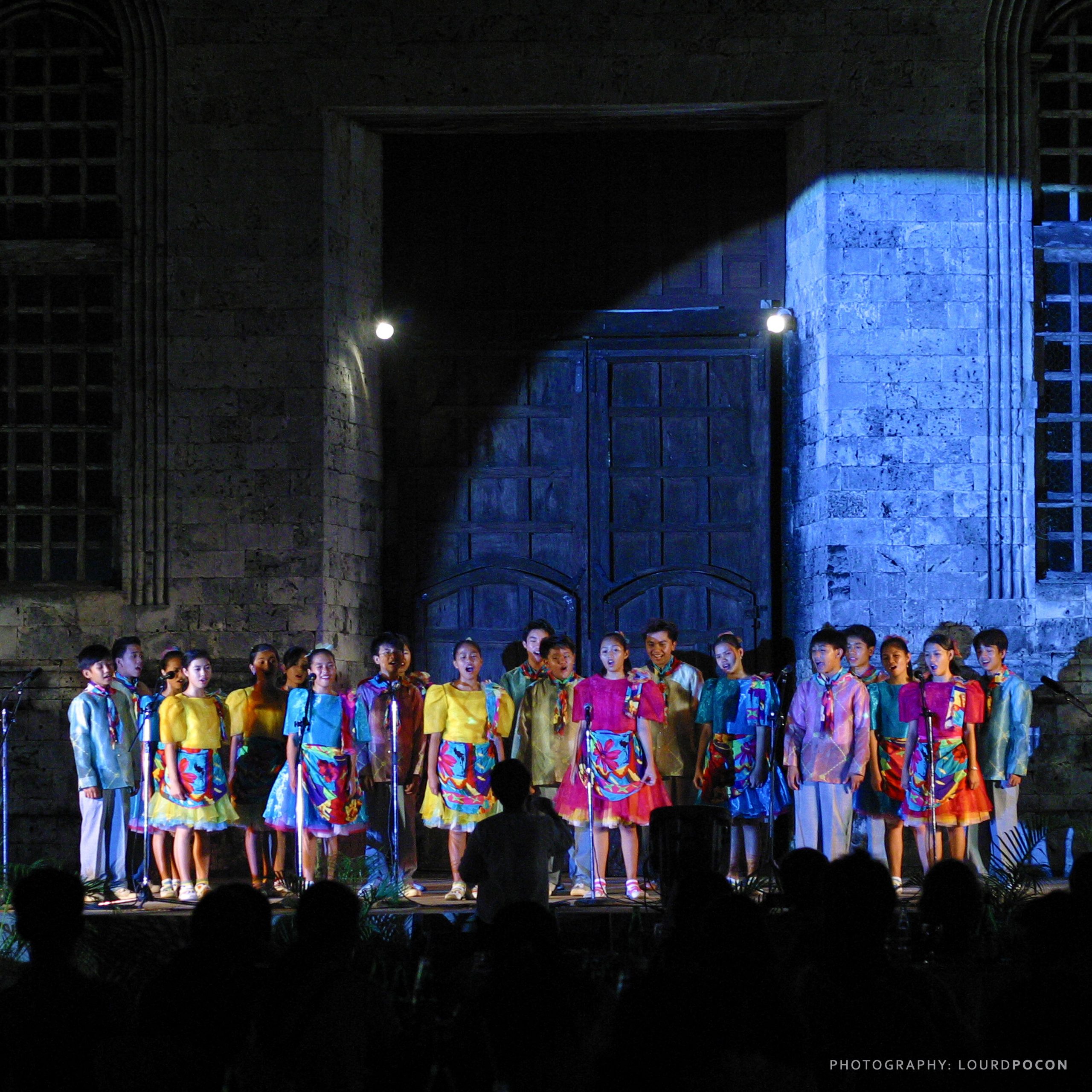 revel with the locals...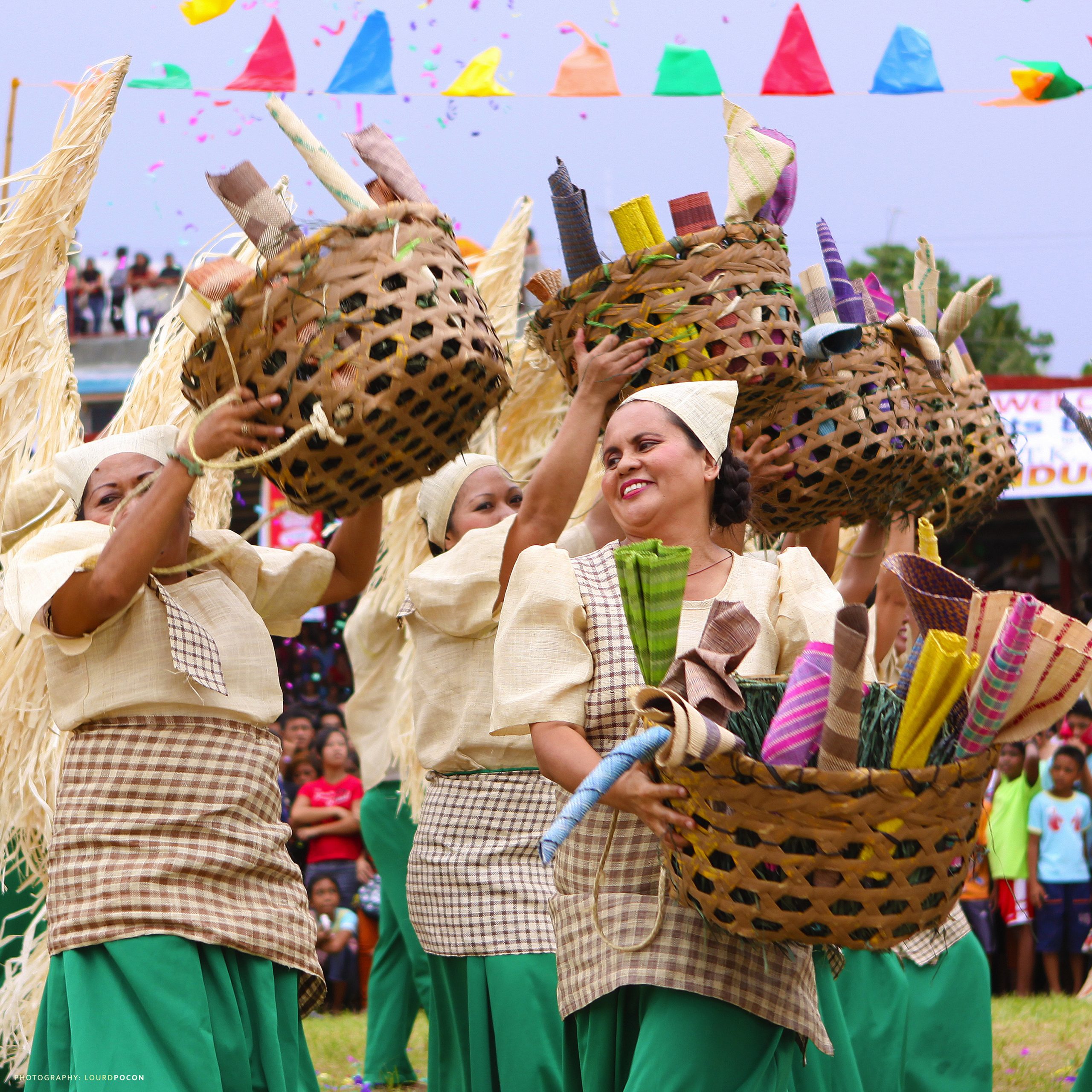 ...and share their passion for merrymaking.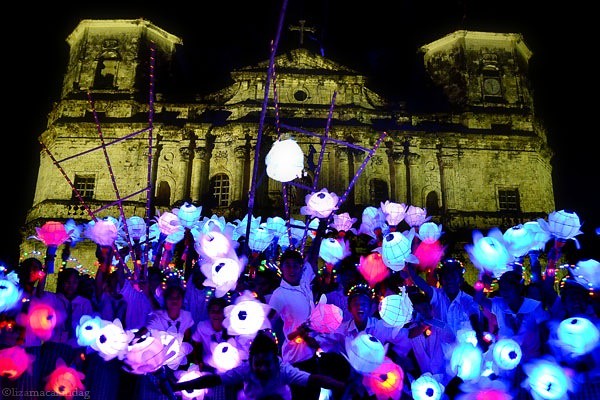 SidlaKasilak or Festival of Lights
August 30 – September 8 | Loon, Bohol
This annual festival of the province commemorates the sandugo or blood compact between Datu Sikatuna and Miguel López de Legazpi. The highlights of the festival are agro-industrial fair, cultural and historical showcase, sports events, a beauty pageant, balls and dances, entertainment shows, and streetdancing which culminate with the re-enactment of the blood compact or Sandugo between Datu Sikatuna and Don Miguel López de Legazpi.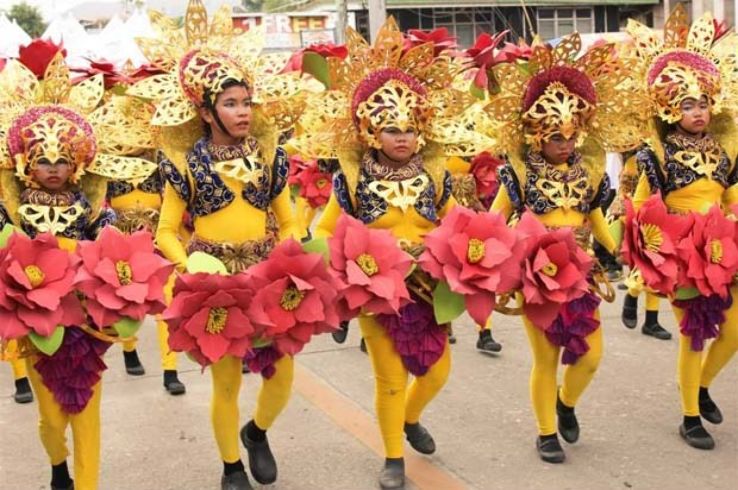 Sinu-og Estokada Festival
September 21 | Jagna, Bohol
The Sinu-og Estokada Festival is celebrated at the town of Jagna in honor of their patron saint, Saint Michael the Archangel where two groups, one coming from barangay Mayana and the other from Cabungaan, perform a native war dance during the vesper procession and also during the morning fluvial procession on the feast day itself which falls on September 29. The native war dance is performed with the accompaniment of a drum depicting the battle between the early Jagnaanon Christians and the invading Muslims from Mindanao.