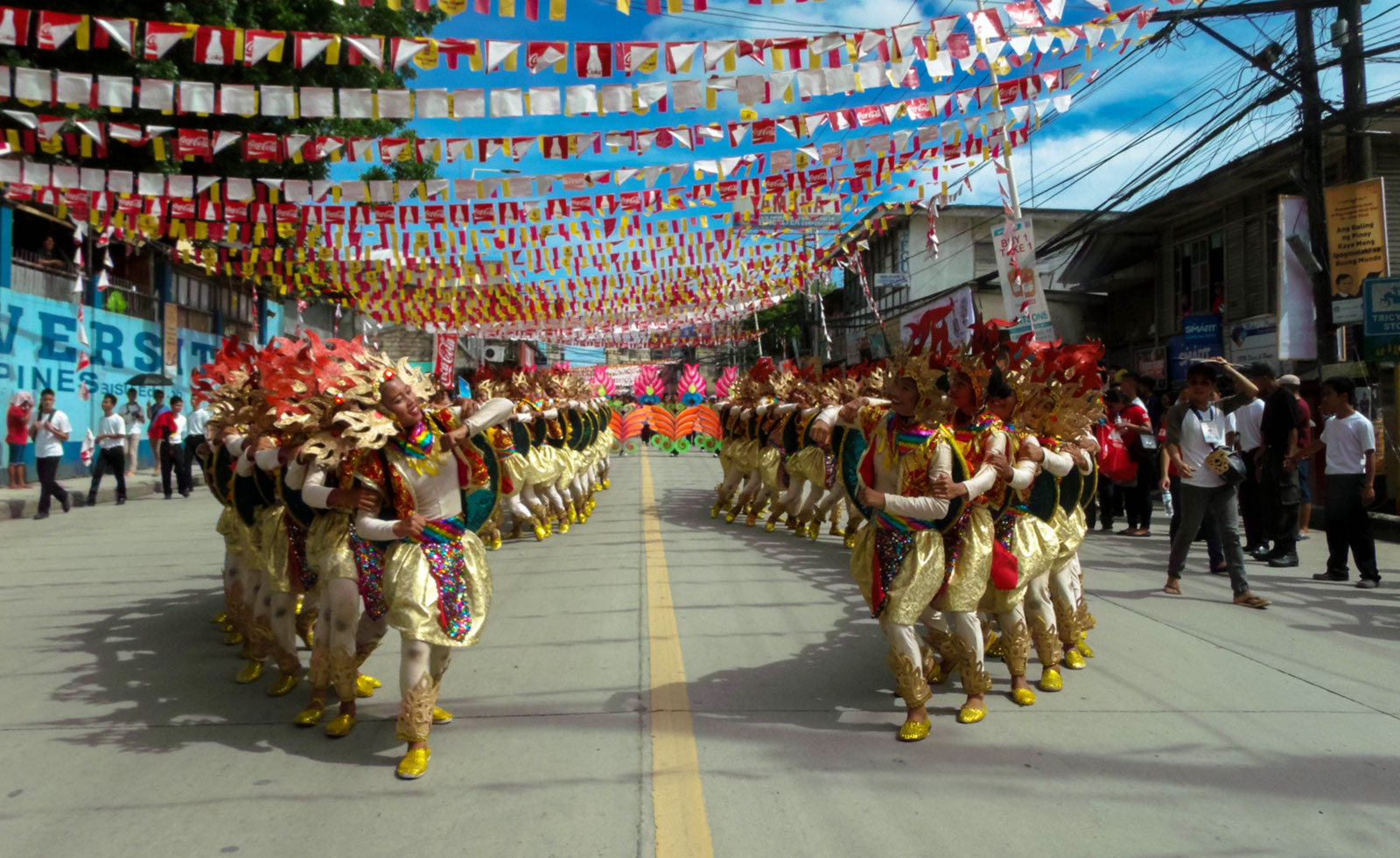 SANDUGO FESTIVAL
Learn how to balance your city job with nature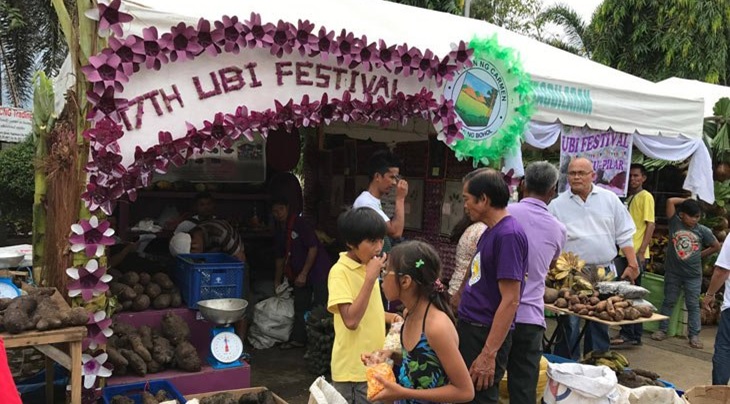 UBI FESTIVAL
Summer, sun and endless fun at the beach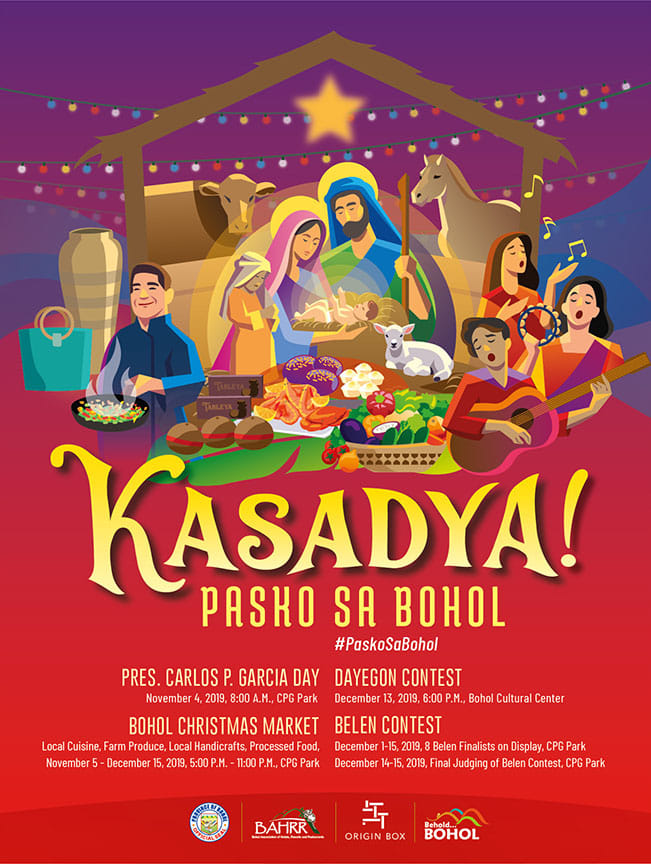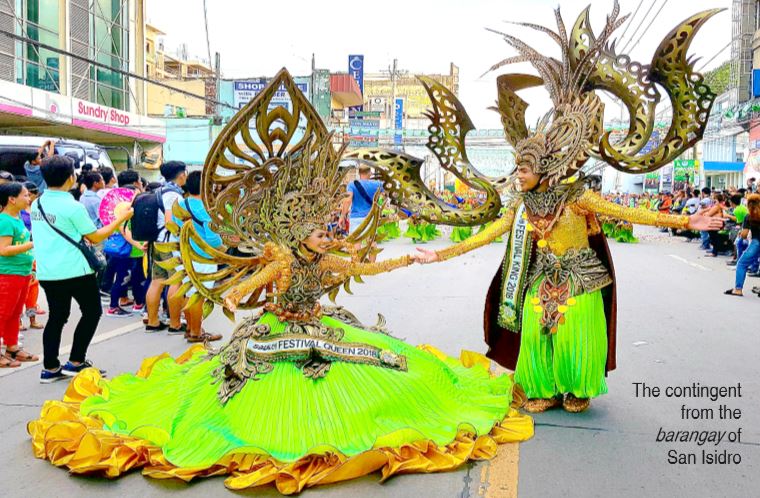 SAULOG TAGBILARAN
They started the competition in Clark, Pampanga, now they're flying to Bohol for the coronation! The Miss Universe Philippines Organization is very happy to announce that the Province of Bohol will be the host for the Miss Universe Philippines 2021 Pageant. The finals...
Pana-ad sa Loboc
Holy Thursday & Good Friday
In observance of the Semana Santa or Holy Week, the Lobocanons read the "Pasyon" and do a penitential procession through the way of the cross that culminates at "Cruz Daku," a huge cross 80 feet in height which is on top of the highest hill of Loboc.