Can-umantad Falls
A 30 minute travel from the Poblacion of Candijay and you're going to see this amazing and stunning water fall. You will be in awe in Mother Nature's Beauty.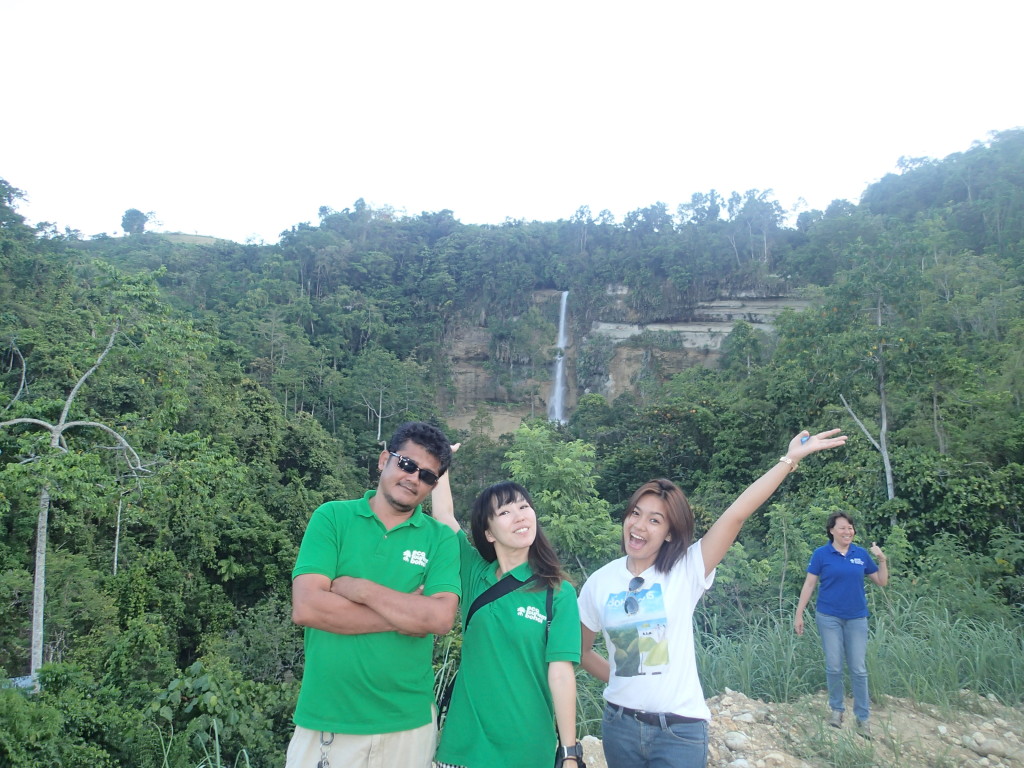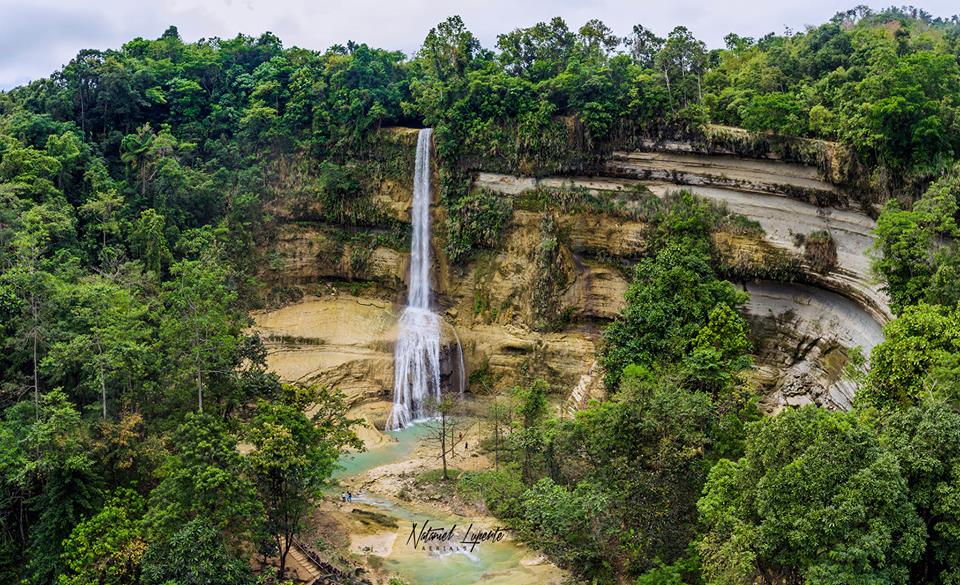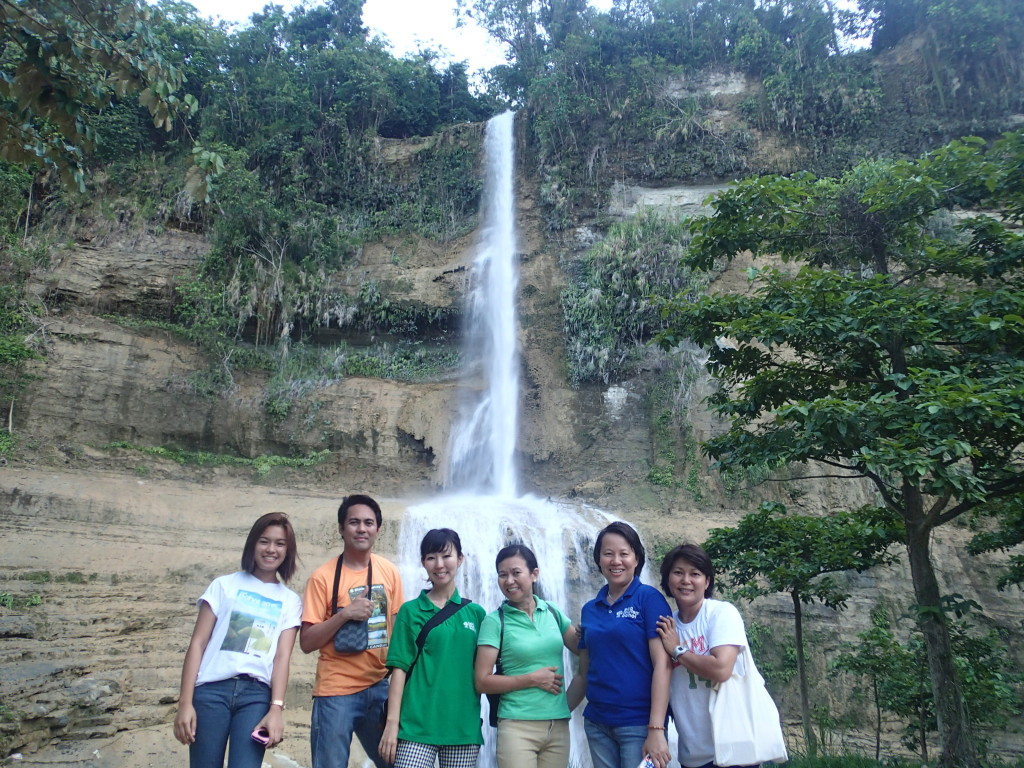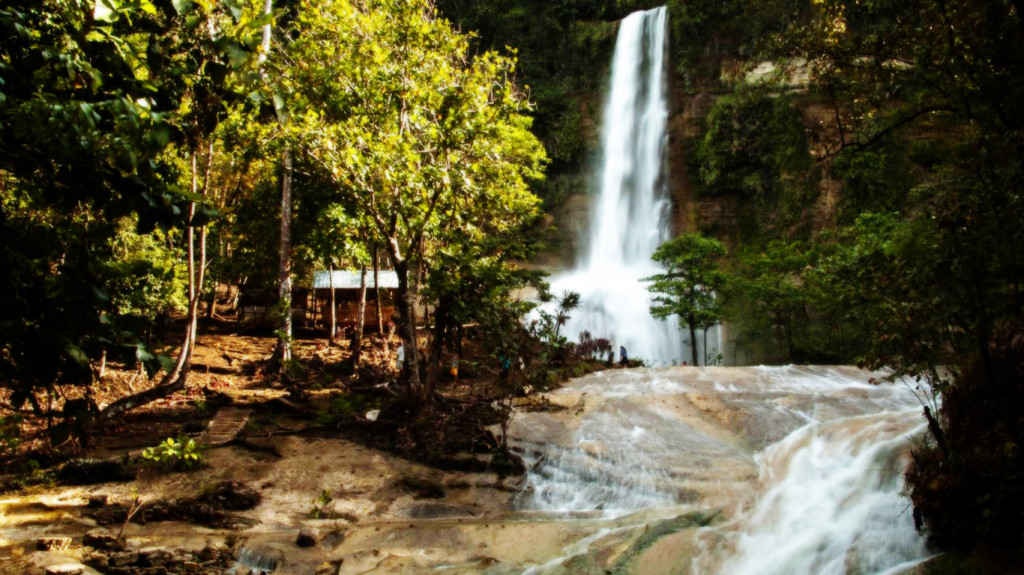 A 60 feet high and is said to be the tallest waterfall in Bohol. It's clean, clear and cold water will surely entice you to enjoy swimming.
This site is suitable for picnics and other fun activities like river trekking and swimming with your loved ones. Have a free back massage with the splash of heavy flowing water.
The experience is priceless if you visit and swim to this highest falls. Aside from the waterfalls; Candijay has still a lot more to offer.
Address

Brgy. Cadapdapan, Candijay, Bohol

How to Get There

If you  travel  from Tagbilaran City, get a ride going to the Bus Terminal and get a Bus or a V-hire / GTExpress bound for Ubay (usually with sign Boards, Jagna-Ubay). Your drop must be at the Municipality of Candijay Tourism Office and look for the tourism officer.

By private car – we will advise for a 4×4 vehicle

By Public Transport – Bus from Tagbilaran city – Brgy. Lungsodaan, Candijay Bohol (92 kms | 80.00Php)    Van from Tagbilaran City – 130.00 Php

Schedule

Monday – Friday 8:00AM – 5:00 Pm

Tour Fee

Php 20.00 for Adults and Php 10.00 for children

What is included in the Price?

Environmental Fee

Precaution Statement

10 years to 60 years old can experience theEco-tourMaximum of number of individuals allowedA maximum of 10 persons are allowed to visit the area

How much time is allotted to experience the eco-tour?

It depends on the guests if they want to stay longer

What to wear?

Short and rubber shoes

What to bring?

Food & drinking water. If they want to go swimming, they must bring extra shirt and slipper.

Souvenir items

Souvenir t-shirts:Size 18 & 20 

Small, medium, for 165.00
large for 200.00
Extra Large for 220.00

Other Important Information:

We have in house restaurant that serves healthy food 160 – 250 Php

Does the eco-tour accept bookings?

Yes, we accept bookings. You can contact Mr. Teofredo Janiola Municipal, Tourism Officer Designate of Candijay

Contact Person

Contact Number

E-mail

Teofredo Janiola

09074956925/09261602264