Tribu Eskaya Learning Tour
Tribu Eskaya Learning Tour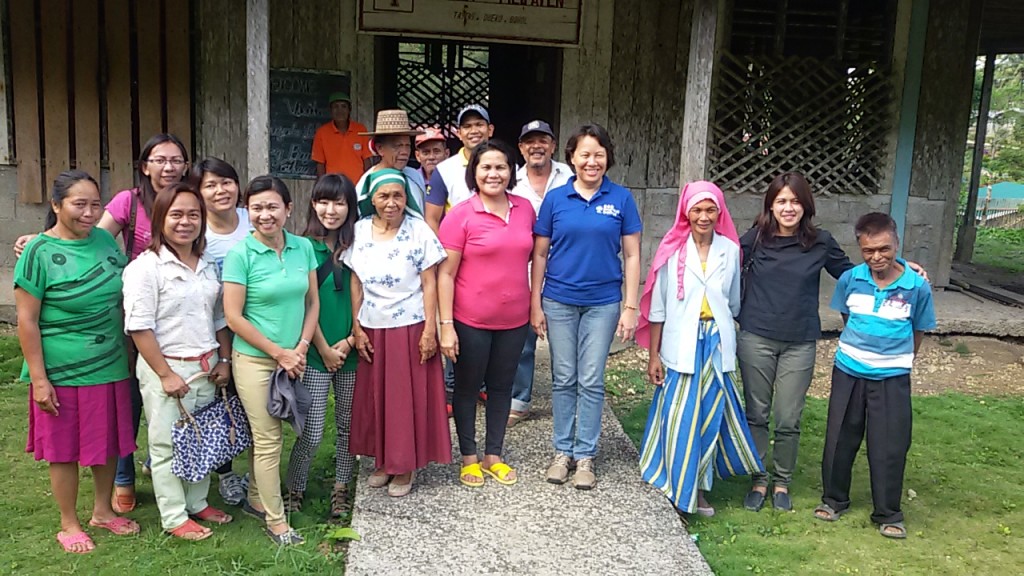 Photo Caption: The Eskaya Tribe center is where classes are being held. Duero Municipal Mayor Hon. Conrada C. Amparo with some SB Members posed with the BTO, Eco-tourism Bohol Committee and several Eskaya tribesmen.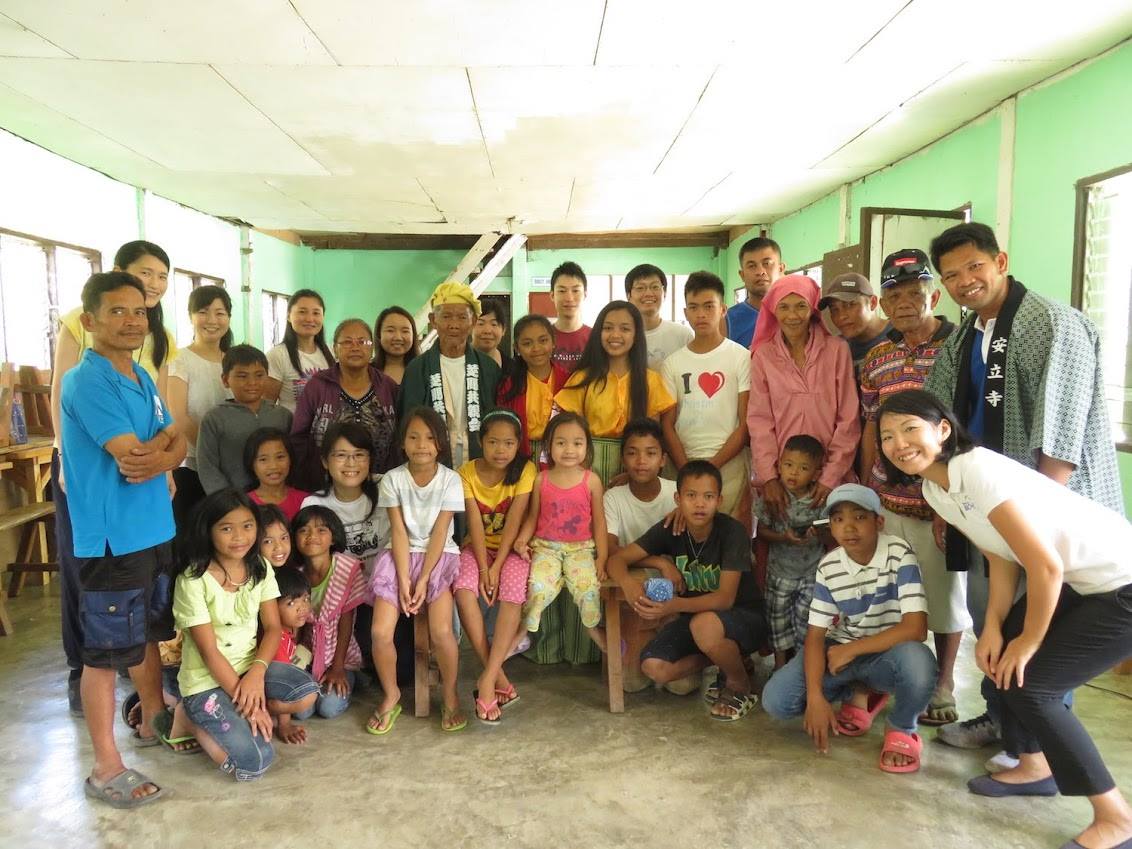 Photo Caption: A Japanese group visiting the Eskaya Community.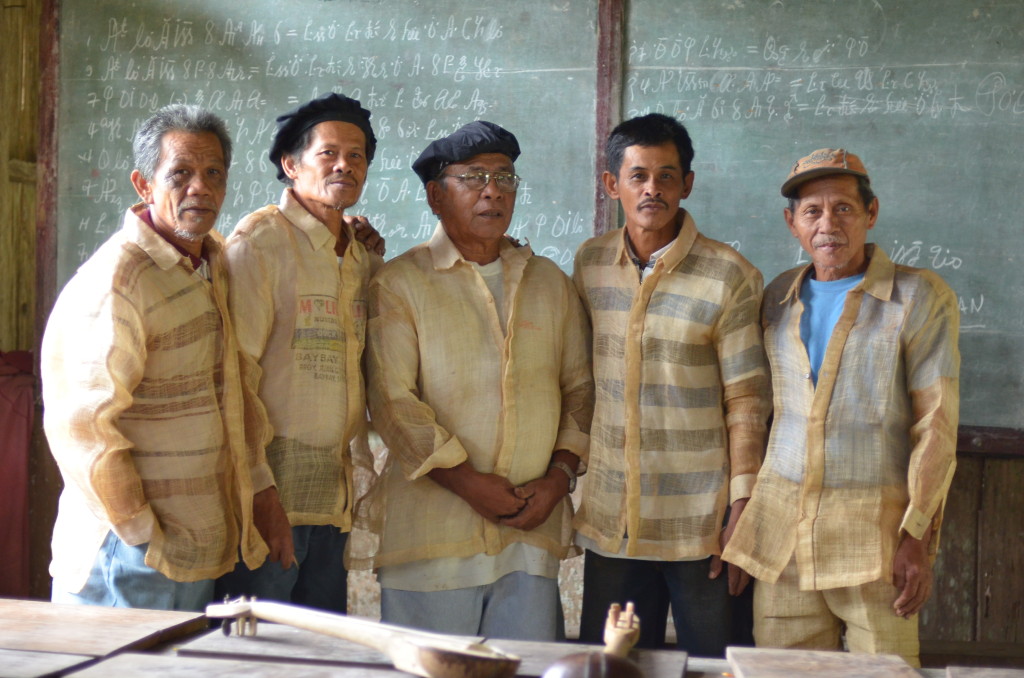 Photo Caption: Members of the ESKAYA Council of Elders wearing the traditional "Sinamay" barong hand woven by Eskaya women. Sinamay is made of abaca fiber. This is usually worn by the elders during special occasions and when visitors come to see the tribe.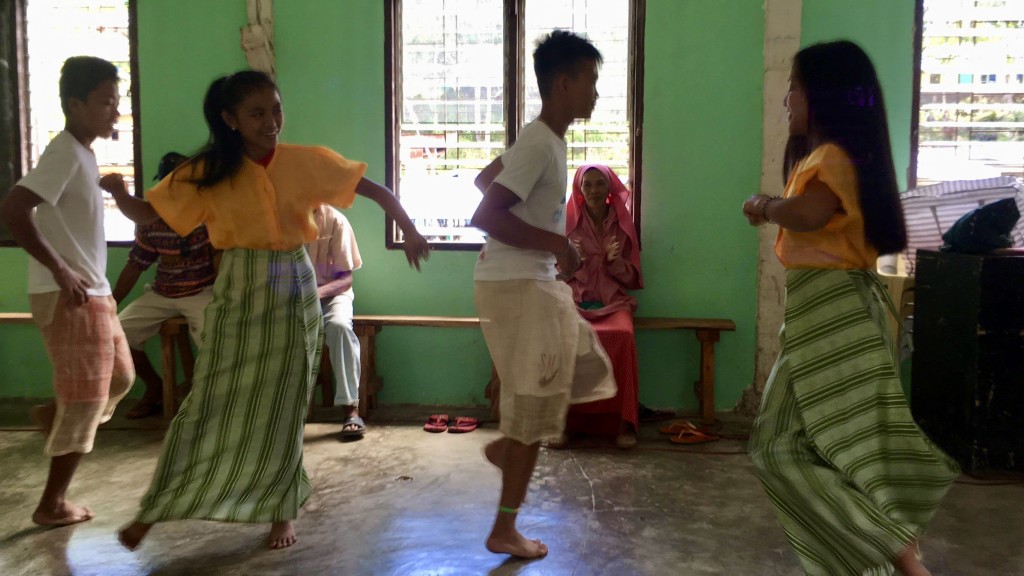 Photo Caption: Members of the Eskaya community perform a traditional dance that has been passed down from older generations to the younger generation.
Tribu Eskaya Learning Tour
The mountainous regions of Bohol hide one of the province's well-kept mysteries—the Eksaya Tribe. It is one of the many places less visited by tourists. For those who want some taste of Bohol culture, the Tribu Eksaya Learning Tour provides a great opportunity to get to know the mystery of the Eksaya Tribe.
The tribe's unique oral history can be traced back to biblical times. It is believed that the Eksaya originated from a butterfly called Pinya Paypay Ping. The butterfly interacted with a lion and lioness which conceived a monkey that gave birth to the humans.
Their written characters are derived from the parts of the human body as depicted by hand-carved wooden depictions. Much of their history is still only passed on through word of mouth at the schools using their language. Sadly, it is only the elders who continue to study the tribe's language and history.
Visitors may experience the Eskayan culture on pre-arrange basis by getting in touch with the chairman of the National Commission on Indigenous People and the barangay captain.
Precondition

(1) Please communicate with the National Commission on Indigenous People(NCIP) -Bohol.


・Email: ncipcscbohol@gmail.com
・TEL:038-411-1290


(2) Before you visit the Eskaya community, please visit the NCIP-Bohol with your request letter.


・Address: Room B, Sarabia Co Torralba Building 2, Espuelas Cor. Doria Streets, Tagbilaran City, 6300 Bohol
・Example of the letter: https://drive.google.com/file/d/1XltUbR1647u9D2f3ERsDya2LY46OfiV_/view?usp=sharing


For more information: Kindly read the Republic Act 8371(Guidelines).


【Republic Act 8】http://extwprlegs1.fao.org/docs/pdf/phi13930.pdf

Address

Taytay, Duero, Bohol

Access from Tagbilaran

45 minutes by car

Required time for tour program

Approx 3 hours including travel time

Tour fee

Php 20.00/person plus donation

Precaution statement/ What to bring?

The participant should have their own vehicle.

Contact Person

Contact Number

E-mail

Mae Angelee B. Gales

09274884523