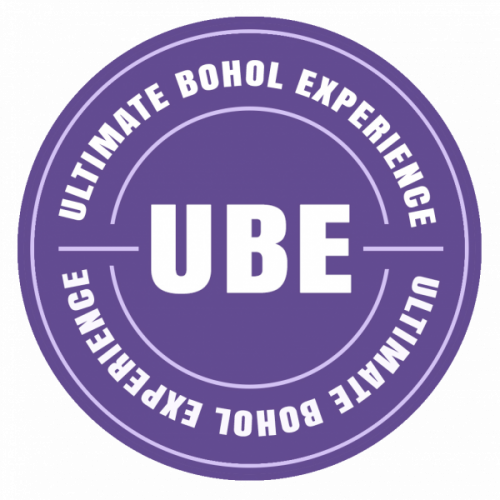 DOT Accredited Tourism Enterprises
Click "LIST OF A.T.E BOHOL 2023" button below to download the full list of Accredited Tourism Enterprises – Bohol for September 19, 2023.
Who May Apply for a DOT Accreditation?
Primary Tourism Enterprises
These are facilities and services directly related to tourism. DOT-certified primary tourism enterprises shall be periodically required to obtain accreditation from DOT to ensure the quality of its facilities and services.
List of Primary Tourism Enterprises
Accommodation Establishments
Hotel
Resort
Apartment Hotel
Mabuhay Accommodation (tourist inns, motels, pension houses, and bed and breakfast, among others)
Homestay
Travel and Tour Services
Travel and Tour Agency
Travel Agency
Tour Operator
Online Travel Agency
Tourist Transport Operators
Tourist Land Transport Operator
Tourist Water Transport Operator
Tourist Air Transport Operator
Motorized Banca
Meetings, Incentives, Conventions and Exhibitions (MICE)
MICE Organizer
MICE Facility/ Venue
Adventure/ Sports and Ecotourism Facilities
Tourism Frontliner
Secondary Tourism Enterprises
These are facilities and services that may be related to tourism. Accreditation shall be voluntary for secondary tourism enterprises that follows minimum DOT standards.
List of Secondary Tourism Enterprises
Tourism-related Enterprises
Restaurant
Tourism Training Center
Target Shooting Range
Department Store/ Shopping Mall/ Tourist Shop/ Specialty Shop
Farm Tourism Camp
Gallery/ Museum​
Tourism Entertainment Complex
Tourism Recreation Center
Zoos
Rest Area/ Restroom
Surfing Camp​
Health and Wellness Services
Ambulatory Clinic​
Spa
Tertiary Hospital​
Tourism Frontliner
Tourism Trainer
Surfing Instructor
What are the Benefits and Incentives of Accreditation?
Endorsement to COMELEC for exemption from liquor ban during election-related events*
Endorsement to embassies and travel trade associations for utilization of establishment's facilities and services.
Being prioritized for DOT training programs
Endorsement to international and domestic airports (if appropriate) for Issuance of Access Pass to Qualified Personnel**
Qualification for Exemption from the United Vehicular Volume Reduction Program (UVVRP) of the Metro Manila Development Authority (MMDA).***
Endorsement to Land Transportation Franchising and Regulatory Board (LTFRB) for Issuance of Tourist Transport Franchise.*** Technical / Security / Facilitation Support or Assistance
*For accommodation establishments and restaurants only.
**For Tour Operators and Accommodation Establishments only.
***For Tourist Land Transport Vehicles only.
Get Started With Your Accreditation