During the Lenten Season, Filipinos ponder on Jesus' suffering and resurrection. That is the primary cause for the Philippines' reputation as a Christian-majority nation. What are the traditions that Filipinos follow during the Lenten Season, and how do they spend their time?
During the Lenten Season, Filipinos have traditionally observed Holy Week, which generally occurs around April. Various churches have varied plans for prayers, devotions, and other religious acts that lead to remembering Jesus Christ's life to rescue us during Holy Week. During the Lenten Season, Filipinos participated in a variety of religious events.
Ash Wednesday– this religious activity is where Filipinos are placing ashes on the forehead that symbolizes inner repentance.
Palm Sunday– it is the first day of holy week where Filipinos remembering the day the Jesus have entered the Jerusalem and people acknowledged him by waiving palm branches. Once the mass has ended, the priest will bless the palm branches with the holy water.
Pabasa ng Pasyon– it is one of the Filipino practices where group of people normally takes turns to chant parts of the verses from the book known as Pasyon.
Cenacle– it also known as Senakulo where it is being executed on the streets, crowded places or other large areas. It is by having themselves crucified in public that symbolizes penance and resentment.
Visita Iglesia– it is the filipino tradition where they used to visit 7 churches having prayers and recite the following station of the cross.
-xmcasia.com
The commemoration and observation of this year's Holy Week in Bohol and together with the easing of the pandemic-related restrictions that happened at the same time made Bol-anons from all walks of life participate in church events and activities, particularly, The Holy Wednesday and Good Friday's, traditional kilometric processions that shows gratitude and faith that endures in the hearts of the Bol-anons. It is such a good culture that Bol-anons represent Jesus' life and passion to show how salvation comes to all people. This Lenten Season serves as a reminder of the value of love, hope, and discovering the true meaning of our life.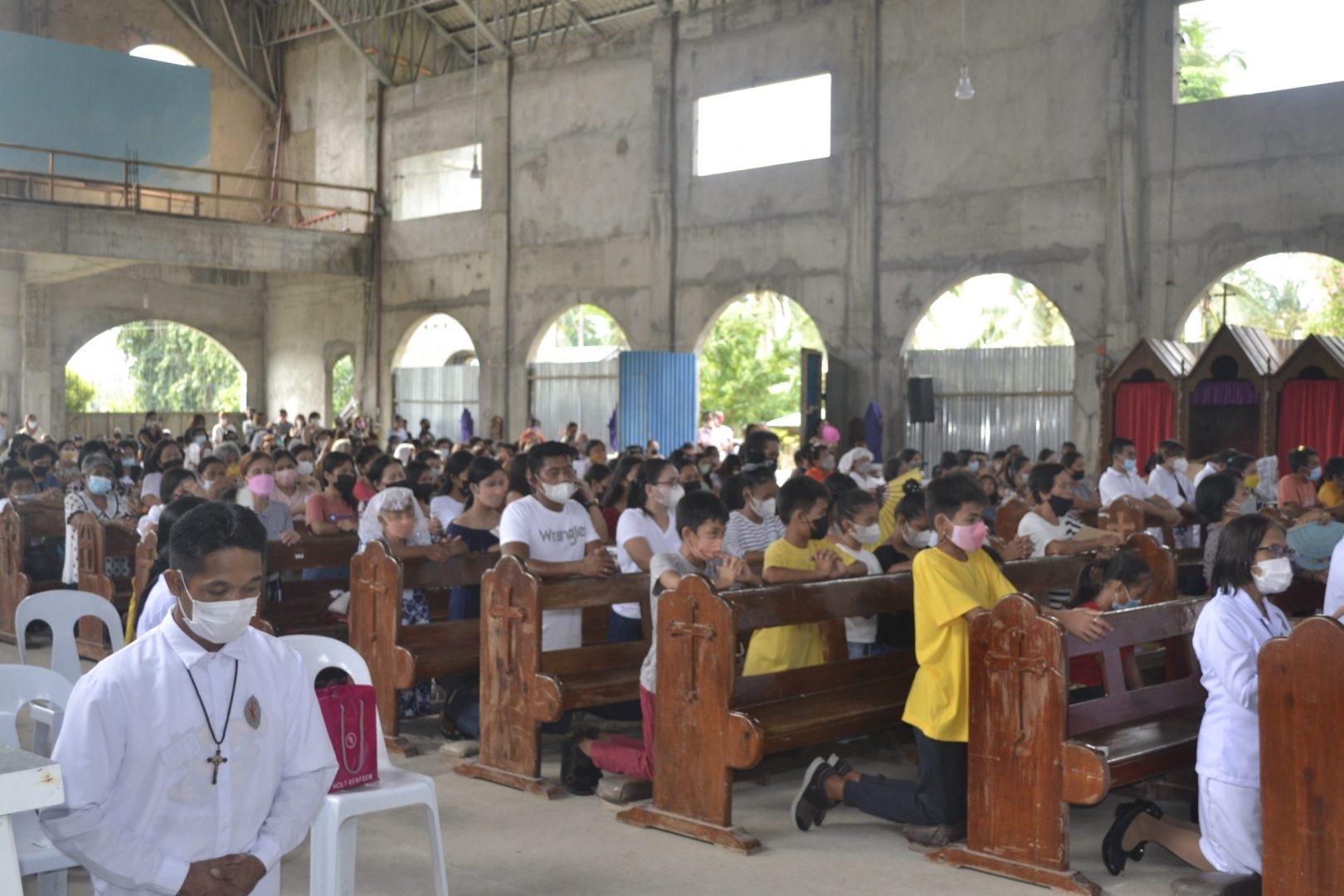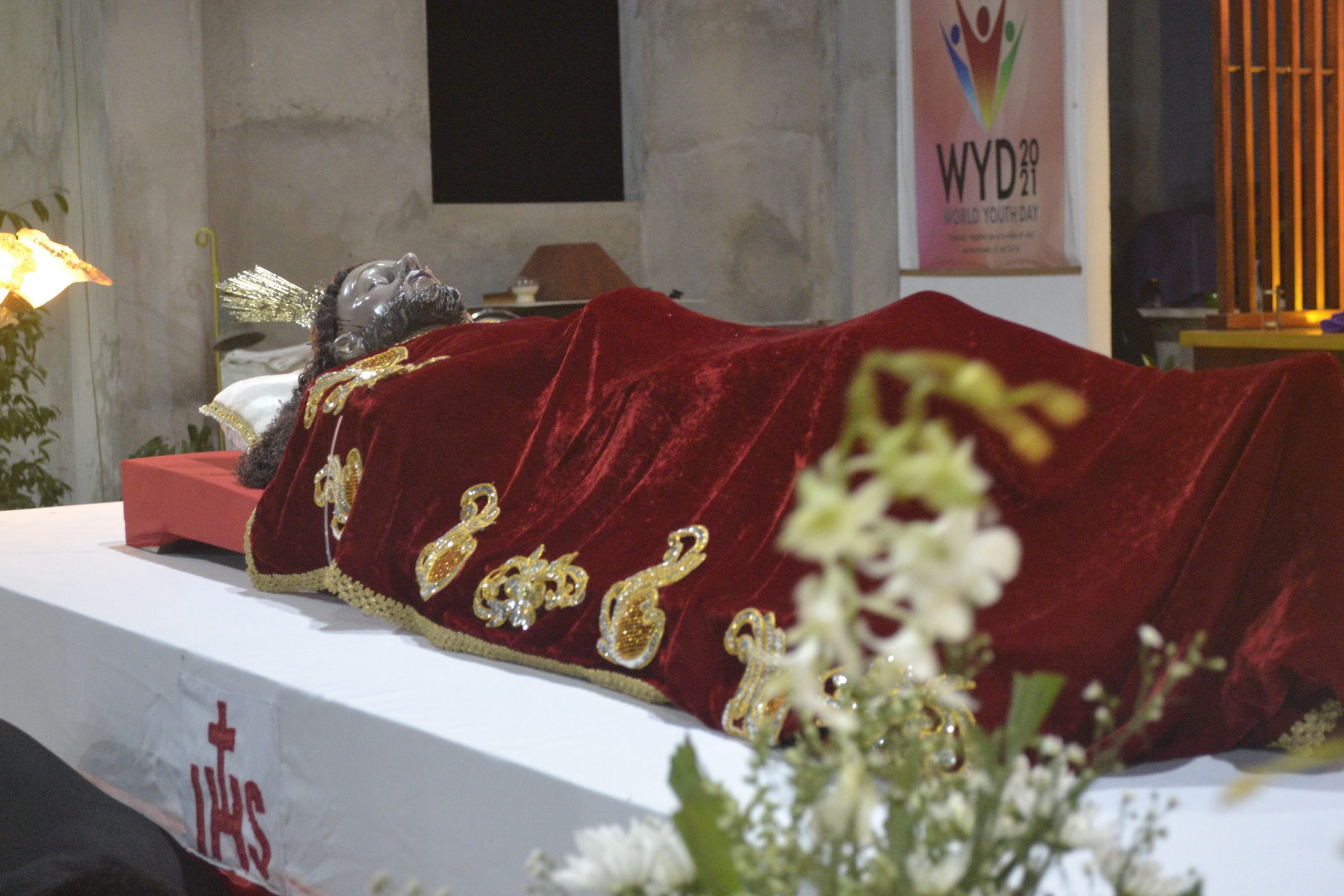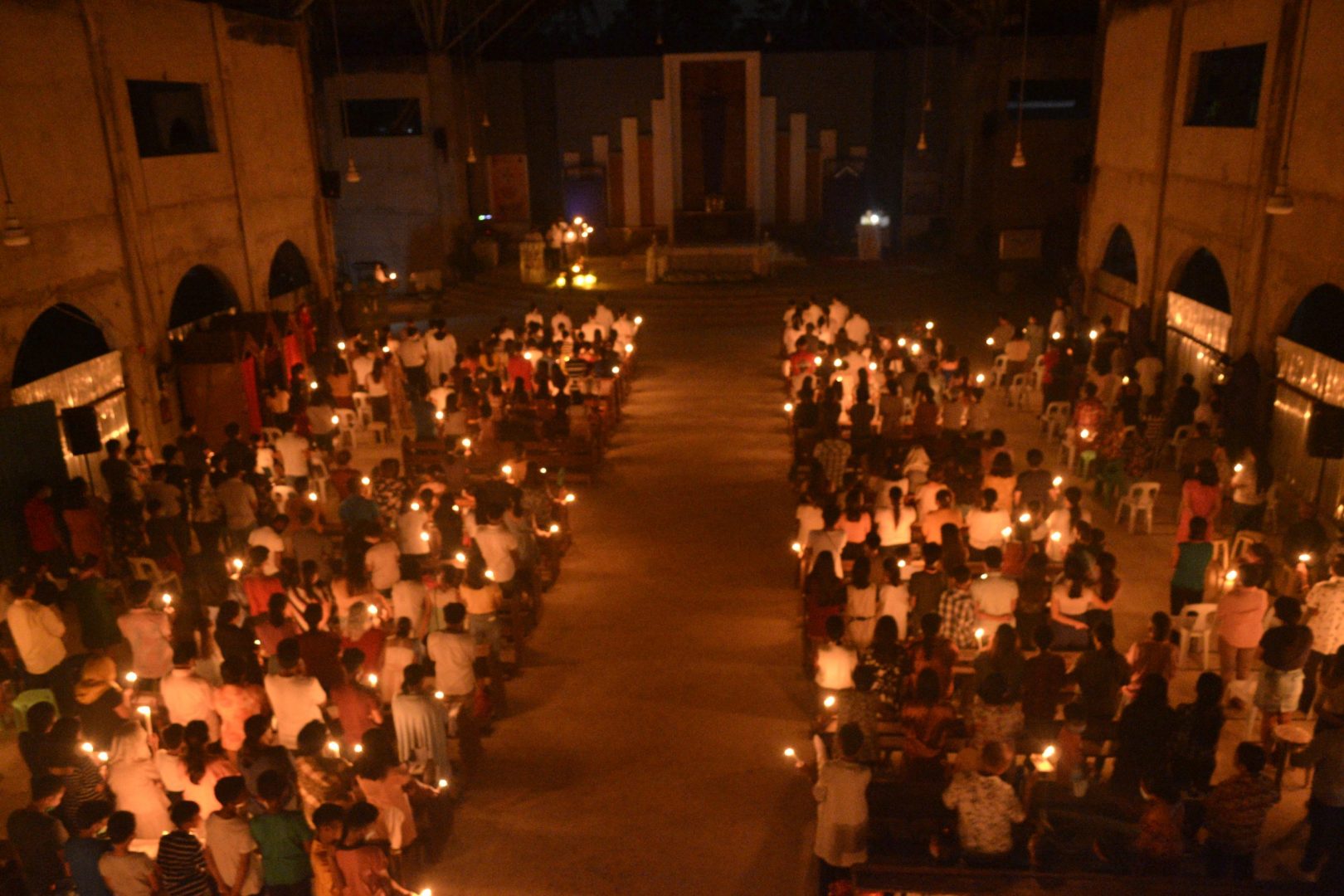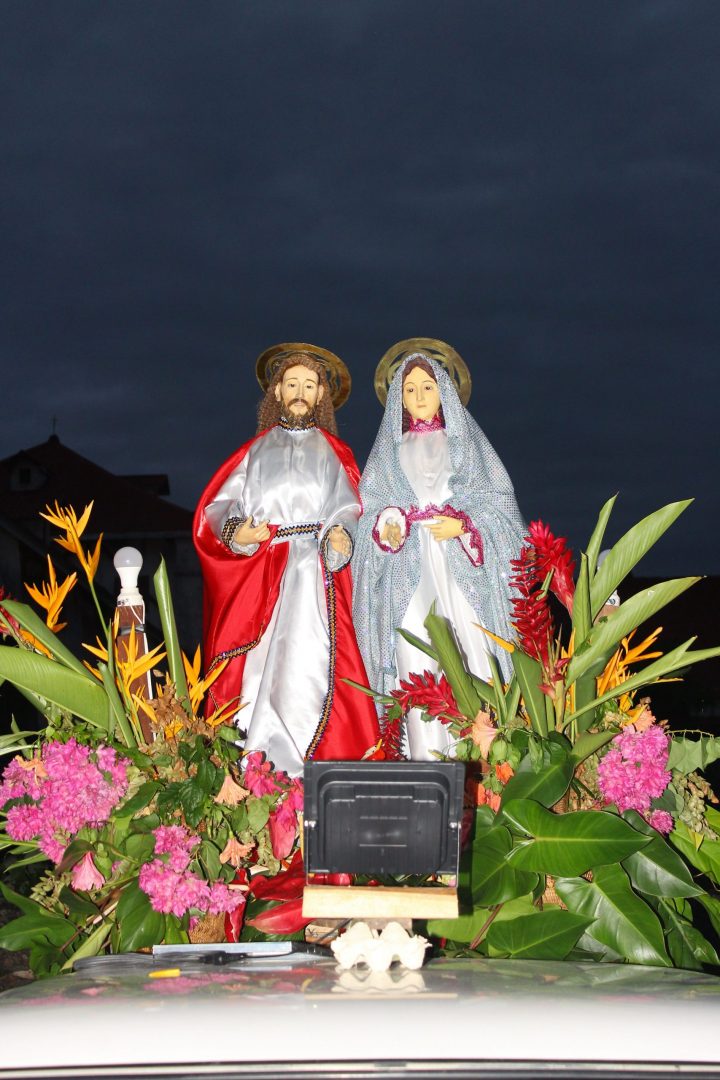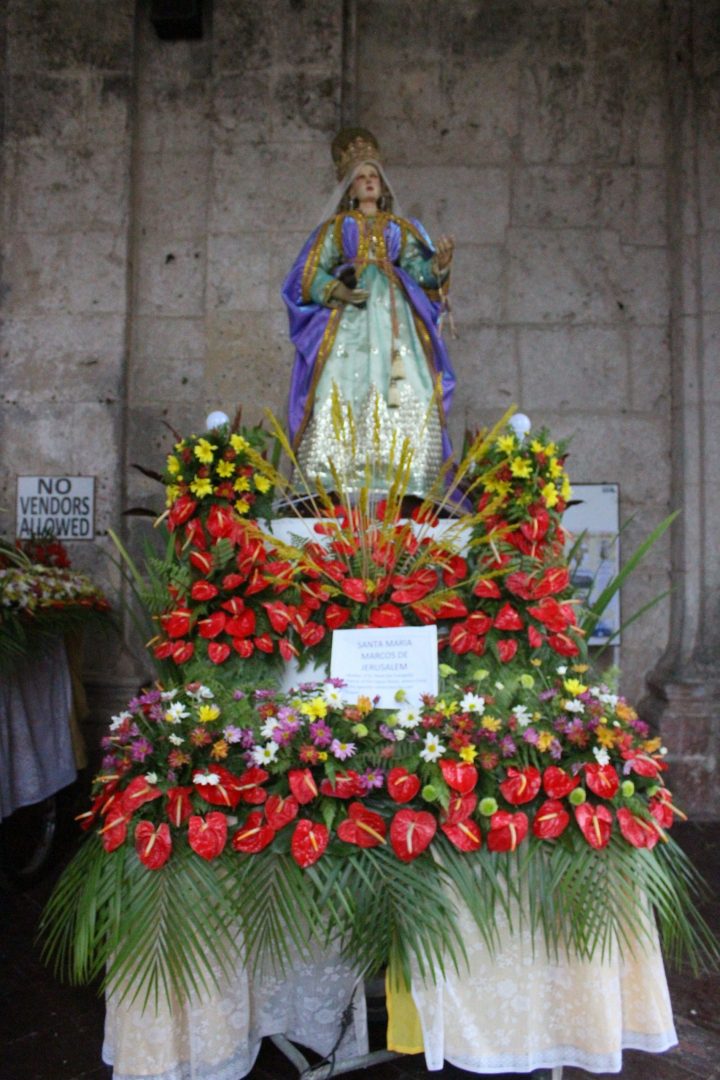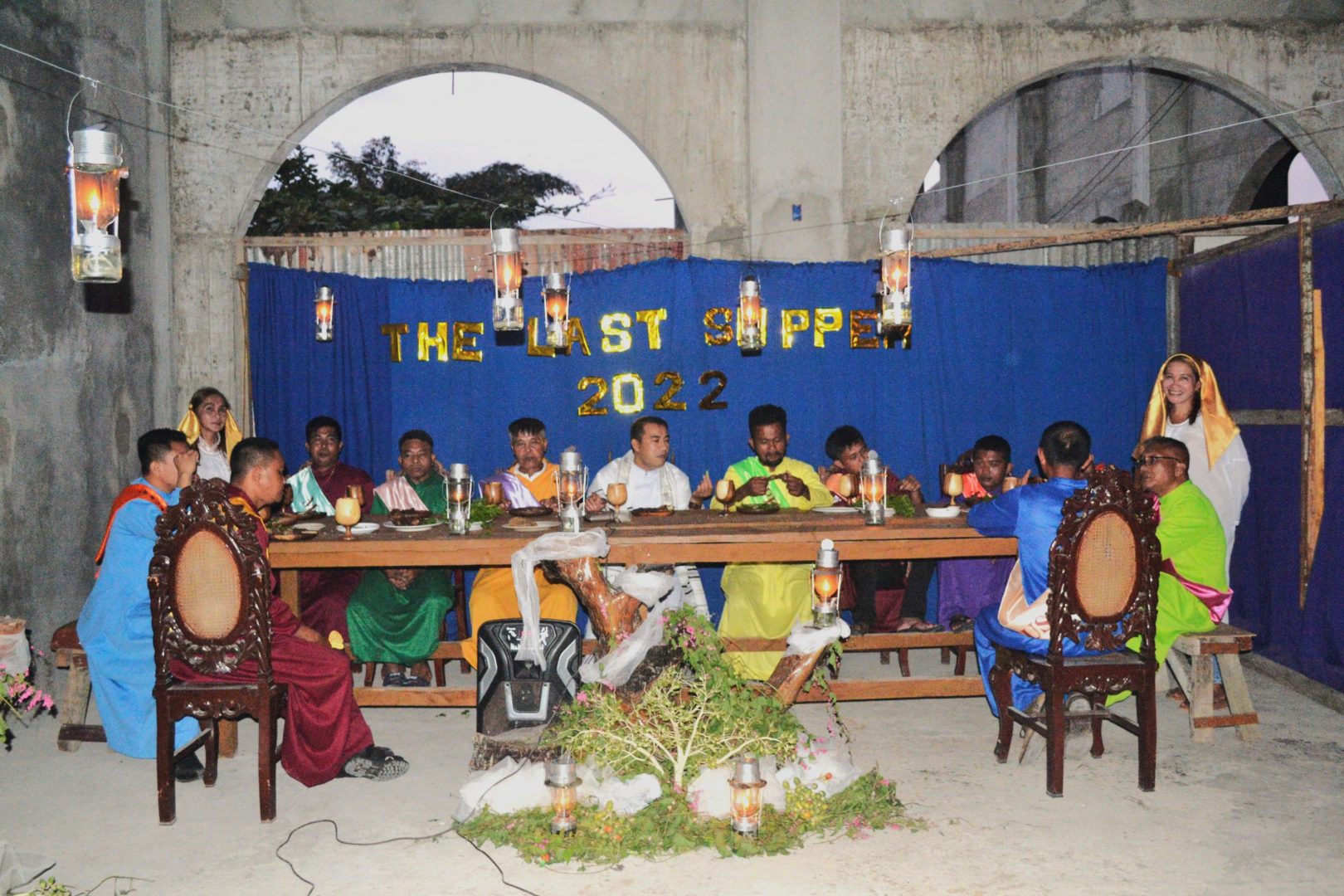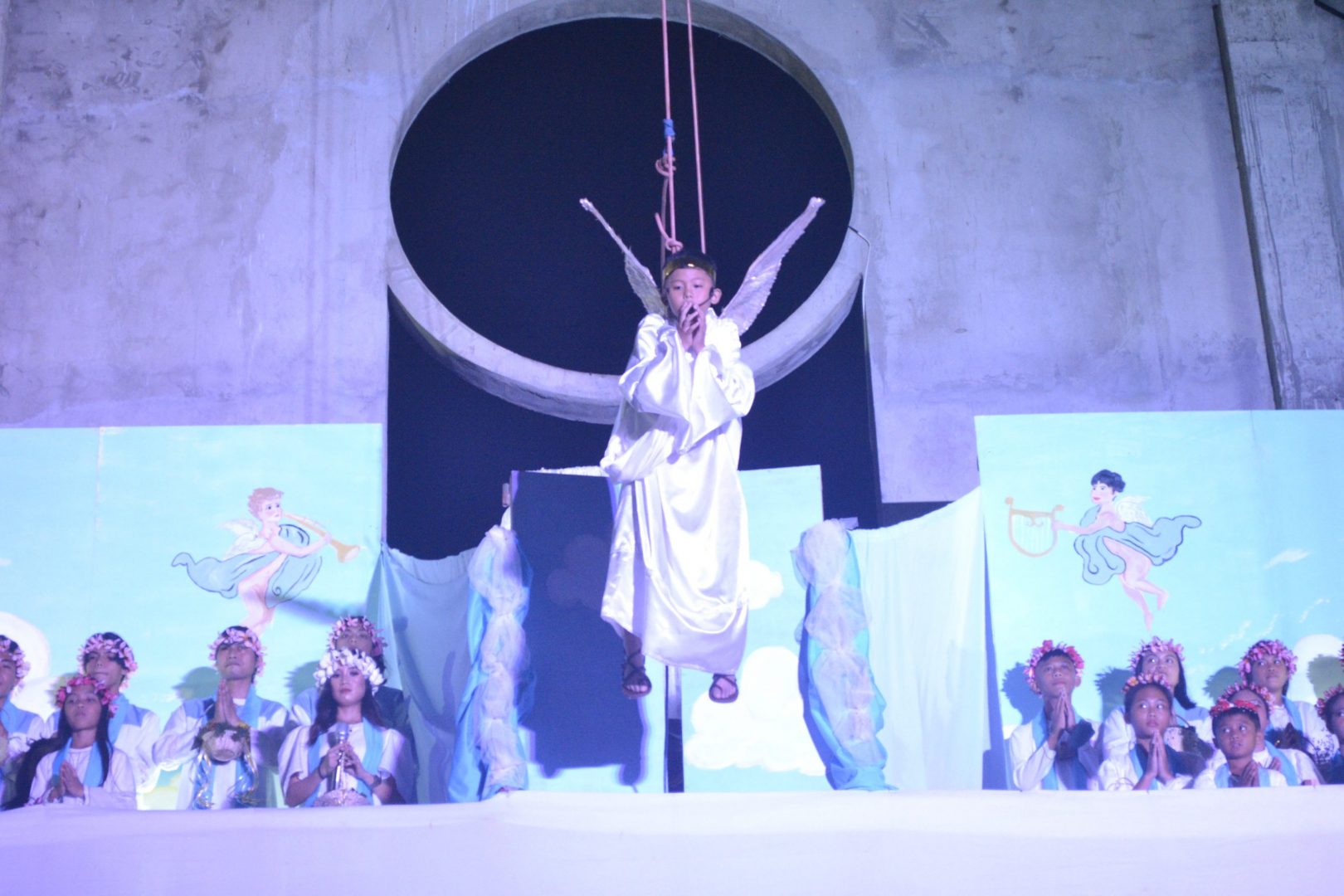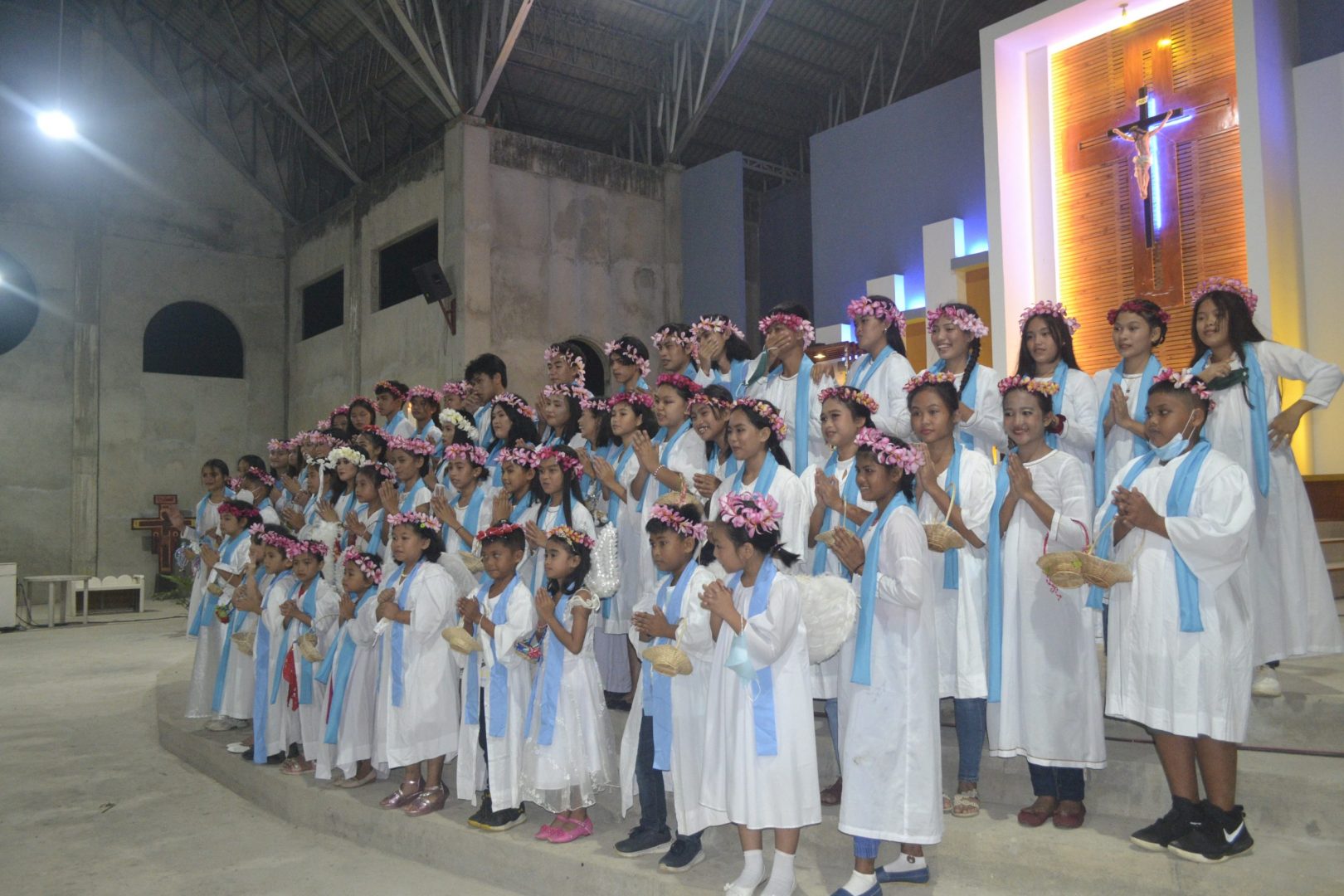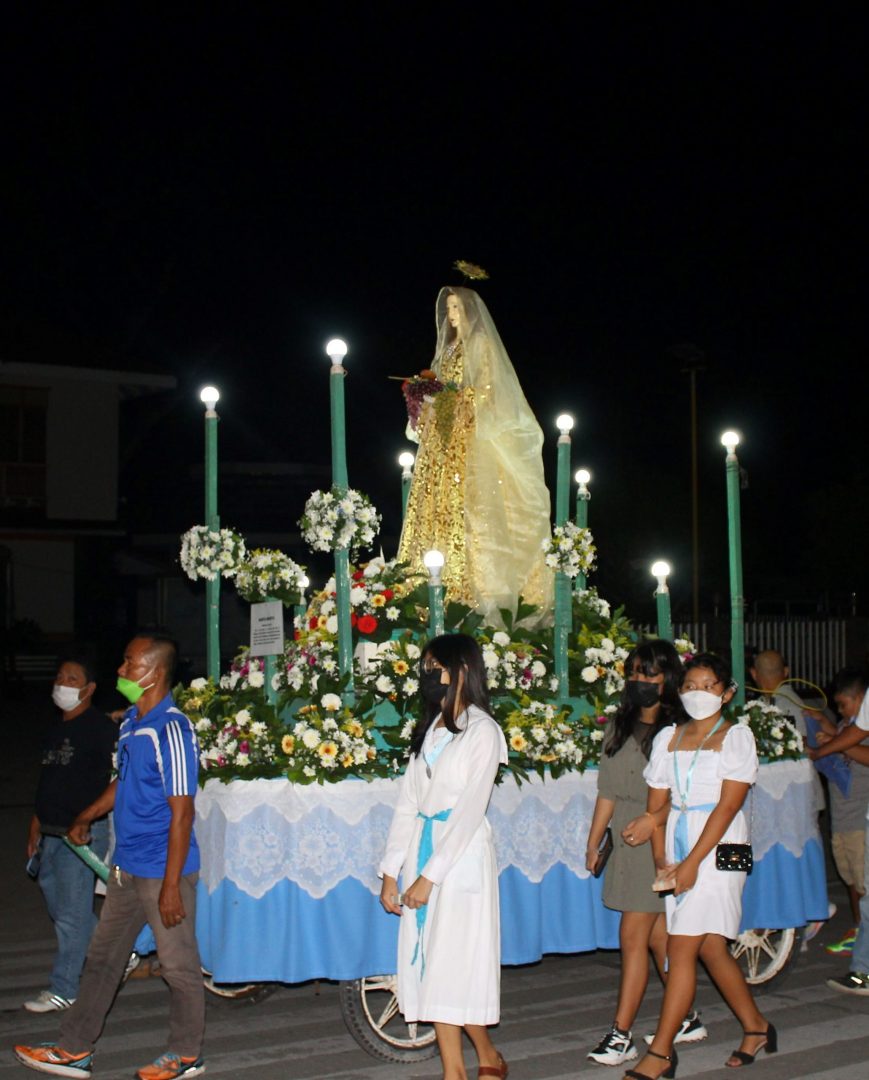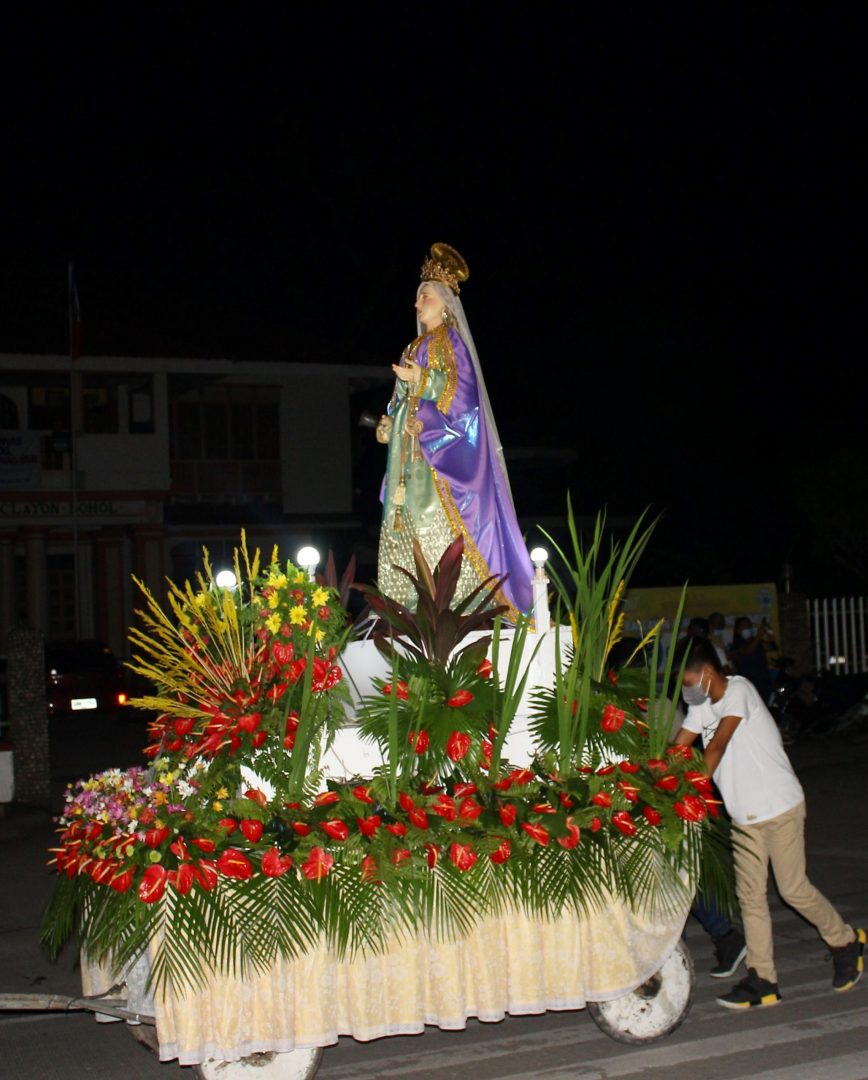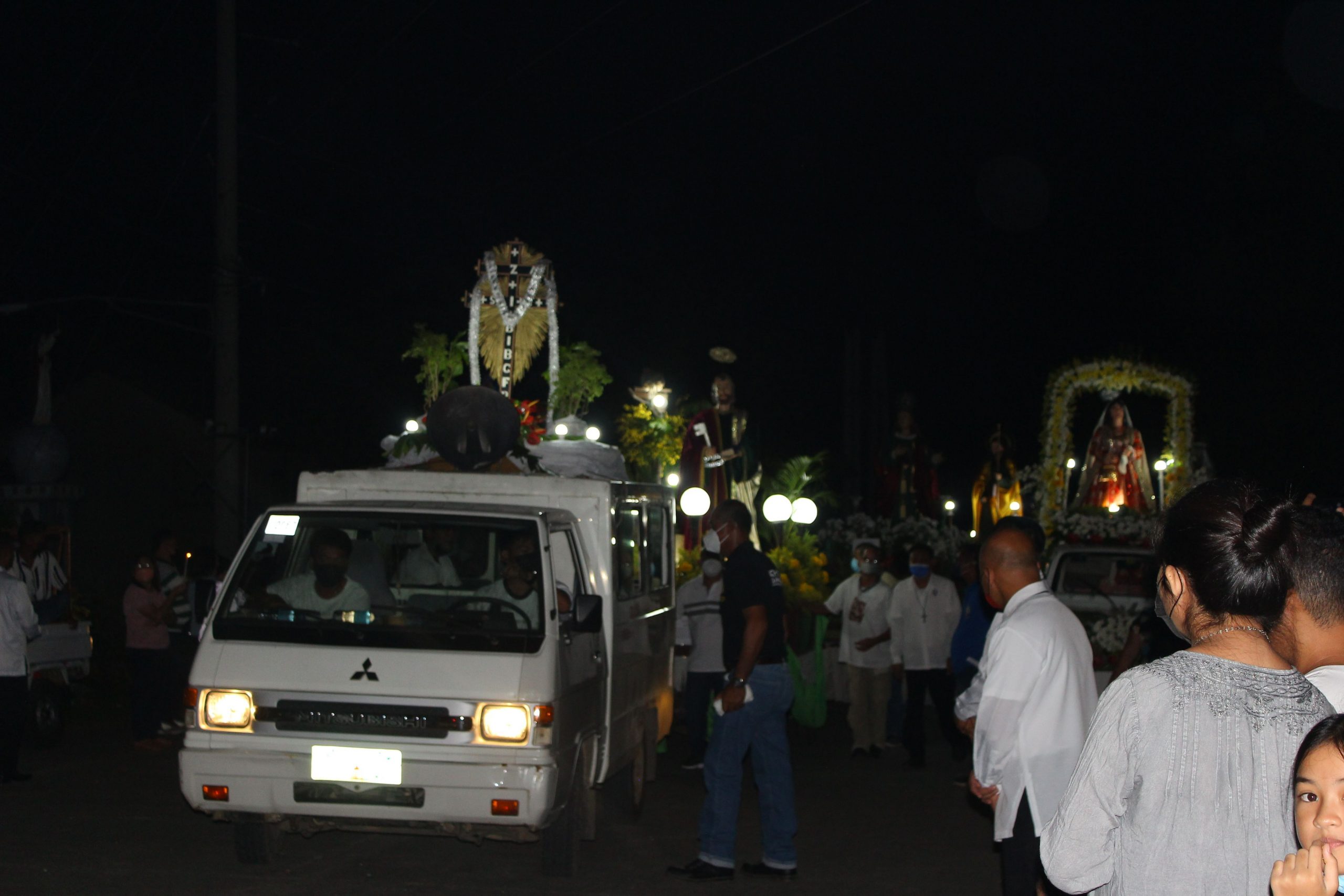 Some Photos of Lenten Season Activities from Dinah Mae Baliog, Berry Skies and Allie Keith