Cabgan Island Bat Watching & Mangrove Tour
Cabgan Island Bat Watching & Mangrove Tour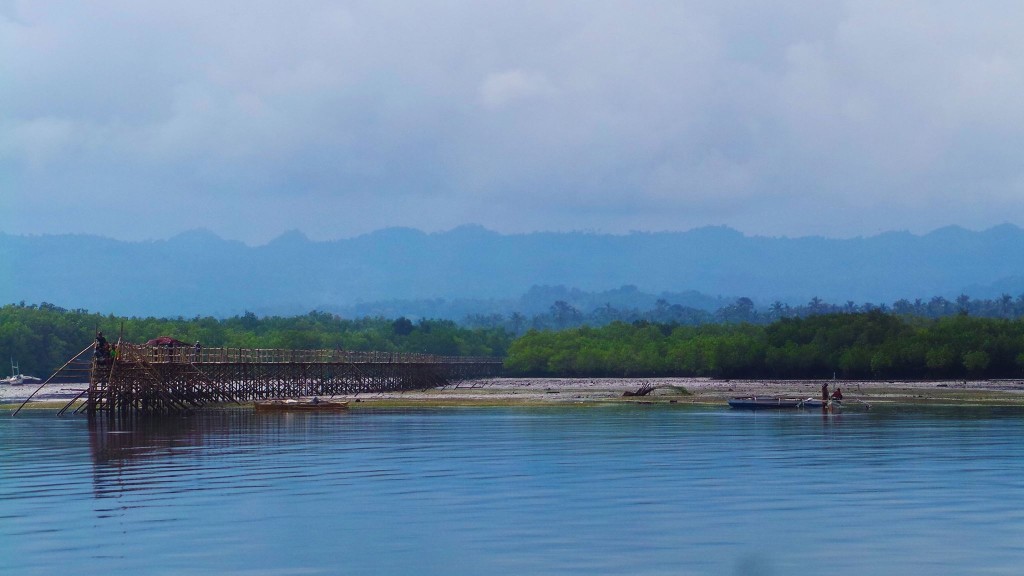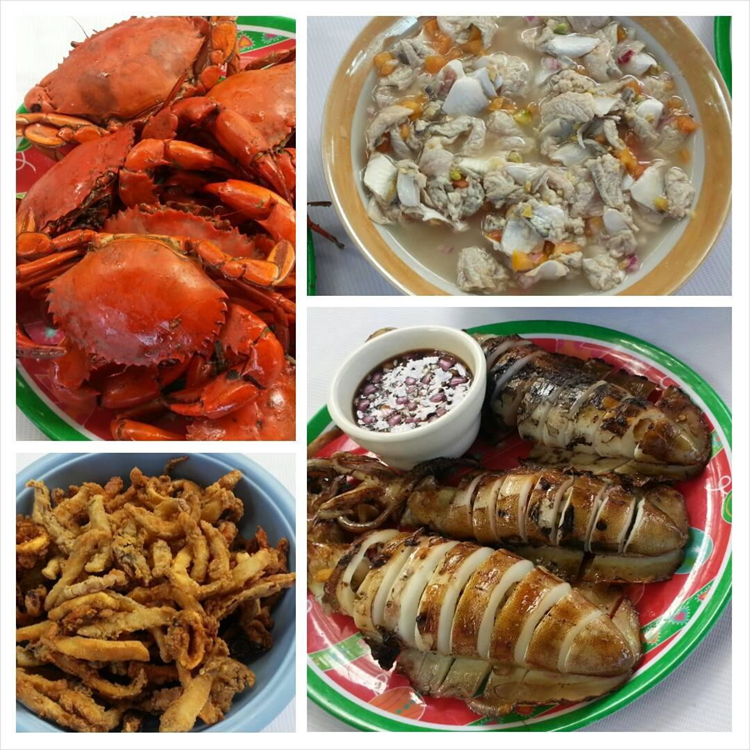 Cabgan Island Bat Watching & Mangrove Tour
While many tourists that go to Bohol expect to visit the usual spots like the Chocolate Hills, the various old churches, and Panglao's white sand beaches, did you know that the little island also features mangrove forests that are worth a visit or two?
Just off the coast of Tubigon town is Cagban Island, a quaint, 80-hectare landmass, its name coming from the Visayan word "kabog", which means bat. And with good reason, because around the island's coasts dot 24 kinds of mangroves, several of them so extensive that they form into sizeable forests that make the homes of several species of large bats called flying foxes!
Aptly called the Cagban Island Mangroves, these forests serves as prime destination for bat-watching enthusiasts who'd love to get a wider glimpse of these flying foxes in their natural habitats. But if bat-watching isn't your forte, then Cagban Island also features a boat tour for the more laid-back tourist.
With the aid of a guide, tourists can tour around and see first-hand the many species of fish these mangroves shelter, and the various other marine animals, such as the Philippine Duck and the Rufous Night Heron. Cagban Island itself also features food buffets at the reception center, where tourists can experience the tastes and delights that Tubigon town has to offer.
As for the tourist who'd like to do their part in helping the environment during their visit, they can take part in several ongoing mangrove plantings throughout the island. So whether you'd love to see the great flying foxes in all their splendor, or take a boat tour and buffets through the biodiverse forest shallows, Cagban Island Mangroves is certainly a place worth at least a visit.
Address

Barangay Macaas, Tubigon, Bohol

How to Get There

Bus from Tagbilaran City – @PhP 50.00 per pax, Van @ PhP 100 per paxTricycle from Tubigon Proper to Barangay Macaas – @PhP10.00 per pax

Schedule

Monday – Friday 8:00AM – 5:00 PM

Tour Fee

Php 850 per person

What is included in the Price?

Price includes welcome drinks and snacks, boat transportation to the island and buffet lunch

Precaution Statement

10 years old and above can experience the tour

Maximum of 5 persons per boat

Approximately 4 hours tourist can experience the tour

What to wear?

Beach wear and booties

What to bring?

Water, Extra Shirt, Swimming Attire

Other Important Information:

Just prepare to get wet when taking the tour.

Does the eco-tour accept bookings?

We prefer that the guests book at least 2 days before the tour so that we can have enough time to prepare the necessary things included in the tour. We also acceptwalk-in. Walk-in fee does not include food and drinks.

Contact Person

Contact Number

E-mail

Analili Nacorda

(038) 508 – 8145