Balicasag Island Escapade
Balicasag Island Escapade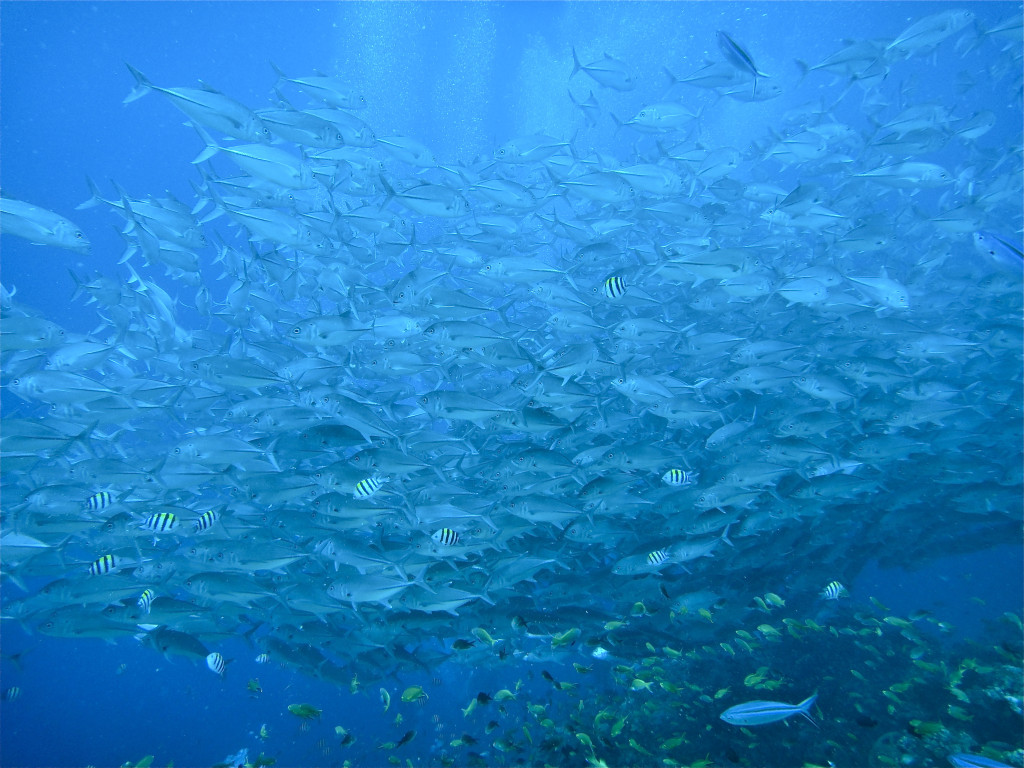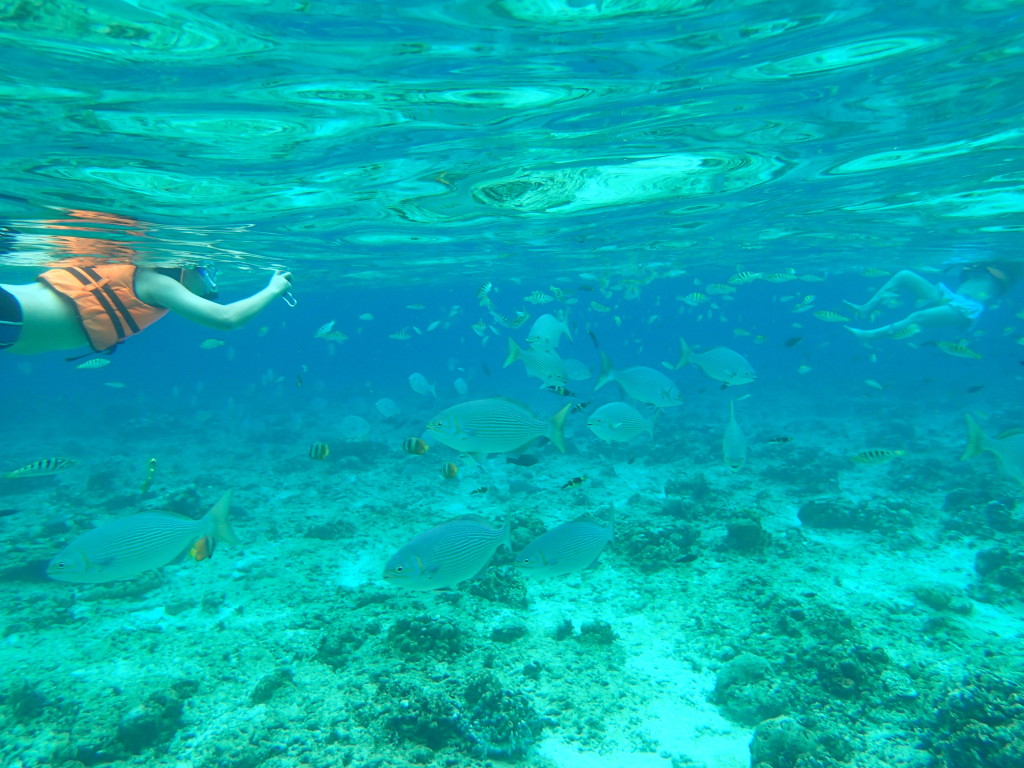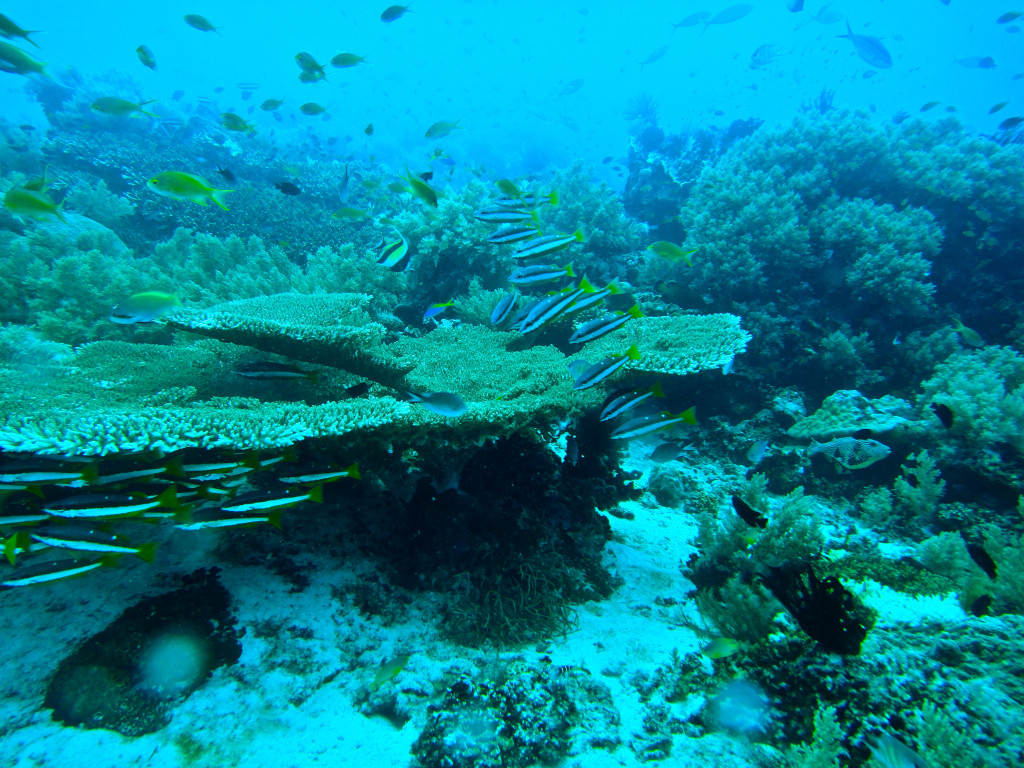 Balicasag Island Escapade
Jetlag? Shake that off in Balicasag. Here, palm trees tower in contrast with the multi-colored beach umbrellas. And the immaculate white beaches beckon, this is a piece of paradise you must have. Balicasag is your typical circular tropical island surrounded by white to crystal to deep blue gradient in your color palette.
The aquamarine water hides the islands greatest spectacles: its dive sites, among the world's best.
For starters, its snorkeling sites are your gorgeous trysts with your first clown fish. Swim into a swarm of feeding jackfish, and gape at an occasional grumpy grouper shying its way from the party.
With popularly rated dives sites around the island, one can have Divers Haven, Turtle Point, Cathedral Wall, Royal Garden and the Black Forest, just take your fill.
And when you're done with it, leave only footprints.
Address

Balicasag Island, Poblacion, Panglao, Bohol

How to Get There

BUS – from Tagbilaran to Panglao -Php 20.00

BOAT- from the main land to Balicasag Island – Php 50.00

Schedule

Monday – Sunday

Tour Fee

Php 1, 500.00 – Dive

What is included in the Price?

Php 1, 500.00 includes scuba diving equipment, dive master and boat.

Precaution Statement

From 8 years old on wards can experience diving

Maximum of 1 hour is allocated per dive

Maximum of 30 divers per site per day to avoid crowding

What to wear?

Swimsuits or swimming attire

What to bring?

Water

Souvenir items

T- shirts 450 Php

Native bags 200 Php

Sun glasses that float 3000 or 3500 Php

Lumago earings and neckless 150 – 500 Php

Does the eco-tour accept bookings?

Yes, Contact the diveshops

Contact Person

Contact Number

E-mail

DARWIN M. MENORIAS

(038) 502-8080