Clarin Ancestral House Experience Tour
Nestled in the heart of Loay in Bohol, the Clarin Ancestral House is not your typical 2-storey square house. This majestic ancestral home stands with a strong influence of Bohol's past.
Clarin Ancestral House Experience Tour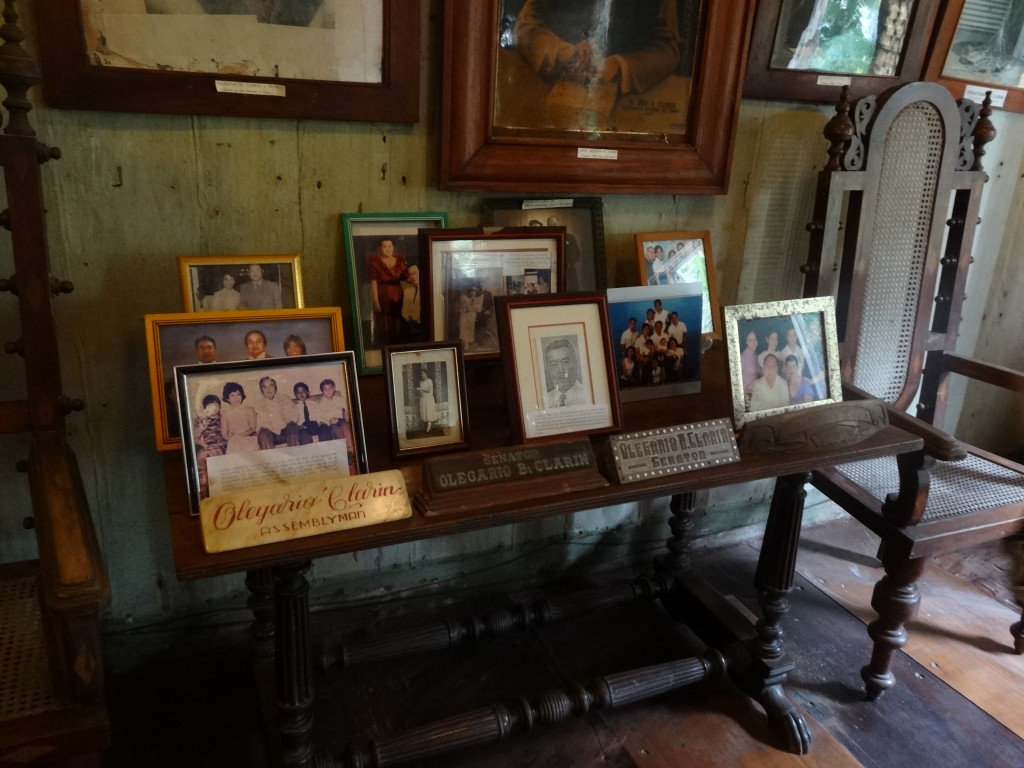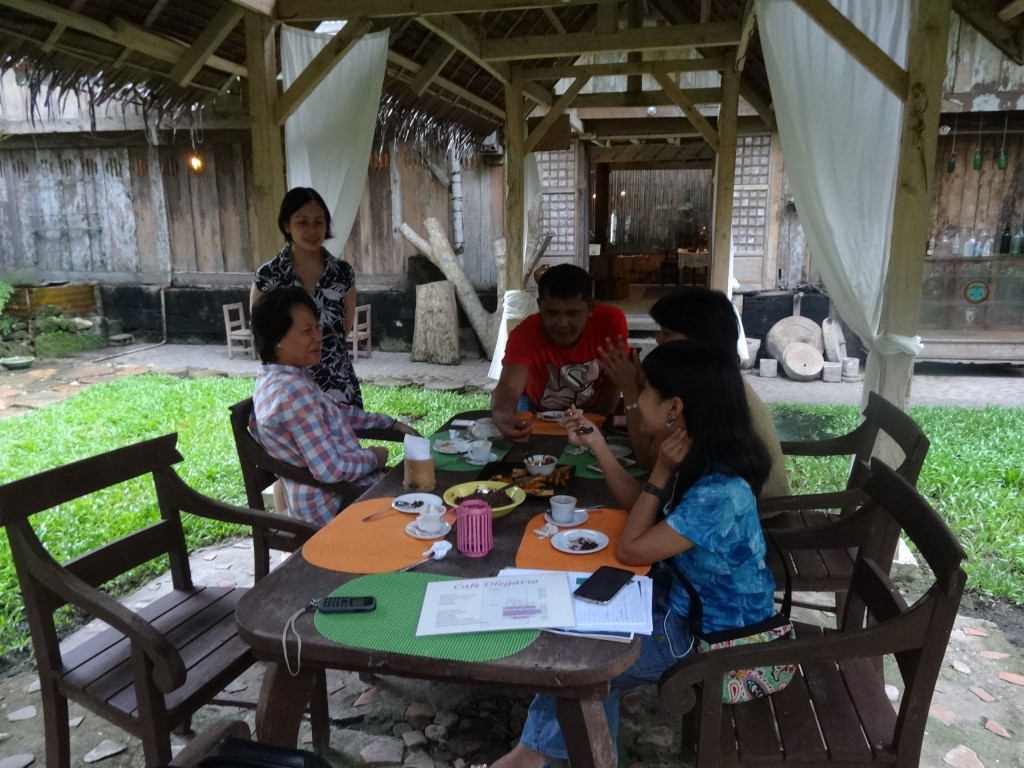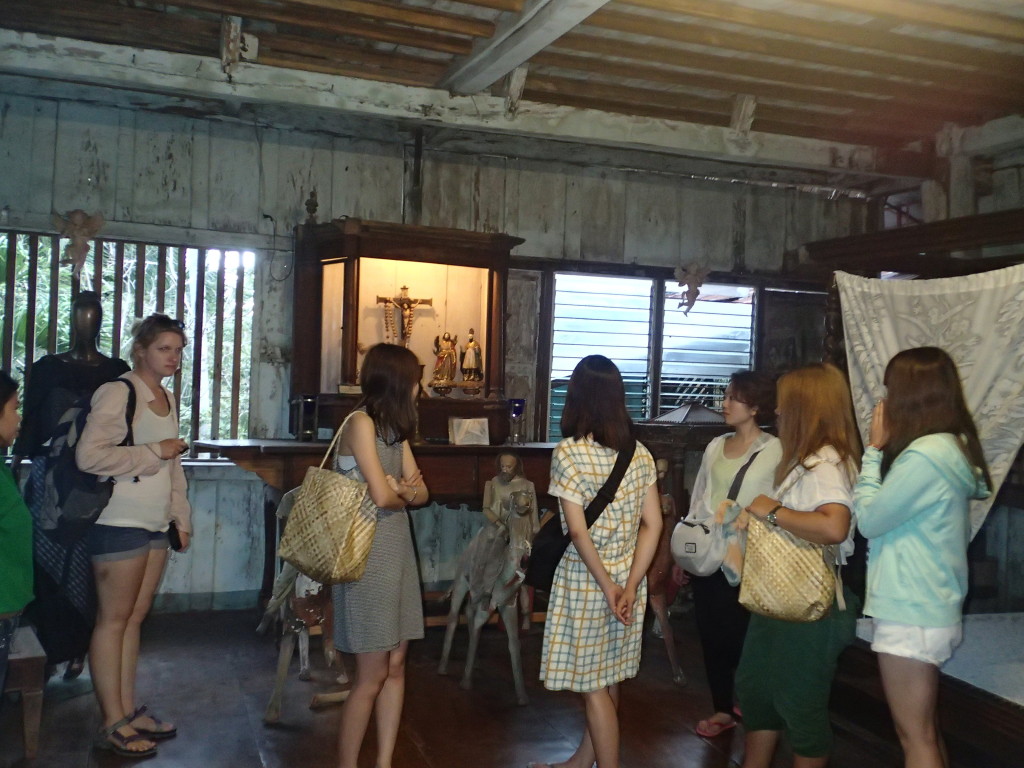 Clarin Ancestral House Experience Tour
The Clarin Ancestral House is a Filipino-Spanish designed residence built during the 1840s. The house was built with coral stone foundations, roughly hewn wooden posts, polished wooden floorboards, and wood plank walls; thus bahay (balay) tabla. The upper floor contains the living quarters and has large and wide windows with shutters decorated with capiz shells.
This imposing abode is a mute witness to the grandeur of Spain and America in the Philippines during the 13th century. Its interiors show spacious halls, high vaulted ceilings and cavernous rooms equipped with urnas (miniature altars) where precious ivory icons reign. It also features large capiz windows, antique furniture embellished with lace and crochet.
Today, the house stands as a famous museum in Bohol. It displays a collection of the Clarin's family's significant memorabilia. It is also considered one of the most visited of all ancestral houses in Bohol after the National Historical Institute declared it as a heritage site.
The traditional house is the residence of Don Aniceto Velez Clarin, a former governor of Bohol and his sons, Jose Arsenio and Olegario who became senators during 1930-1940s. At that time, the Clarin Family is among the most eminent political families in the Bohol.
Now part of the house is Café Olegario: where one can have native meals and merienda such as puto (rice cake), torta Loayan, putomaya (malagkit rice boiled in coconut milk, flavored with ginger juice and sweetened with sugar) served. The café also serves breakfast, lunch, snacks or dinner upon request and reservation. It also accepts bookings for fine dining in groups as well as meals for walk-in guests.
Precondition

Physically fit

Address

Poblacion Ubos, Loay, Bohol

Access from Tagbilaran

20-30 mins by Jeepney, Bus, V-hire & Private Vehicles

Required time for tour program

30 minutes to 1 hour

Tour Fee

Php. 20.00/Person

Precaution Statement

Physically fit

Contact Person

Contact Number

E-mail

Honey Claire Clarin

0917 321 5167 / 038 538 9388