Night Kayaking Mangrove Eco-adventure Tour
Paddle into one of the last pristine mangrove rivers of Bohol and witness one of nature's most amazing sights.
Night Kayaking Mangrove Eco-adventure Tour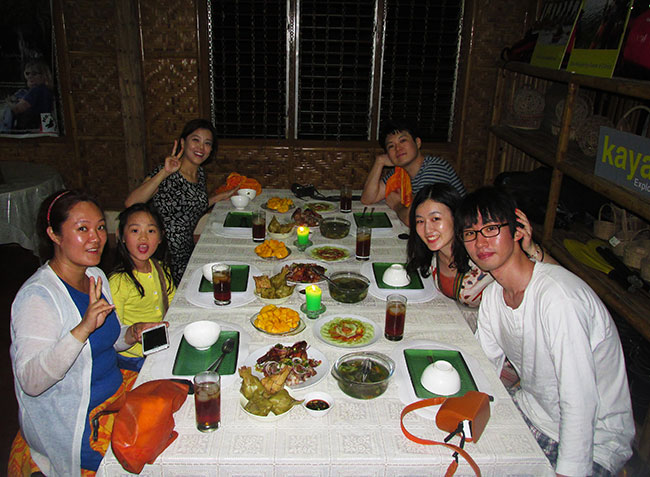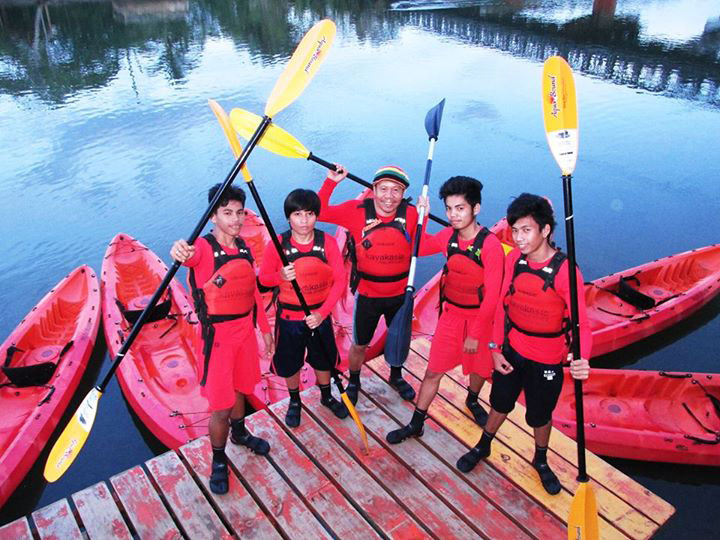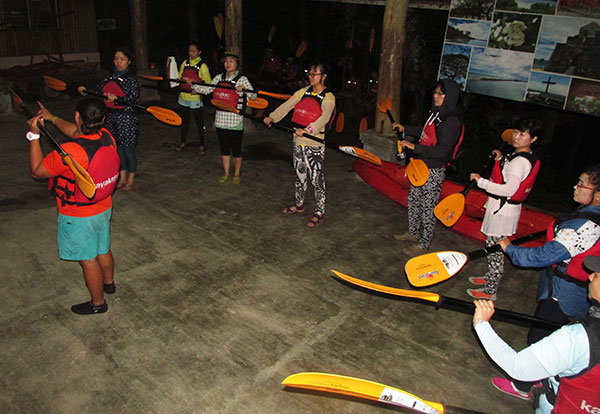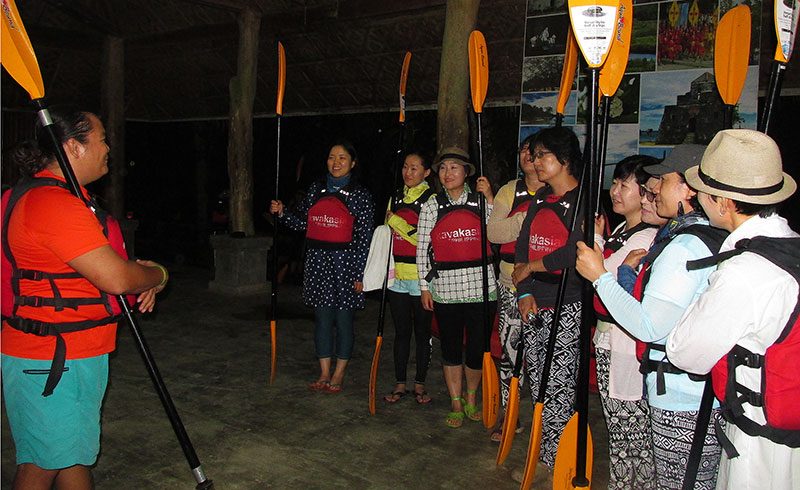 Night Kayaking Mangrove
Eco-Adventure Tour
Who are your guides?
They are locals from the community beside the river and certified kayakers by the Singapore Canoe Federation.
They make sure that you are safe as you explore the mangrove river at night.
Meet your kayak guide!
He will give you a safety briefing, and a short kayaking orientation to make sure that you will have the most enjoyable, relaxing, fun time on the river while kayaking with the fireflies.
We will start our kayak trip right about sunset.
Witness the river change its colors, the river life at dusk and immerse in the calm and tranquil environment inside the mangrove forest.
Who can kayak?
The rest of the family can!
Don't forget to bring the kids and grandma and grandpa too!
Couples? This is an amazing date on the river.
You can bring your friends too! ALL of your friends!
We need hungry paddlers!
A home cooked Filipino dinner is waiting for you at the kayak station after your Night Kayaking adventure.
Enjoy!
Precondition

Above 3 years old

Address

Lincod , Maribojoc, Bohol

Required time for tour program

Pickup time: 4:30 pm – 5:00 pm
Arrive at the Kayak station: Around 6 pm
Kayak tour: 1 hour and a half to 2 hours


Arrive at your hotel: 8:30 – 9:00 pm

Precaution Statement

– Wear your most comfortable swim cloths (Wear rash guards if you have)- Expect your lower body to get wet- The guides will brief you one the weather condition of the day

Take note: High chances of rain are from June to August but the firefly is still visible as long as it is not a heavy down pour of stormy condition. Trips will be canceled during heavy rain and when there is storm signal in the province.

Contact Person

Contact Number

E-mail

Kayakasia Philippines

09328552928