Savima Mangrove Adventure Tour
The San Vicente Mangrove Forest Association (SAVIMA), is a community life tour experience focused on sustainable tourism activities such as home-stays (staying with the locals), livelihood demonstrations (like mangrove planting, gathering shells ("imbao"), or catch snapping shrimps ("takla"), and a one-day eco-tourism mangrove adventure package.
Savima Mangrove Adventure Tour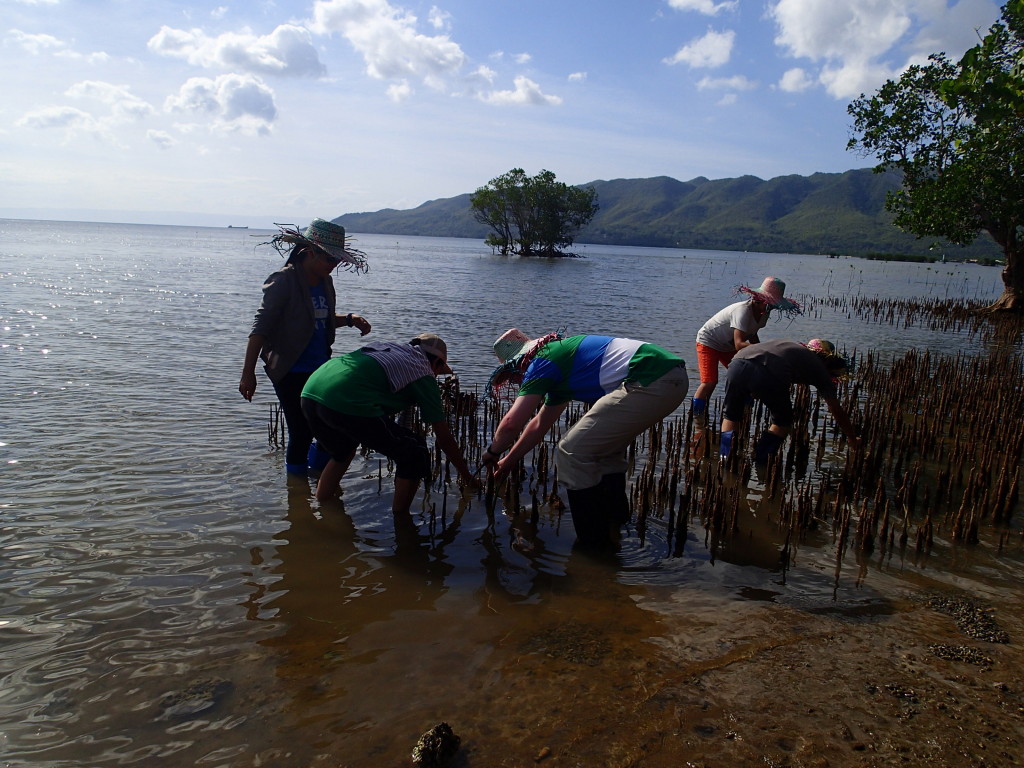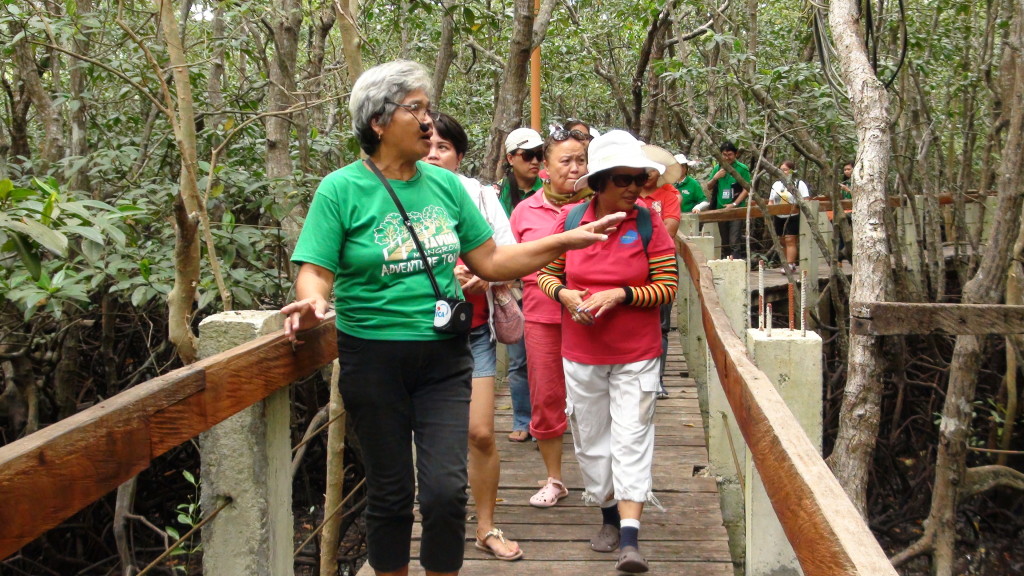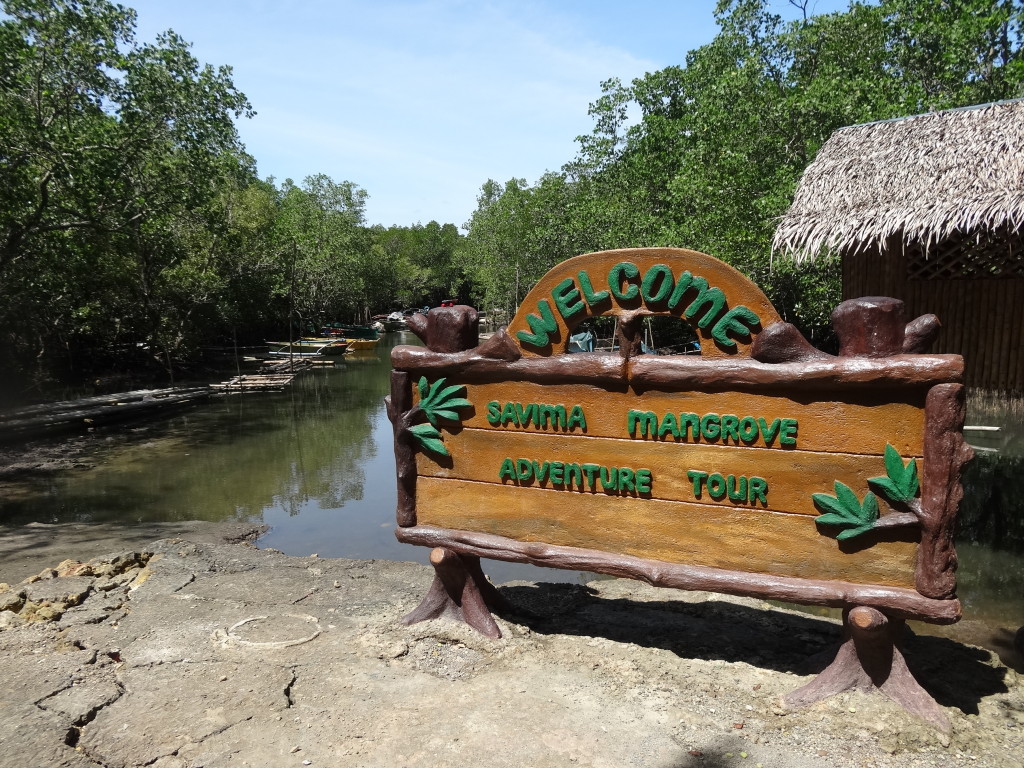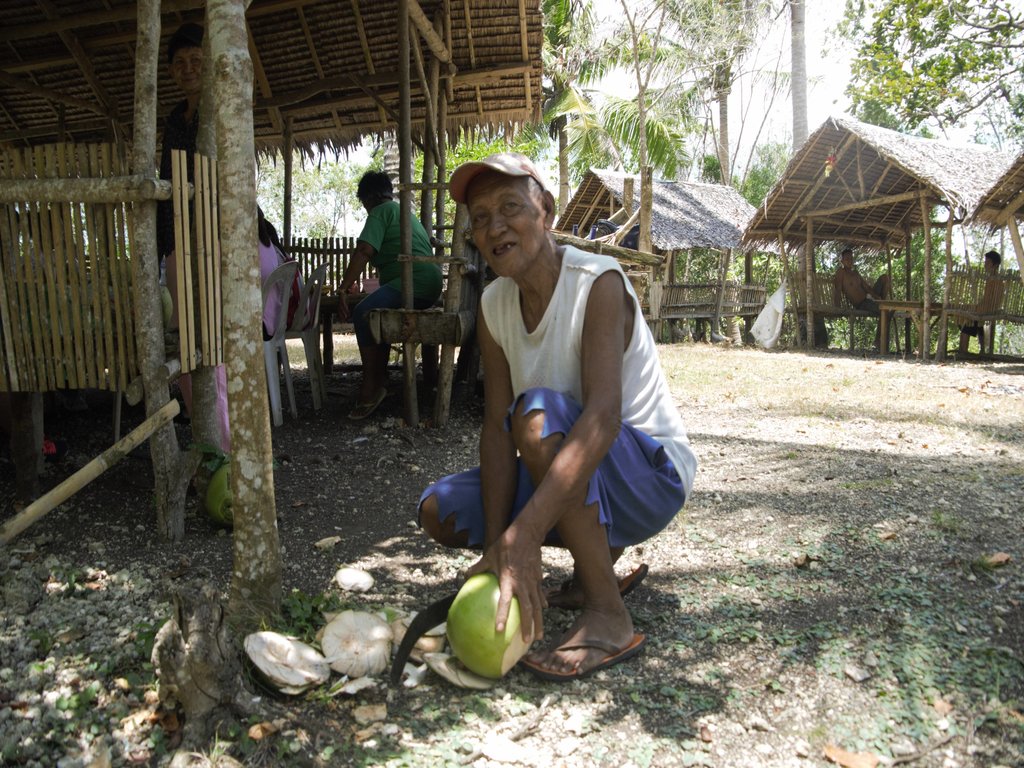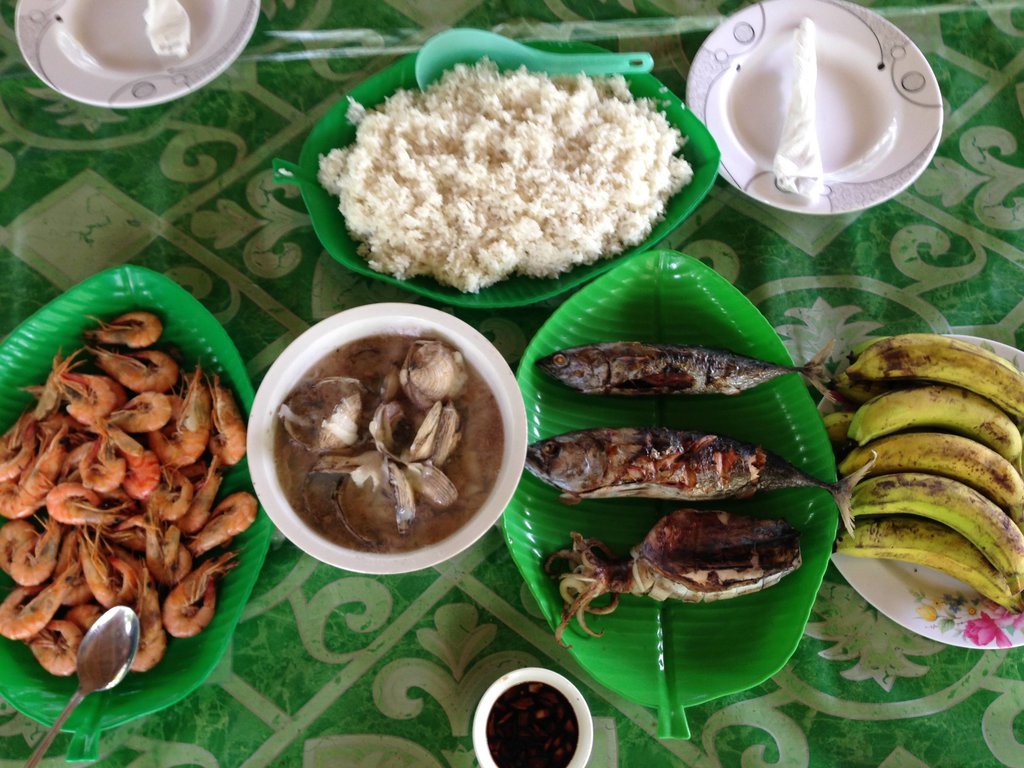 Savima Mangrove Adventure Tour
The 500-meter SAVIMA Mangrove Boardwalk was a community project acquired and applied for by the Department of Environment and Natural Resources in 1999 covering the entire 56.25 hectares of mangrove forest. With financial aid from a U.S. Peace Corps Volunteer and funds from the Department of Labor and Employment, Barangay San Vicente was able to construct a 500-meter elevated boardwalk and eco-tourism information center. The wooden boardwalk heads straight out towards the shallow part of the sea and through the dense canopy of mangrove trees.
The area also supports varieties of mangrove species, mud critters, shrimps, crabs, and serves as an important fish breeding habitat. Wildlife, fish, and reptiles make their homes under, around or near the mangroves. Also, during summer a couple of migratory birds flock along the boardwalk so local government units strictly implement and enforce various environmental laws in the area.
At low tide, the mangroves also shelter several unique animals such as mudskippers, mud critters, crabs, snails, clams, etc. You may ask some of the local tourist guides to teach you how to gather shells ("imbao"), or catch snapping shrimps. And if that's not enough, at the end portion of the tour is an islet called Tintinan which faces Maribojoc Bay and is ideal for swimming and fishing.
As part of the community interaction, demonstrations from locals are highly encouraged. There are also coastal resource management lessons and community immersion programs offered via home-stays (staying with the locals). The optional experience is offered to those who are willing to learn more about mangrove reforestation.
As part of the mangrove planting experience, each visitor is given mangrove propagules and seedlings to be planted in the area. You will also take part in conservation efforts such as cutting, planting and managing mangroves. They will also be taught how to assess the effectiveness of their mangrove's natural function as a fish nursery and in providing shelter for other sea creatures.
Visitors can enjoy the local food, including seafood that is caught near the mangroves. If you would like to try the local seafood please request in advance. If you do decide on having lunch at SAVIMA it costs P 300.00 per person with a minimum of 2 persons.
Address

San Vicente, Maribojoc, Bohol

How to Get There

If a tourist wants to commute for bus, jeep, car for hire, etc.- by bus,jeep- P15.00/ by car for hire P500.00

Schedule

Daily : 8:00 AM – 5:00 PM

Tour Fees

Local- P 25.00




Foreigner- P 50.00




Tour guide- P 150.00




Mangrove planting- P 5.00/1 seedling




Takla and imbao gathering- P 60.00 per demo

Precaution Statement

10 years and above

What to wear?

Comfortable clothes and rubber shoe

What to bring?

Extra shirt Hand towel Hand sanitizer Insect repellant lotion

Souvenir items

T-shirts P 150-180

Does the eco-tour accept bookings?

Booking for mangrove planting should be prepared earlier and if there's a request for snack preparation as optional tour!

Contact Person

Contact Number

E-mail

Septima Pugio

09391495164