Sikatuna Tree Park
Bohol is well-known for its Chocolate Hills, its tarsiers, and its Spanish-era churches. But one other thing that tourists ought to take note of as they visit this curiously-diverse little island are its expansive farmlands, lush forests, and lovely parks, one of them being the Rajah Sikatuna National Park.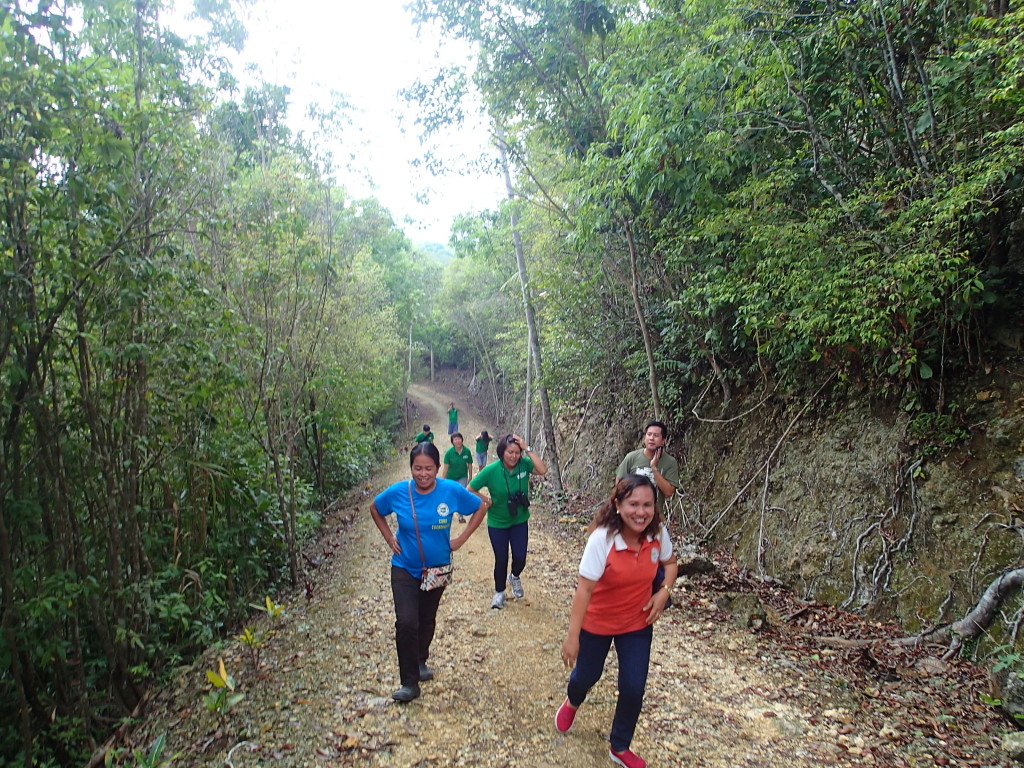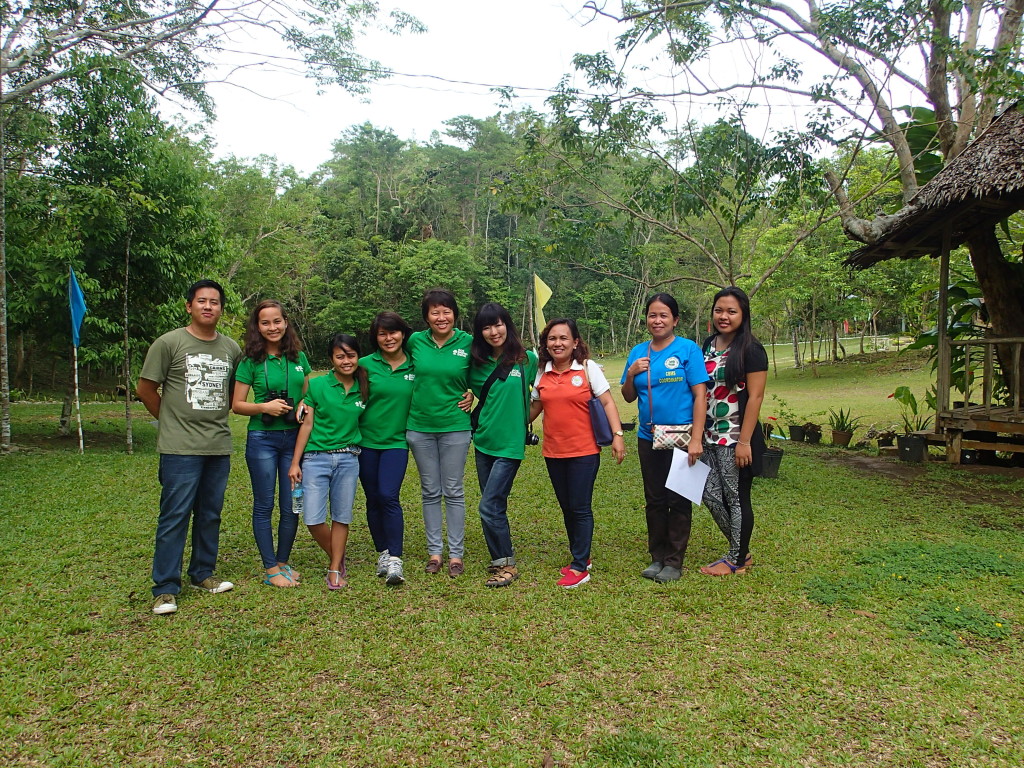 The Sikatuna Tree Park is an area developed by the local government unit to promote nature preservation and to keep the local cultures and traditions intact. Tree planting, trekking and mountain biking is the main attraction in Sikatuna Tree Park. It is also an ideal place for inland picnic, camping and for nature lover who just long for fresh air and rustic outdoor space.
Rajah Sikatuna National Park is a surprisingly-large park of almost 9000 hectares of native molave forests, which doubles as a tree farm for the locals. Adventurers are in for a treat as the park contains challenging hiking trails towards more than 100 caves around its numerous rivers and lake bends, it also sports several camping sites for long-staying campers.
The park also features great views for birdwatching, and nature sightseeing. Alongside the usual Bohol-flare are wildlife preserves for the popular tarsiers, as well as other endangered animals such as the flying lemurs, the civet cats, various monitor lizards, and several species of monkeys.
The park seeks to promote environmental protection by encouraging tourists to contribute in their own way through tree planting.  It also invites the local foresters to work there instead of illegally logging the surrounding areas, helping to ensure that the forests near Sikatuna remain untouched for future generations to come.
If you're not one to mind the tedious ride from Tagbilaran City itself, then you would do yourself a favor to pay a 30 Php-per-person-visit to the Rajah Sikatuna National Park. With exciting caves to explore, quaint areas to rest your tired feet, rare wildlife to see, and the knowledge that your every visit helps contribute to the betterment of the environment, what else would there be to discourage even a short visit here?
Precondition

Nothing in particular

Address

Can-agong, Sikatuna, Bohol

Access from Tagbilaran

15-20 minutes by car

By private car

By Public Transport – from Tagbilaran City the regular fare for the PUJ is only Php 17.00 (only in the national highway) from national highway to the Sikatuna Tree Park, the tourist will walk for about 10 minutes and mingle with the local folks and experience the local cultures.

By Taxi or V-hire – the tourist will spent about Php 400.00 for the fare

Required time for tour program

Approximate of 1 to 2 hours

Tour Fee

Entrance fee of Php 10.00/visitor (Tour Guide Fee is upon special arrangement). Tree planting Fee is Php 100.00/person. Balsa Ride (Karabao Riding) Php 300.00 per ride. Max 4 pax per ride. *Need to request 3 days prior.

Precaution Statement/ What to bring?

All Ages

Maximum of 300 persons is allowed.

They can bring

– sunglasses

– hat

– umbrella for protection against sunlight

Contact Person

Contact Number

E-mail

Justiniana L. Ellorimo

+63-38-416-0758/+63-9068631931