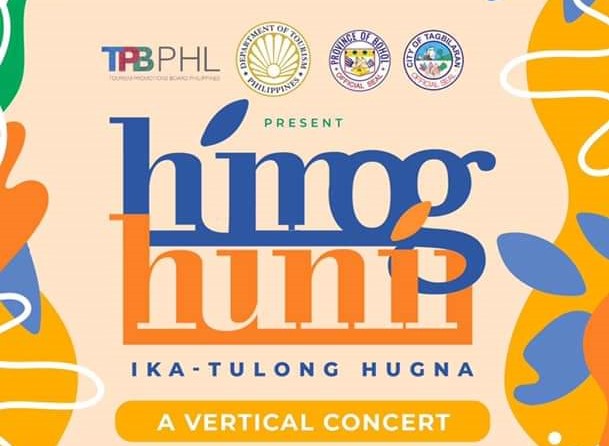 HIMO'G HUNI
A group of local musicians after the first-all original Boholano Song Writing Competition. The group is advocating for the development of Boholano music through song writing workshops, organizing concerts…. Read More
BOHOL, Philippines — Bohol is aiming to re-welcome both local and foreign visitors in all its tourist destinations by the last quarter of the year.
The Bohol governor cited that Phitex has generated shows us that tourism and our need to travel and explore our world remain alive and well for many of us.
"Instead of viewing Covid-19 as a total tragedy, in time, we may actually quietly agree that it was the bitter pill that we all had to swallow to stop the world from the maddening tourism of consumerism, excess, and abuse," he said. The festive event was marked by a unique vertical concert that was aired virtually through a Facebook livestream on the official page of TPB.