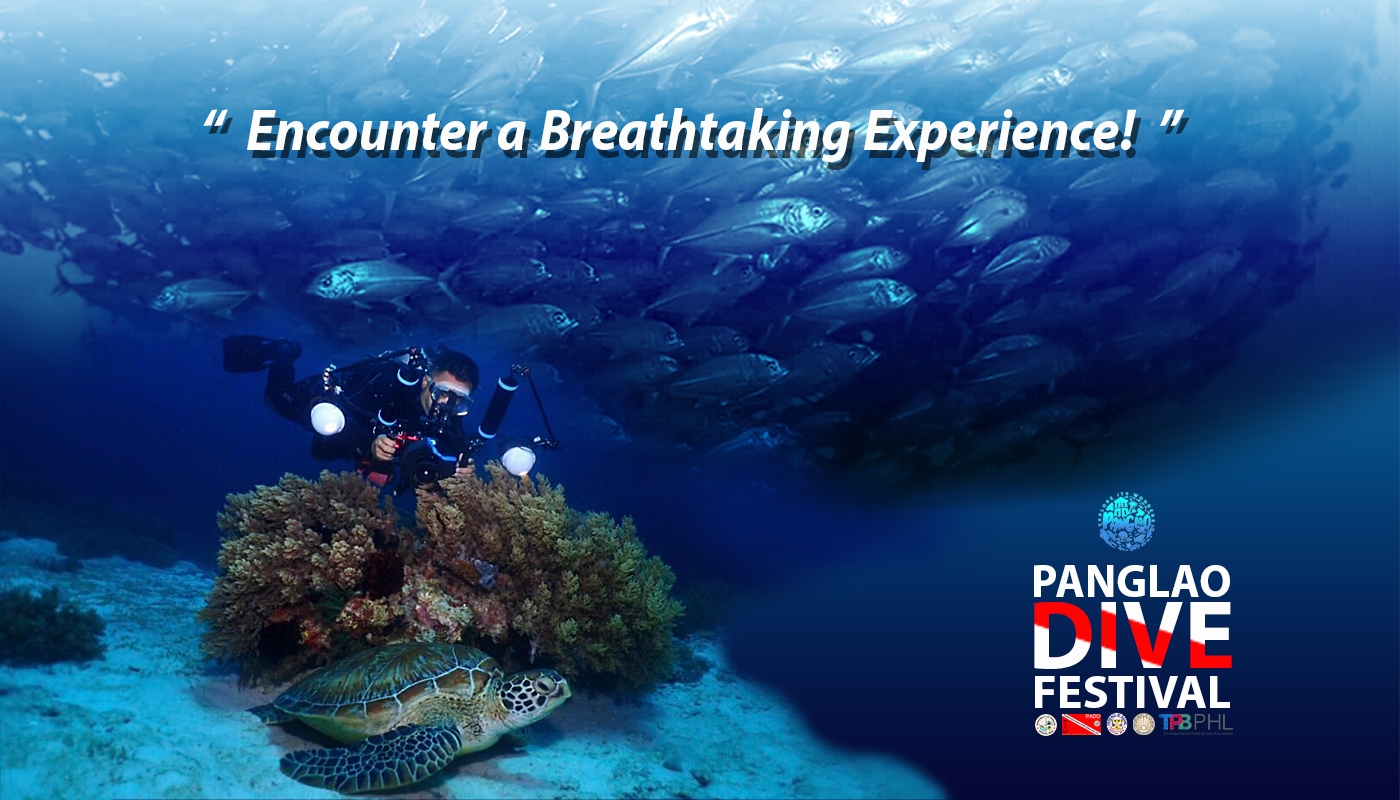 Panglao Dive Festival 2021
The Dive Festival is currently postponed due to increasing.
The assembled team unanimously favored postponing the event to June 16 to 20, 2021, instead of the original schedule, which is barely less than a week from now, and that will be from May 4 to 9, 2021. Stay safe everyone!
World Water Day 2021 – Valuing Water
On 22 March, 2021, World Water Day celebrates water and raises awareness of the provincial water needs, and the focus of its observance is to support the Sustainable Development Goal of providing water and sanitation for all Boholanos. The theme of World Water Day 2021 is Valuing Water. The value of water is about much more… Read More
QUEENS VISIT BOHOL
Miss Universe 2018, Catriona Gray and Miss Universe Philippines 2020 beauties – reigning MUP Rabiya Mateo, 1st Runner-Up Maria Ysabella Ysmael, 3rd Runner-Up Pauline Amelinckx and 4th Runner-Up Kimberly Hakenson–arrived in Bohol on Tuesday, March 16, 2021. They are here to promote local tourism.
BOHOL ONLINE SALE
Plan that much-needed weekend getaway in Bohol with these exciting deals in Balik sa Bohol: Bohol Online Sale – discounts can go as high as 70% and will run until March 14 only!
Visit http://traveloco.ph/balikbohol
21ST UBI FESTIVAL
Paying tribute to our very own ubi crop which is dubbed as the "agro-historical-geographical-religious" symbol of Bohol. The Ubi Festival with a theme: "Pagpanaum ug Ubi Napuslan, Kagutom Na Dala Sa Covid19 Nabatukan" will highlight an exhibit, ubi cooking contest. business-investment opportunity seminars and a cultural show….
Read More
HIMO'G HUNI
A group of local musicians after the first-all original Boholano Song Writing Competition. The group is advocating for the development of Boholano music through song writing workshops, organizing concerts…. Read More
BOHOL, Philippines — Bohol is aiming to re-welcome both local and foreign visitors in all its tourist destinations by the last quarter of the year.
The Bohol governor cited that Phitex has generated shows us that tourism and our need to travel and explore our world remain alive and well for many of us.
"Instead of viewing Covid-19 as a total tragedy, in time, we may actually quietly agree that it was the bitter pill that we all had to swallow to stop the world from the maddening tourism of consumerism, excess, and abuse," he said. The festive event was marked by a unique vertical concert that was aired virtually through a Facebook livestream on the official page of TPB.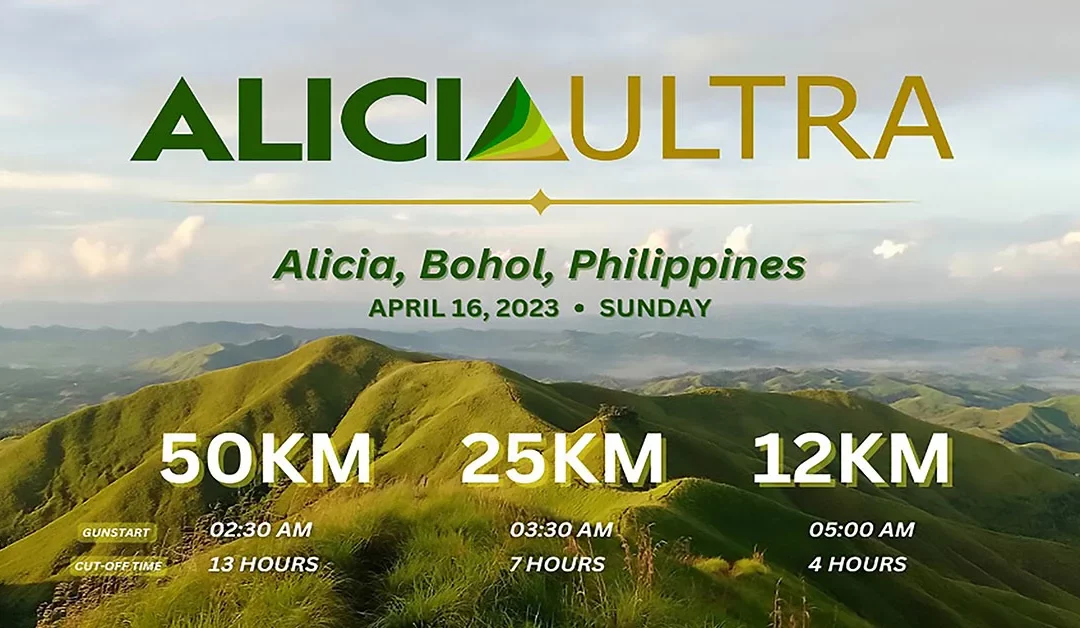 The ALICIA ULTRA this coming April 16, 2023 is scheduled to be Bohol Island's first trail ultramarathon. The race will be held in the beautiful town of Alicia. The trail course is set over the luscious green rolling hills of the Alicia Panoramic Park, oil palm...